Entertainment
Michael Ealy's Passion Towards Fighting against Cancer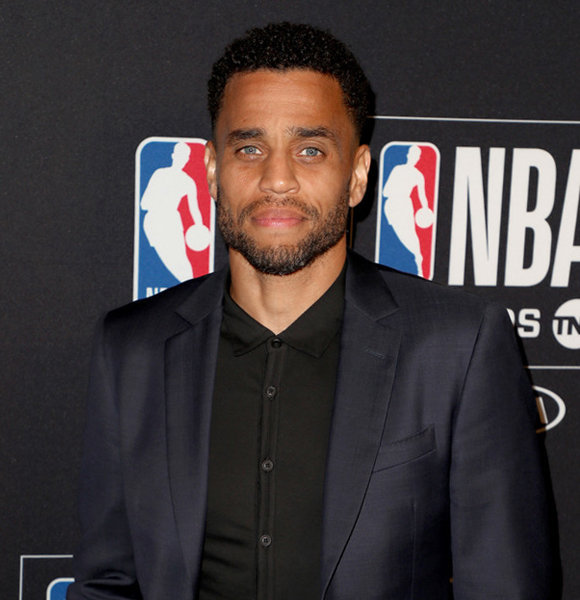 Michael Ealy has been in the industry for over two decades now, and he has been able to garner a significant fan base for himself. 
To say the least, he has done very well in the industry. In addition, his outstanding career has led him to have a large number of viewership on his social media. And indeed, he has found a perfect way to use it, advocating for cancer awareness. 
His deep passion for helping people with cancer has made people wonder if Michael Ealy suffers from any sickness, specifically cancer. 
Is Michael Ealy Sick?
Just to cut the explanation short, no, he does not. And if we are being specific, no, Ealy does not have cancer. 
By God's grace, he seems to be healthy, happy and enjoying his life alongside a happy family, marriage, and career. 
We wish it remains as such forever. 
However, his deep passion for advocating for cancer awareness is fueled by his tragic personal experience. 
Ealy lost his mother in law, to deadly cancer. She had pancreatic cancer and later lost her life to the fatal disease. 
It was then that Ealy decided to work for the welfare and make it his cause actively.
When talking about his new joined cause, he was asked if it wasn't for his mother-in-law's, would he be as involved? He answered, 
" When I joined the cause, I definitely wanted to be where I am right now. I wanted to be part of creating as much awareness as possible."
He also added how other forms of cancer have massive campaigns compared to pancreatic cancer and that it deserved "as much attention." 
Since then, he has actively worked towards the cause and has used his platform well to raise awareness.
More On: Cancer Survivor Phil Kessel's Fun Time With His Girlfriend, Secretly Planning To Get Married?
He frequently takes to his Instagram to share information and awareness about important issues, and his deep passion for helping people with pancreatic cancer is clearly evident. 
Going by the post in 2020, he urged people to help him raise awareness and fund for the cause on World Pancreatic Cancer Day.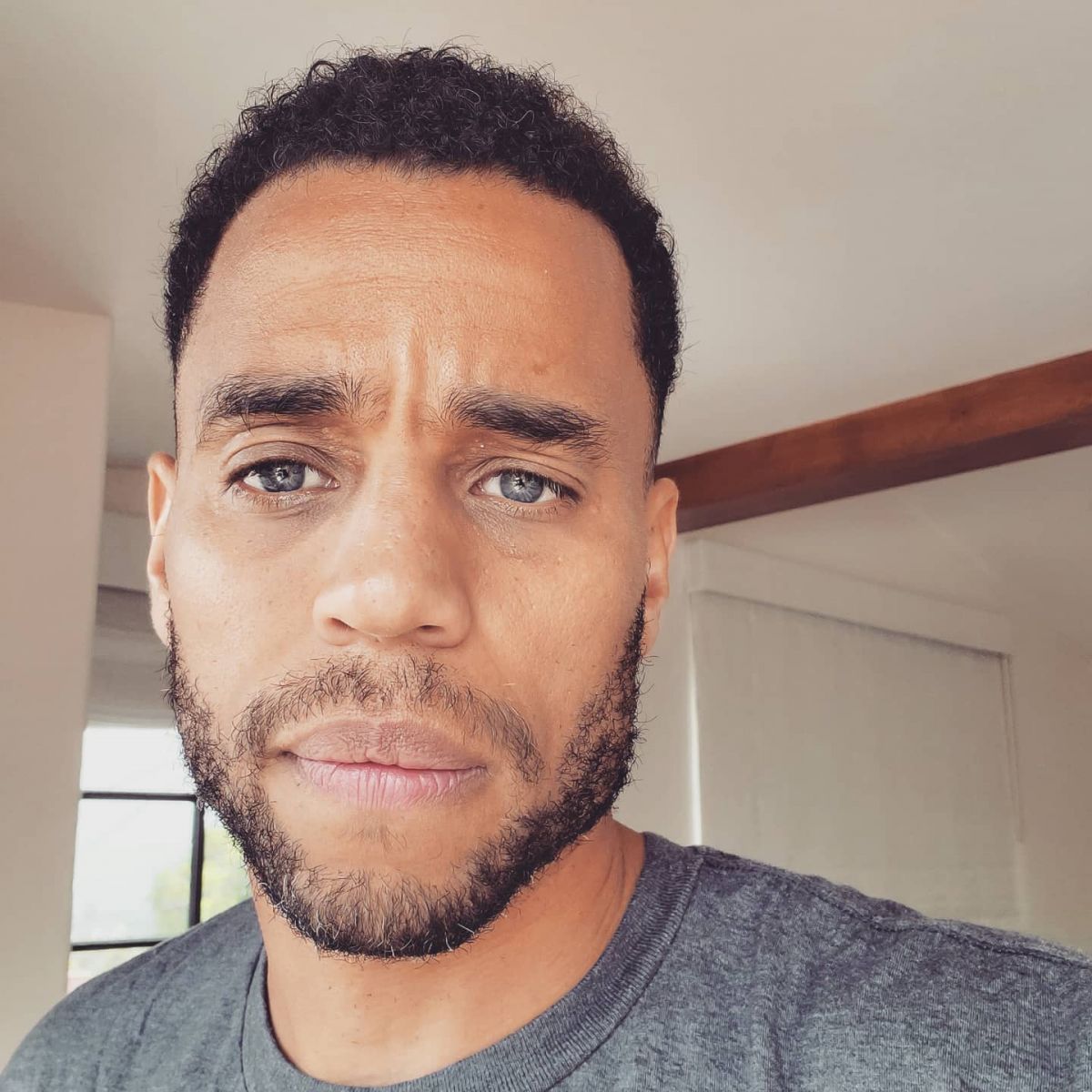 Michael Ealy Makes a Post for Cancer Awareness (Source Instagram)
As for himself, Michael Ealy has always remained fit, and he stays health-conscious. At the age of 48, he looks as radiating as ever, and Ealy gives all the credit to his fitness regime. 
Michael Ealy's Fitness Regime
The 48-year-old has a very charismatic face and a well-toned body. Back when he was the age of 35, he shared his pride in looking like 28. 
He shared how he maintained his glow and charm with weight lifting and an extensive diet plan. 
His diet contained no sugar, no salt, no carbs, and "way too much breast of chicken" with no seasoning. 
"That was the hardest," he said of his strict diet.
So now we know how the actor maintains his toned body with extensive weight lifting and an even more extensive diet plan. 
Apart from his diet plans, Michael Ealy has never shared having any sickness or any hereditary disease in his life. Moreover, he seems to take care of his health and is pretty conscious about his wellness.
And we hope it remains like that forever for this prolific actor.