Entertainment
Debunking Omid Abtahi's Love Life- Gay or Has a Wife?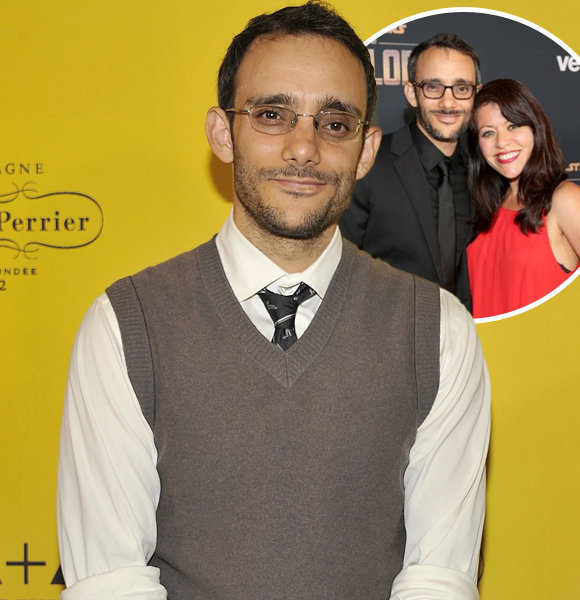 Omid Abtahi is undoubtedly an actor blessed with fine skills and talent. He has portrayed his capabilities in the television hits like 'American Gods,' and 'The Mandalorian.'
Due to his impeccable performance, the fact might have been confused with fiction as he was rumored to be gay, but in reality, he has an amazing wife as his life partner.
Omid Abtahi's Wife & Gay Rumors
In the television drama series 'American Gods,' Omid shared an intimate scene with his co-star Mousa Kraish. However, the story arc made the viewers question the actor's sexuality in real life.
While Abtahi and Kraish executed the characters perfectly and were proud to represent the gay community, in the end, it was just acting. Omar is, in fact, straight and shares a beautiful family with his wife and child off-screen.
Omid Abtahi is married to soul alignment coach Sabrina Bolin. The exact date of their marriage hasn't been revealed along with other inside details as Omid is a private man.
But luckily for his fans, his wife Sabrina loves to post their family updates on her Instagram.
Moreover, we did some digging and found that in a 2012 interview between the two of them, they were still referring to each other as boyfriend and girlfriend. So we're guessing the nuptials came along a few years after that.
Fast forward to now, they are in a loving relationship and are parents to a 7-year-old son.
Indeed, Omar and his wife have cultivated an endearing family, and they tackle all the obstacles life throws at them together as a team.
Read more celebrity news: Will Kemp and His Supportive Wife Share A Beautiful Family
Of course, Sabrina is all about spirituality and compassion. Hence, all the disagreements and husband and wife quarrels are handled with care, patience, and understanding.
This empathy they share must be the reason behind their long-lasting marriage that has never run out of love.
Similarly, Sabrina doesn't shy away from putting her love for her husband on display, unlike Omid, who has a private Instagram account.
She expressed her appreciation towards her husband and explained how her dreams are being fulfilled through him in a lengthy Instagram post caption.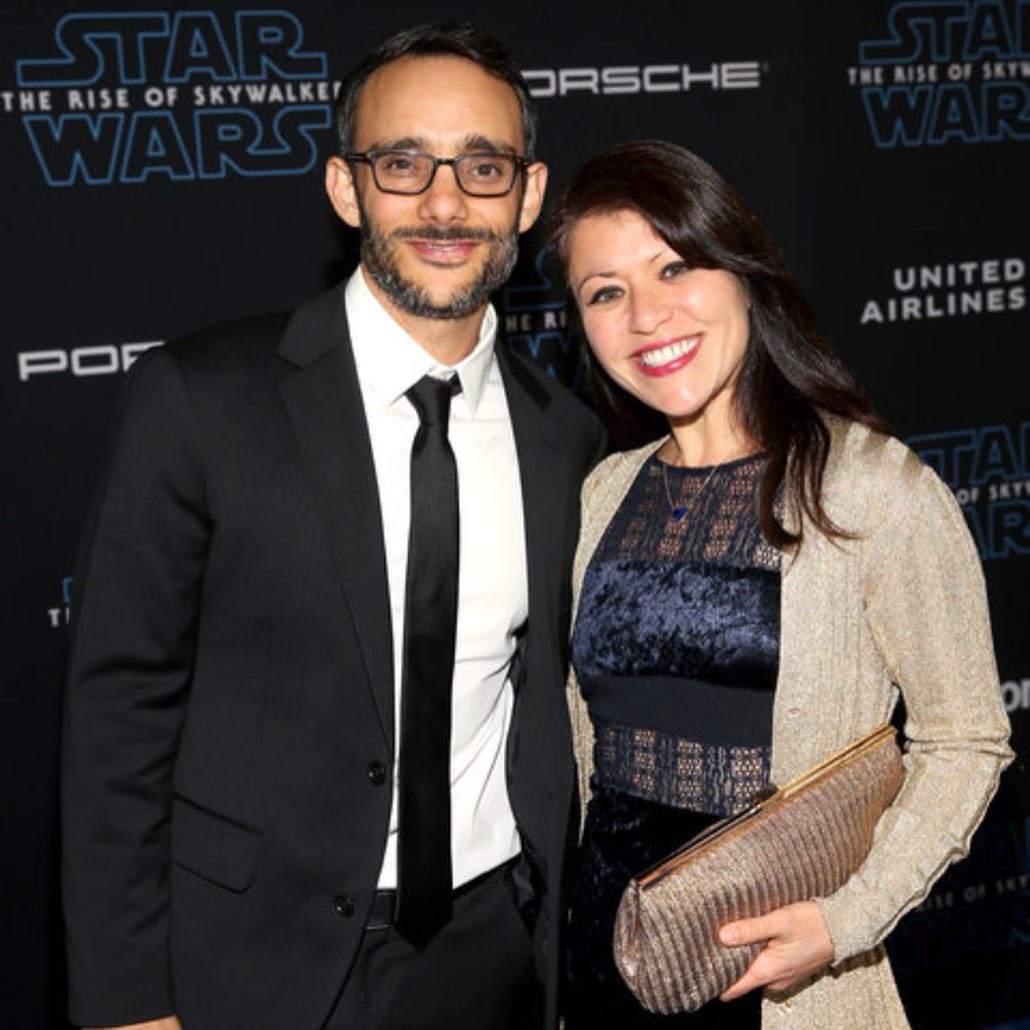 Omid Abtahi And His Wife Sabrina Bolin (Source: Instagram)
She explained that she was an aspiring actress and always dreamt of walking on the red carpet.
However, she did not have much luck in the acting profession, but the desire to walk the carpet had always resided there.
And behold, years later, her dream turned into reality as she walked the red carpet hand in hand with her dear husband. She wrote,
Although the celebration isn't focused on my achievements, it brings me so much joy to celebrate my husband's talent and work as I get to walk by his side.⁣
Likewise, she shared a picture of Omid smiling and topped it off with the caption, "When he smiles, my heart melts." The love is well alive after all these years.
Moreover, Omid is a great husband and father.
He tries his best to make time for his family and take care of his little boy, whether by going on leisurely walks with them or visiting his partner's childhood park and swinging on the swingset holding her hand.
At the same time, Omid has found himself the perfect partner too, and we have his word for it.
When he was asked what he was grateful for, he answered, "To have an amazing girlfriend and who pushes me to be my best and nurtures me when I feel my worst."
It's safe to say that they have found the perfect partner within each other. Omid and Sabrina share a lovely relationship and a wonderful family. You can catch Abtahi's latest work on the show 'Fear the Walking Dead.'