Entertainment
Will Kemp and His Supportive Wife Share A Beautiful Family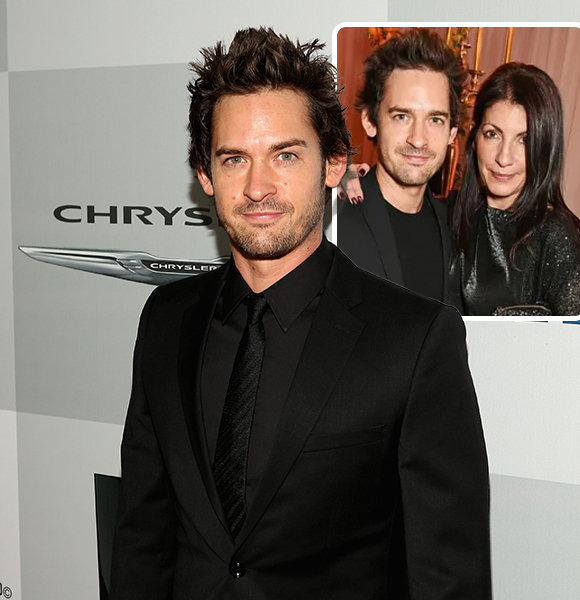 You might know Will Kemp from his powerful performances in 'Van Helsing' and 'Step Up 2: The Streets.' He is a man of many talents and has proven his skill in acting as well as dancing over and over again.
Not only that, but the multi-faceted actor also has a wonderful life with his wife and family off-screen. Kemp has an amazing wife and wonderful children to go back home to after it's time to pack up on the sets.
Get to Know Will Kemp's Wife
Will Kemp is married to film score composer Gaby Jamieson. Their wedding took place two decades ago in 2002, and their bond has remained intact ever since.
Moreover, the talented actor has taken on a new role in life, and he's performing it wonderfully. This time, it's the role of a father. Kemp and Gaby have two children, daughter Thalie and son Indigo Kemp.
Balancing work and home life can be difficult for actors since they're constantly on the move with odd work hours. Will has also faced the same experience, but his wife would swoop in for his rescue and support him through hard times.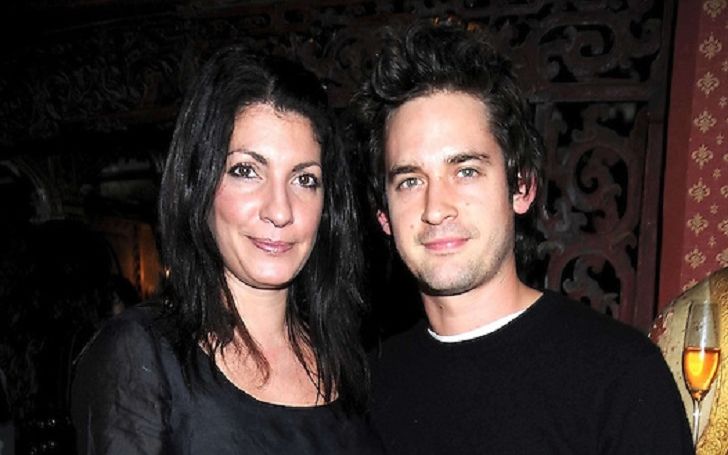 Will Kemp With His Wife, Gaby Jamieson (Source: Celebsuburb)
Whether it be handling the kids or events in his professional life, Gaby has stood beside him through it all. And as for Kemp, he certainly appreciates her effort. He told Ursula Vari,
I've been with Gaby, my wife, for over 22 years and we have pretty much worked through everything you can think of!
Things tend to get a little hectic with a busy career and two kids to handle, but Gaby has made his life much easier. Speaking to The Grace Tales, he shared how challenging it is to meet both his kid's needs, and his wife is the one who handles them with love and care. He said,
I'm lucky in that my wife is also very hands-on and loving. 
But of course, it doesn't mean that Kemp backs off from his fatherly duties. He shared that he's in charge of the morning duties, and Gaby covers the afternoons and evenings, so it's 50/50 in the Kemp household.
He tries to be actively involved in the kid's life as much as possible, but sometimes this work refrains him from doing so. Finally, however, the actor has found the perfect solution.
When he's away from home for work, his family joins him at his work location, and they have a great family vacation at the same time. Two birds with one stone!
His kids also understand their dad's nature of work and are fascinated by it.
Furthermore, it also helps him stay motivated and give his hundred percent. 
"It allows me to focus on the work. Having a family really makes me put everything into a job," he said, "While away, I'm always asking myself "why am I away from my family?" It makes me want to make the projects I choose really count."
And his hard work truly reflects on his performances. 
Even if he's not present there physically, he wants his children to know that he will always be there for them.
Will truly has a wonderful family full of love, and they are extremely supportive of each other. He leads a content life with them, and his career is thriving simultaneously.