Entertainment
"I Mean, Gosh, I Miss Her" Says Pat Boone Remembering His Late Wife
Pat Boone Lost His Wife Of 65 years On A Battle With Vasculitis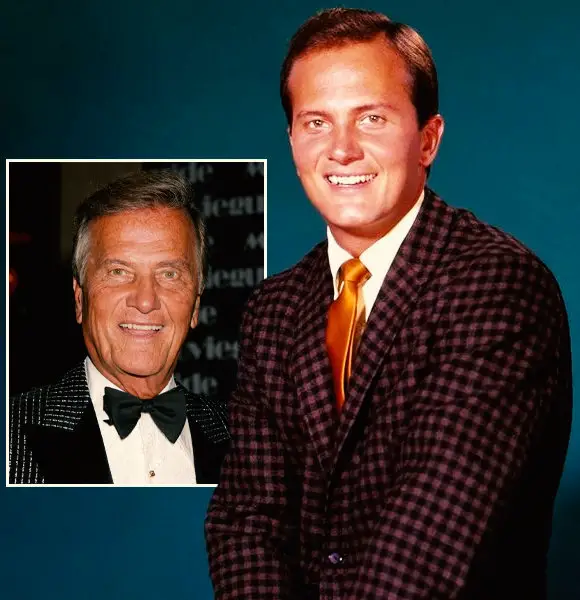 Boone lost his lifelong friend and spouse in 2019 at the age of 84. The singer lives in the house with his dog, Shadow, and does not plan to move as his decade's worth of memories are embedded in the house.
"I'm doing fine. I mean, gosh, I miss her."
This is how Pat said while longing for his wife in an interview with Closure magazine.
Lost A Soulmate
Pat lost his wife, Shirley Boone, in January 2019 in a battle with vasculitis.
Married at 19, the couple spent 65 years alongside each other while watching their four daughters, six grandchildren, and ten great-grandchildren grow up. 
While talking to People magazine, Boone expresses that he will soon meet the love of his life someday as she just moved to a different place. He quoted- 
"We lived a wonderful, blessed life together for 65 years. I've parted with my better half for a little while… but we don't die, we just move on to another place, and today was moving day..."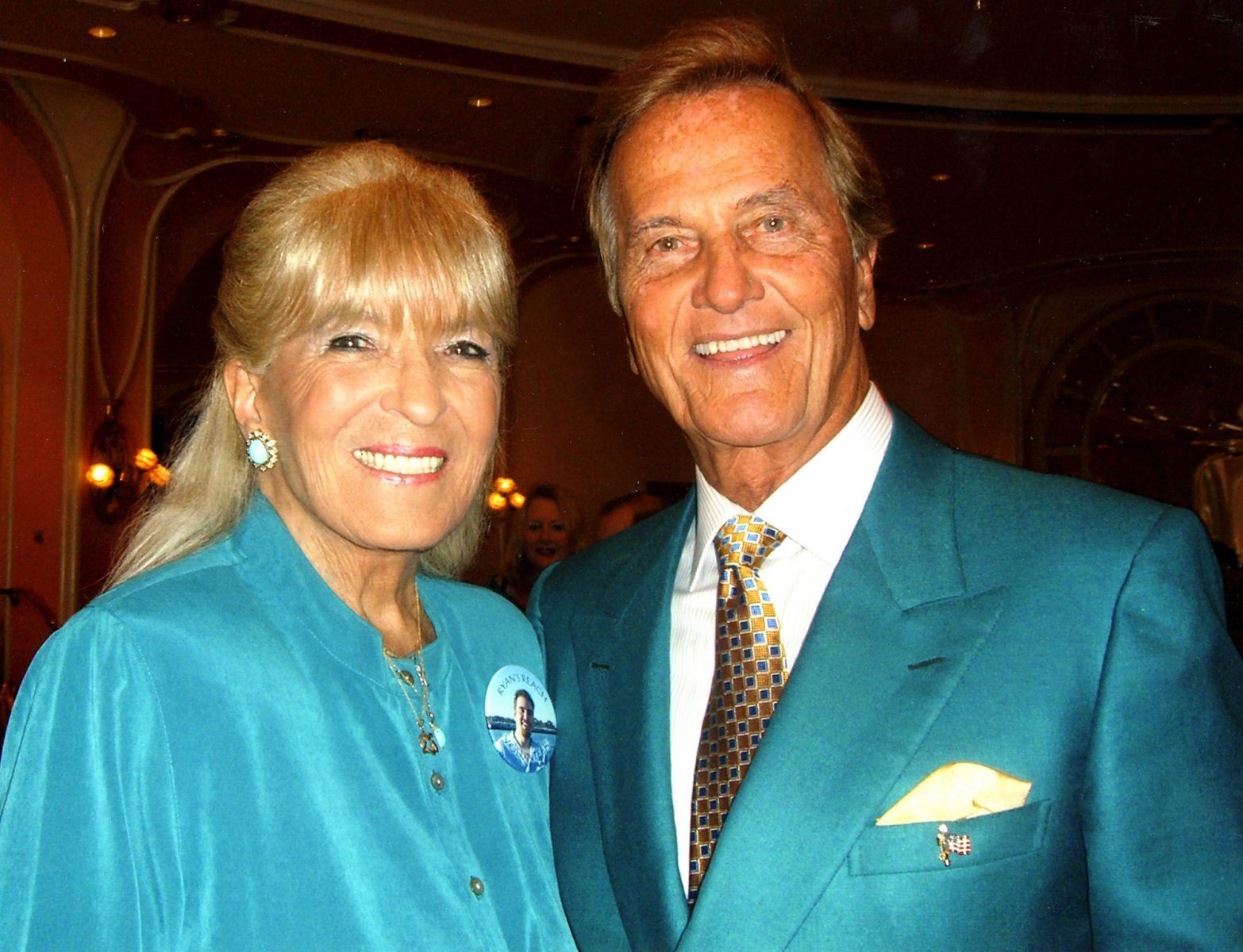 Pat Boone alongside his late wife, Shirley (Source- People)
Boone, who was the second biggest artist after Elvis Presley, had a fruitful career, and his wife always kept him grounded. 
Boone's career flourished right from the beginning, and he gives most of the credit to his wife. Even at his career's peak, he always asked his wife's permission because family mattered the most for him.
Although Shirley is no more, Pat has a lifetime of memories to look back and cherish. 
Is Pat Boone Still Alive?
Pat Boone, originally born Patrick Charles Eugene Boone, is still alive and turned 87 years old in 2021. 
He reached the heights of his career in the mid-50s to early 60s and has sold over 45 million records to date. 
Despite releasing the highest-selling albums and singles, he stepped his foot in the Movie industry. He started his journey from 20th Century Fox, the same company that gave Elvis Presley his first movie career. 
He also hosted a half-hour ABC television series, The Pat Boone Chevy Showroom, that aired for three years. 
He is one of the legends in the music industry, who made history by charting on Billboard in 220 consecutive weeks.
By spending almost 70 decades on the industry and still being relevant despite a progressive overload of talent, he has made a mark for himself that no one can replace. 
As reported by Celebrity Net Worth, Pat has a net worth of 50 million dollars.