Music
Get Ready to Be Amazed By Peter Cetera's Net Worth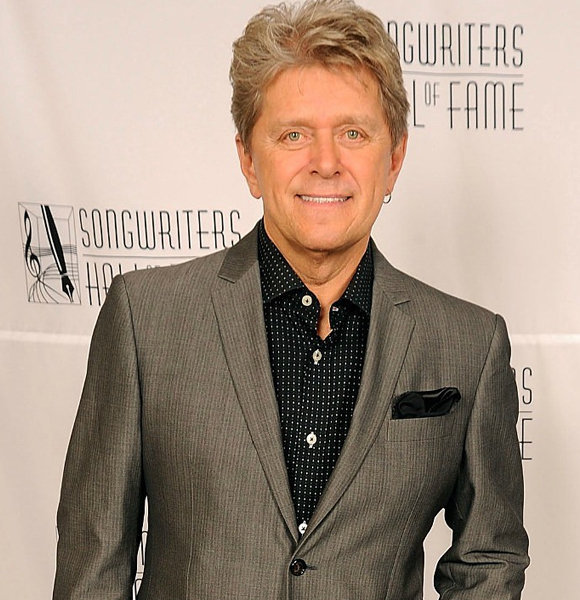 "You are always in my mind, in my heart, in my soul."
The above line from Peter Cetera's song from You're the Inspiration pretty much sums up his legendary journey in the music industry, which remains fresh in the memories of millions of his admirers even today. 
Peter gave the world some of the finest music of all times that escalated his success unprecedentedly. And the seeds of success that he sowed decades ago have grown into something legendary, making him one of the multi-million dollar net worth garnering musicians, even after his retirement. 
Peter Cetera's Mind-Blowing Net Worth
Looking at his musical history, it is no surprise the singer still owns quite a massive fortune. As Celebrity Net Worth reports, the singer's net worth is 40 million dollars as of 2021. And, of course, the primary source of his hefty wealth has always been his decades-long musical journey.  
The music sensation of the 70s and 80s set his foot in the music industry as early as 1962. His mother, who encouraged him to sing, was the biggest inspiration for the singer to discover his inclination in music and pursue it as his profession. 
"By the time I was 18, I was making more money than my dad," Peter once confessed, talking about his career. Since his early beginning in music, the musician's gradually rising success only added to his net worth. 
It wasn't until he released his second studio album with his band Chicago that his career exploded, and he immediately became a household name.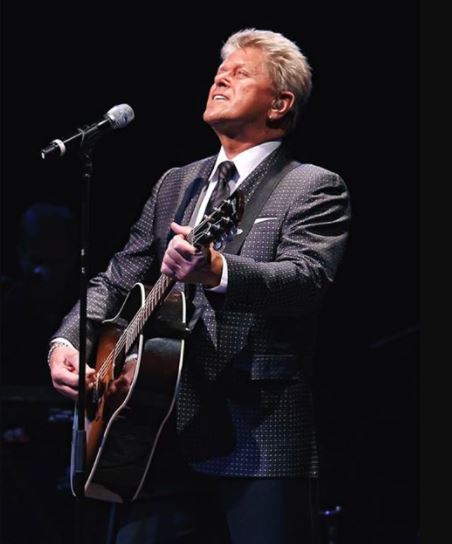 Peter Cetera performing on stage (Source: New City Music)
With several hit songs under his belt throughout his tenure with Chicago, he departed from the band to build a solo career. But, his solo journey also proved to be a tremendous success, with seven solo studio album releases to this date. 
Having contributed most of his life to the music industry, he put his career to rest a few years ago, and now he is enjoying his life after retirement. And with the amount of net worth he has garnered today, life could not be any better. 
Moreover, his high valued assets also included his Idaho house 'Angler's Paradise,' which he put up in the market for 2.2 million dollars in 2019. 
Currently, the musician resides in his Nashville home, relishing his post-retirement life with a hefty net worth. But, with that comes the question of who he is living with. 
Get to know - All on Mick Thomson's Married Life With His Wife
Does Peter Cetera Have a Wife?
Though his professional life saw stability, his love life, on the other hand, was a bit shaky, moving from one relationship to another. 
Peter was first married to Janice Sheely in 1968. But only after five years of their marriage, Peter and his first wife ended their relationship.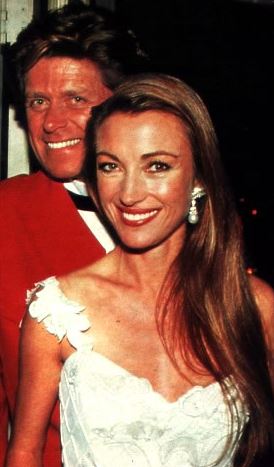 Peter Cetera and his ex-girlfriend Jane Seymour (Source: The DQ Times)
Moving on from the heartache, the singer began dating Diane Nini, who became his second wife, sharing vows in 1982. The singer shares a daughter, Senna, with his second wife, but their marriage also saw a bitter end in 1991.
The Glory of Love singer is also known to have been in a relationship with actress Jane Seymour, which did not last long either. Later, Peter began dating Blythe Weber, and the couple welcomed a daughter, Claire, in 1997. Unfortunately, his fourth publicly known relationship also ended, and now the singer is single.
Despite his shaky love life, the 77-years-old lives a life many an only dream, and his legacy still stands tall.