Entertainment
Does Phil Dunster Plan on Turning His Girlfriend to Wife?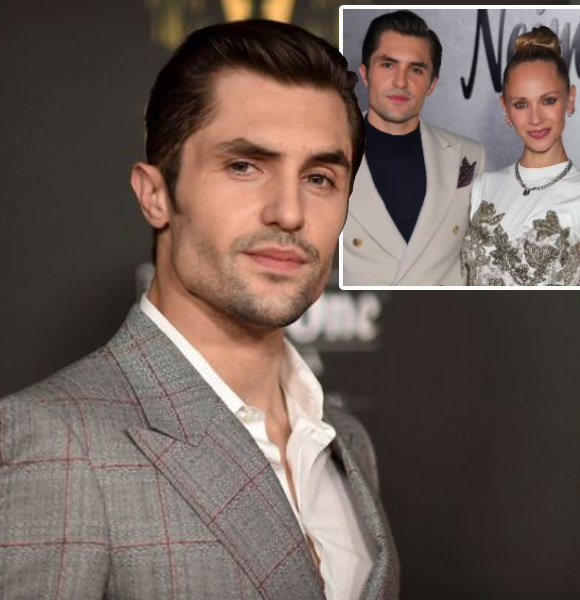 Actor Phil Dunster is in love and is proud to flaunt it. The Strike Back actor has achieved amazing feats in his professional front while adding to his professionally escalating life is his resounding relationship with his girlfriend, who many assume will be his future wife.
The amazing chemistry of the two perfectly reflects through their Insta posts dedicated to each other that is sure a treat to thousands of their followers.
Phil Dunster's Girlfriend, His to-be Wife?
Phil and his girlfriend, Eleanor Heydon, have been in a relationship for several years now. Their undeniably adorable bond has their fans believe wedding bells might ring anytime soon. But, what about the couple's plan to get married?
Although Phil has been very transparent about his relationship with his beau from the start, he has yet to share his plan to turn his girlfriend into his wife.
While the love birds are yet to take their relationship a notch further, their journey together is something worth taking a look at.
One of Phil's recent 'gram posts dripping with love is the one from September 4, 2021, where he shared a striking picture with his possible wife captured at GQ Awards. 
Too hot to handle, Phil was dressed in an elegant blue suit while his girlfriend looked stunning in an open-back light blue spaghetti straps dress with her hair styled in a sleek low ponytail.
As the pair posed for the cameras, Phil held his beau affectionately by her waist, and the pair could not look more perfect for each other. Indeed, their glamorous look and the inarguably lovable chemistry added charm to the event.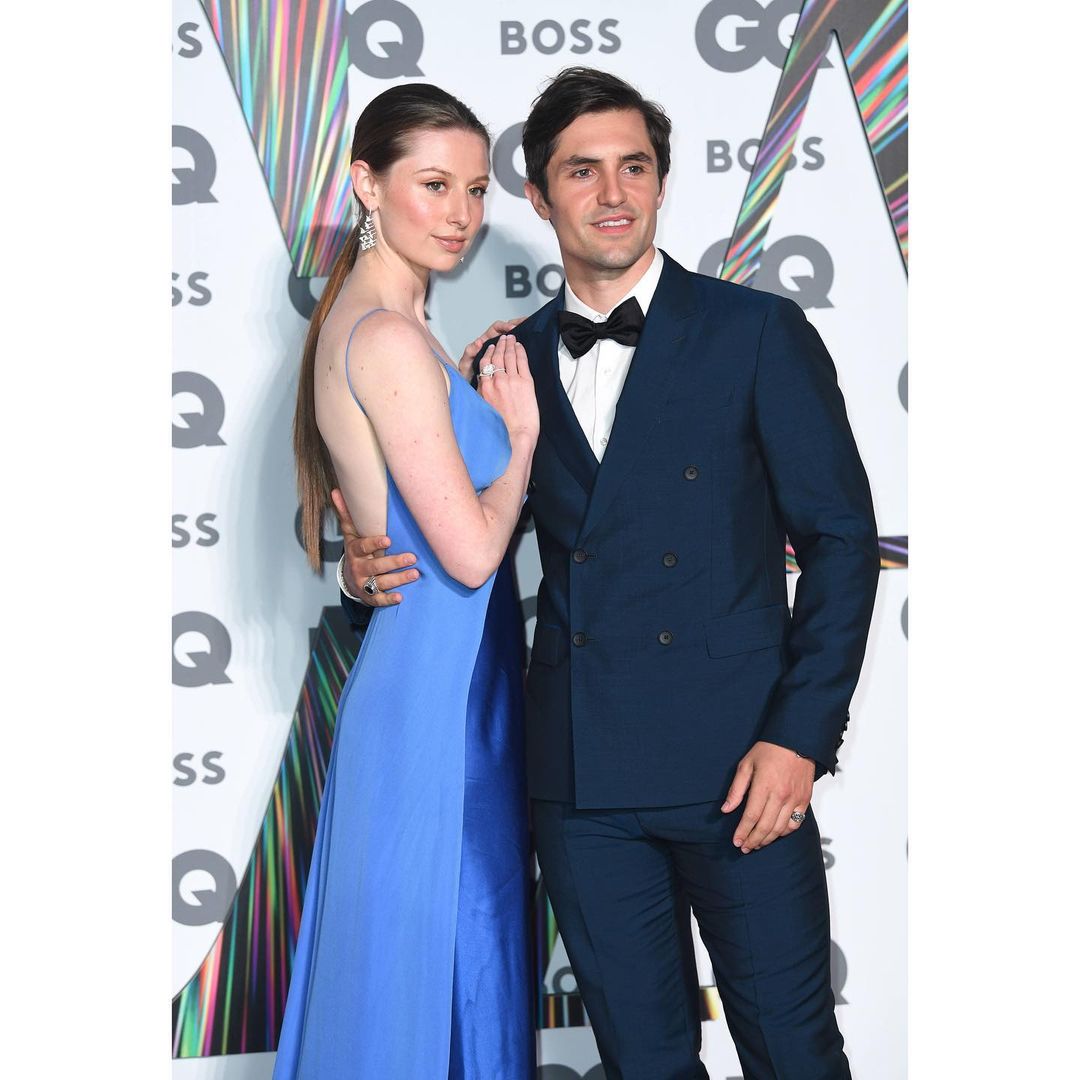 Phil Dunster width his potential wife posing at GQ Awards (Source: Instagram)
Get to know - What Is Kate Phillips Hiding about Her Partner?
The first time he shared his beau with his 'gram followers was in 2019. Since then, she has been a regular face appearing on his feed.
But, Phil is not the only one open about his love life. On the other hand, his beau also loves sharing cozy couple moments and frequently flaunts her beloved on her socials.
Judging their social media presence, their relationship might have started somewhere around 2018.
Interestingly, both of them are professionally associated with the entertainment industry and have worked together as well.
Eleanor is an actress and director most noted for her works in Harlots, The Color of Spring, and Divertimento.
Besides sharing their personal life, their professional companionships reflect through some of the projects they have worked on together.
Phill has worked as a producer in Eleanor directed short film Pragma. Proud of the project they finished during COVID lockdown, Eleanor recently shared her excitement with her followers on completing her dream project with her dream team.
Taking both their personal and professional aspect hand-in-hand, their bond sure makes for a relationship goal. Further, Phil's remark on his girlfriend, as he once shared with People, says it all about how much Phil loves and appreciates his girlfriend. He commented,
It should be known that she is truly amazing and the best person I know.
While their relationship is going strong, there might be a high possibility of Eleanor being his future wife. But, in the end, it remains for us to see where their journey takes them in the future.
Although he is with his girlfriend now, his name picked up the gossip headlines in 2017 when many speculated his sexuality as gay.
More on - Is Lukas Gage Actually Gay? Interesting Turn on His Dating Life
Phil Dunster's Gay Rumors
Examining where his gay rumors might have caught the heat, it probably started since his appearance in the 2017 released TV film Man in an Orange Shirt.
In the British TV film, which portrays gay romance, Phil is seen as a supporting actor undertaking the role of Bruno.
It did not take too long to for the rumor to pick up ever since the film was released. However, Phil never entertained the rumor, and his relationship with his girlfriend probably subsided the speculation for good.