Entertainment
Punkie Johnson Yells "Ma, I am Pregnant" Is She Pregnant?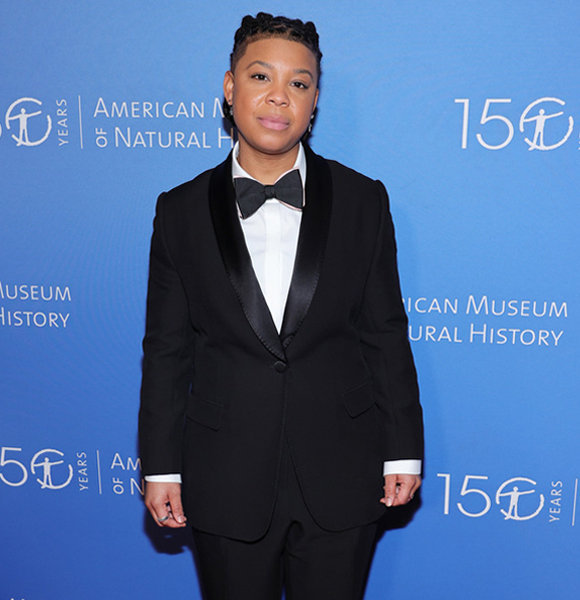 American actress, comedian, and writer, Jessica Willims, popularly known as Punkie Johnson, has had a wonderful career as a stand-up comedian and an actress. 
While her credits have included more stage gigs, her acting career hasn't been as big as her comedy career. Nevertheless, she has portrayed some wonderful roles in 'Love Life' and 'Take My Wife.' 
Today, she is a featured cast member for 'Saturday Night Live.' There have been ongoing rumors of Punkie being pregnant. 
One of the comments that she made confused many, leading them to think the SNL star was pregnant. 
Is Punkie Johnson Really Pregnant?
Punkie sure tickles every funny bone in your body with her humor, and her appearance on SNL is no exception. 
She is truly good at what she does. 
Johnson appears on the SNL quite regularly. She appeared on the SNL segment back in December of 2021. 
In a video titled "Weekend Update: Punkie Johnson on Her Family's Holiday Rules - SNL," Punkie sits down with the host and hilariously talks about her family tradition. 
The comedian joked about many topics, bringing literal tears to the viewer's eyes with laughter. But what caught the attention of many and suddenly made them wonder was the statement that concluded the video.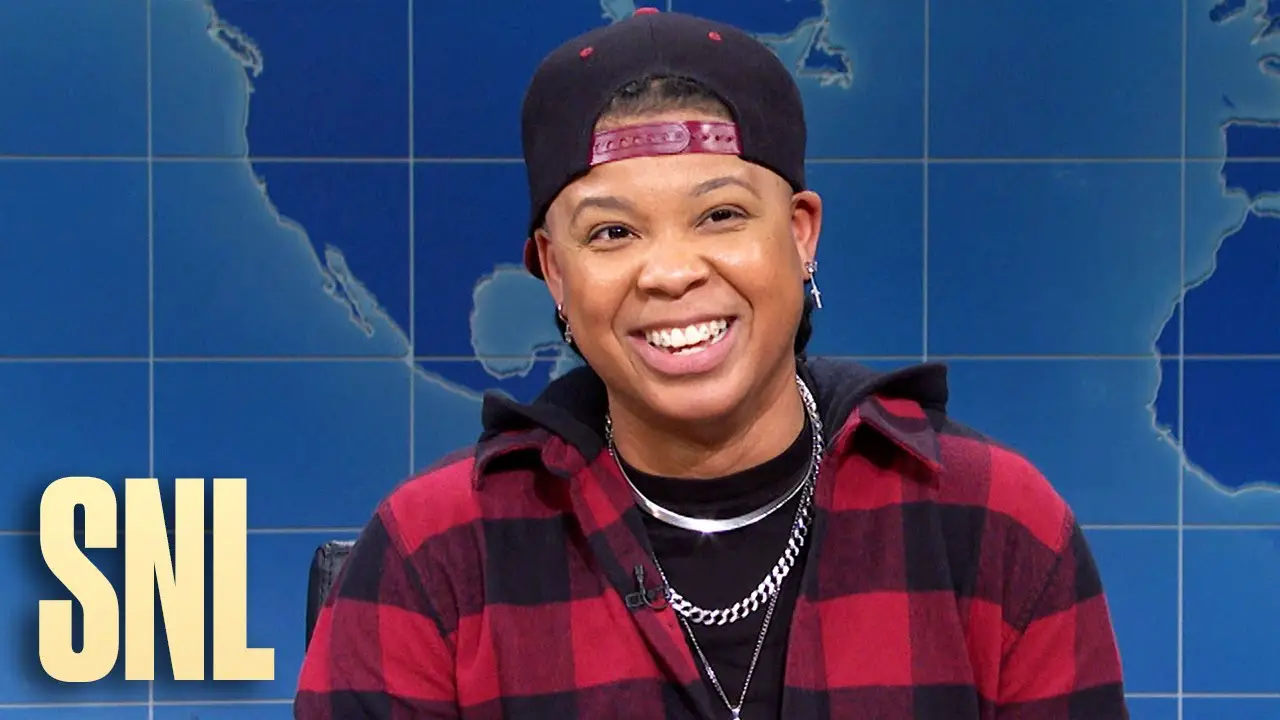 Punkie From Her SNL Appearance (Source YouTube)
At the end of the video, she talked about how she was afraid to have a daughter who didn't turn out to be gay like her mother. Then the viewers heard, "Ma, I'm pregnant!"
Her remark made people wonder if she was really pregnant, or was that just a joke. We feel it was just a joke because it's been a while since the tape aired, and Johnson doesn't seem pregnant as we entered mid-2022. 
She is openly queer and has made history by becoming SNL's first Black queer woman. 
She lives her life with the love of her life, with whom she has been together for 17 years, which might lead us to think if the wedding bell is soon to ring.
Also Read: Stefania Spampinato Admits to Being Attracted to Her Co-Star
Punkie Johnson's Personal Life & More 
In a skit performed by Punkie with the title, "Role Play Saved My Marriage," she takes about how role-playing as a heterosexual couple has saved their marriage. 
"We like this game because it makes us feel like we're a part of the real world," she said, obviously jokingly. 
The Advocate reported that she has been in a relationship with a woman for over 17 years.
So, there is no report of the two being married. However, Johnson's skit does make us wonder if she is married and has a wife.
But again, things like these we cannot be sure of. But one thing we definitely know is Johnson will make sure to give you belly laughs till your stomach hurts. 
You will see more of Johnsons on the SNL, so keep being updated on her schedules. 
For now, we hope we have provided you with what you were here for. Punkie does not seem to be pregnant, but we make sure to keep you updated on what goes on in this comedian's life.