Celebs
Quinta Brunson's Cheerful Love Life with Her Boyfriend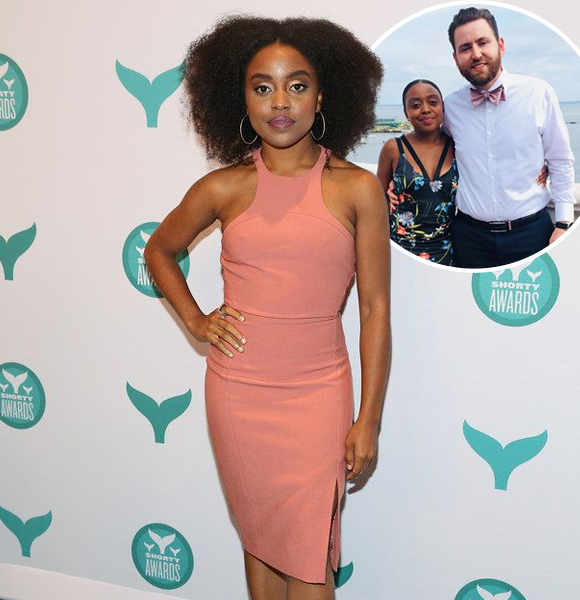 Quinta Brunson has flaunted her amazing talents for many years and continues to do so. 
With a hectic career on hand, she manages to maintain a relationship with her boyfriend. Moreover, rumor has it that she even got married. 
So, her beloved fans want to know the truth behind such rumors. Does Quinta truly have a husband, or is he just her boyfriend?
Who is Quinta Brunson's Boyfriend?
Quinta's relationship with her boyfriend has indeed stepped up a level. They recently solidified their relationship and said their vows to each other, commemorating the beginning of a new journey together.
Quinta Brunson officially married her husband, Kevin Jay Anik, on 5th September 2021. Although she didn't share details of her wedding, she was very happy to marry her most beloved.
As it turns out, they got married, hosting an intimate ceremony with just their closest friends, family, and loved ones on the guest list. 
Also, Read About: Paul Johansson and His Turmoil with Baby Mama! Who is She? Girlfriend or Wife?
It was a perfect wedding, as they exchanged vows amidst their dearest. Quinta and Kevin called each other husband and wife, vowing never to leave each other's side.
Before the wedding, Quinta did hint about her marriage, but she didn't announce it officially. Instead, she posted a picture of her on Instagram with a beautiful engagement ring. Her caption read, "More good news."
Certainly, the fans were delighted to know that she finally found her other half. Many even congratulated her on the occasion of her engagement. 
When Quinta was single, she said she thought about writing a book about being single. However, her destiny was something else. 
Explore on: Did Eugene Lee Yang, Age 32, Secretly Come Out With Gay Sexuality?
Just when she thought about it, Anik came into her life, and everything changed. Her perspective on love and relationships changed, and she was able to let go of her fears finally. 
Before becoming her husband, Anik was Quinta's boyfriend. They were dating for several years until they finally decided to make it official.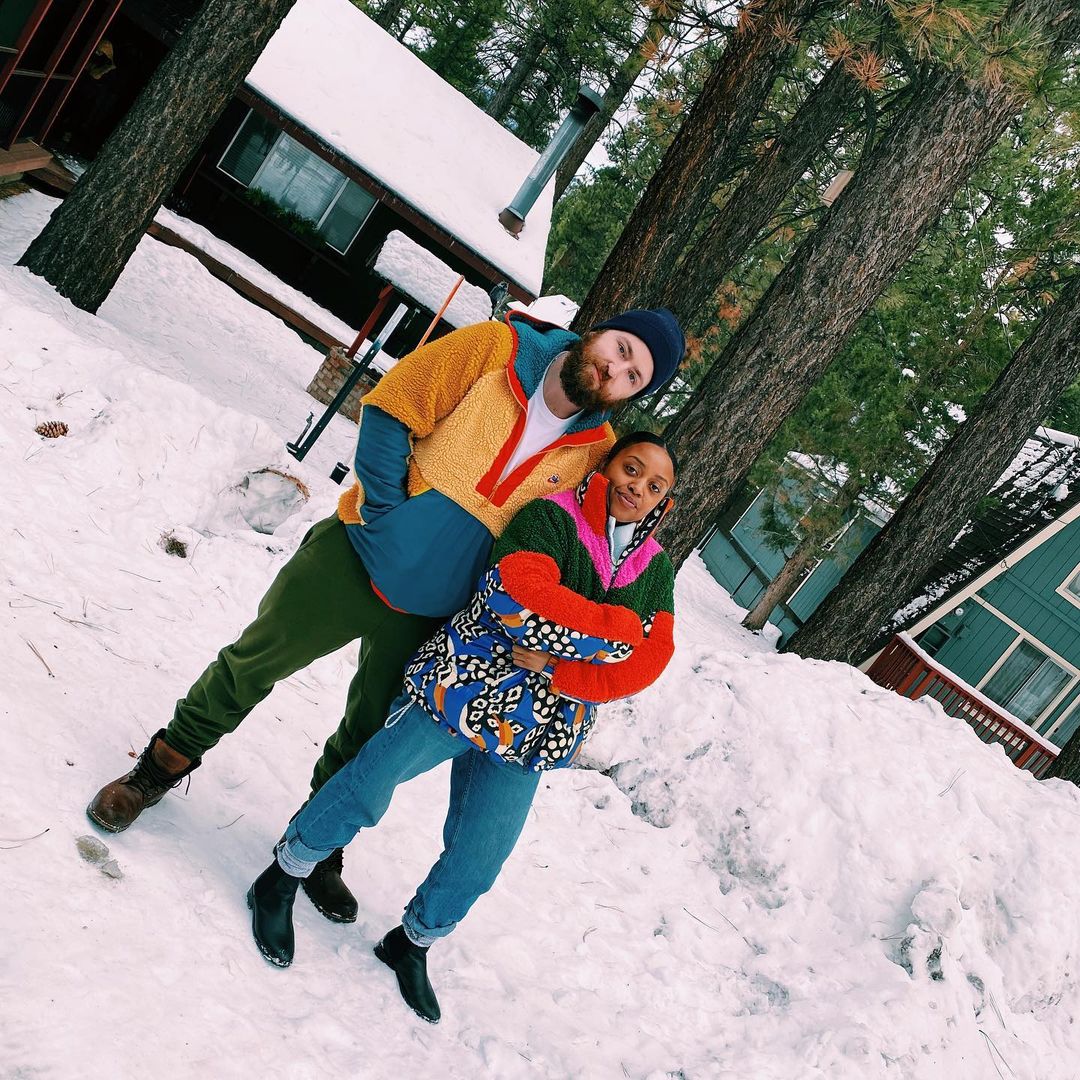 Quinta Brunson With Her Husband (Source: Instagram)
Quinta had even posted pictures of them together when they were just dating. In addition, she mentioned that she likes to go hiking with her boyfriend in an interview. 
Moreover, she said that her partner wasn't as involved in social media as she was. So, Quinta kept her phone away just to spend time with him. 
It is really a sweet gesture when you sacrifice something to be with the one you love and care about. Making someone a priority takes a lot, and Quinta makes Anik her priority because she loves him dearly. 
Hopefully and certainly, Anik feels the same way about her. But, since love works both ways, they are still standing as strong as ever. 
More on Lovebirds: Hannah Hart Engaged To Girlfriend! Lesbian Love Creating A 'Buzz'
Quinta says she feels loved by Anik, and so she is ready to make him her everything. 
In July 2020, Anik finally proposed to her with a beautiful engagement ring and certainly an attractive approach. So naturally, Quinta was head over heels for him, and she agreed to spend the rest of her life with her beloved. 
However, she hasn't introduced Anik as her husband to the world yet. 
She is keeping everything private for now until she and Anik are both ready to share their married life with the rest of the world. 
Now, Quinta is happily living a married life with her beloved husband. They complete each other and have made each other their family.