Entertainment
What Went Down Between Rachael Harris And Christian Hebel?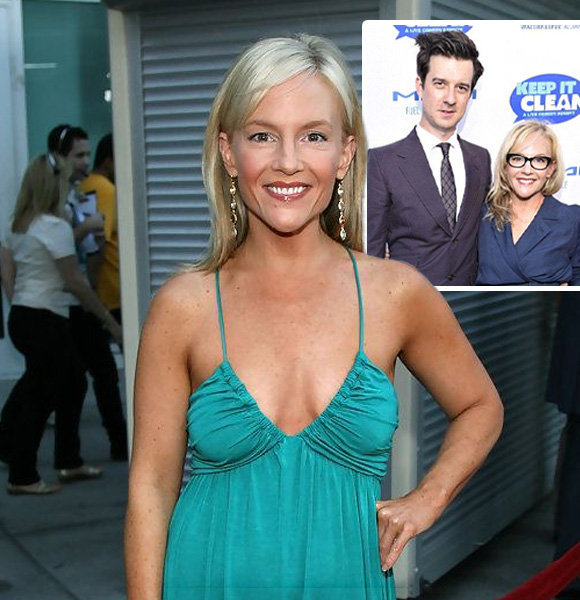 Actress Rachael Harris has built a solid career for herself throughout the years. However, her personal life has been through some turbulence.
Unfortunately, Rachael and violinist Christian Hebel's seemingly delightful relationship has succumbed to separation, adding to the long list of Hollywood divorces. 
The duo was married for four years before filing for a divorce in 2019.
Rachael Harris & Christian Hebel's Story
Rachael and Christian Hebel got married in May 2015 in a private and simple ceremony at New York City Hall. Their wedding day came eight months after the engagement.
Two people in love, Italy, a ring in the guy's pocket, and a big question in his mind- that's how their journey to marriage started.
The two were in Italy to attend Neil Patrick Harris and David Burtka's wedding. Christian took advantage of the romantic getaway, popped the question in the beautiful country, and met with an affirmative 'Yes' from Rachael.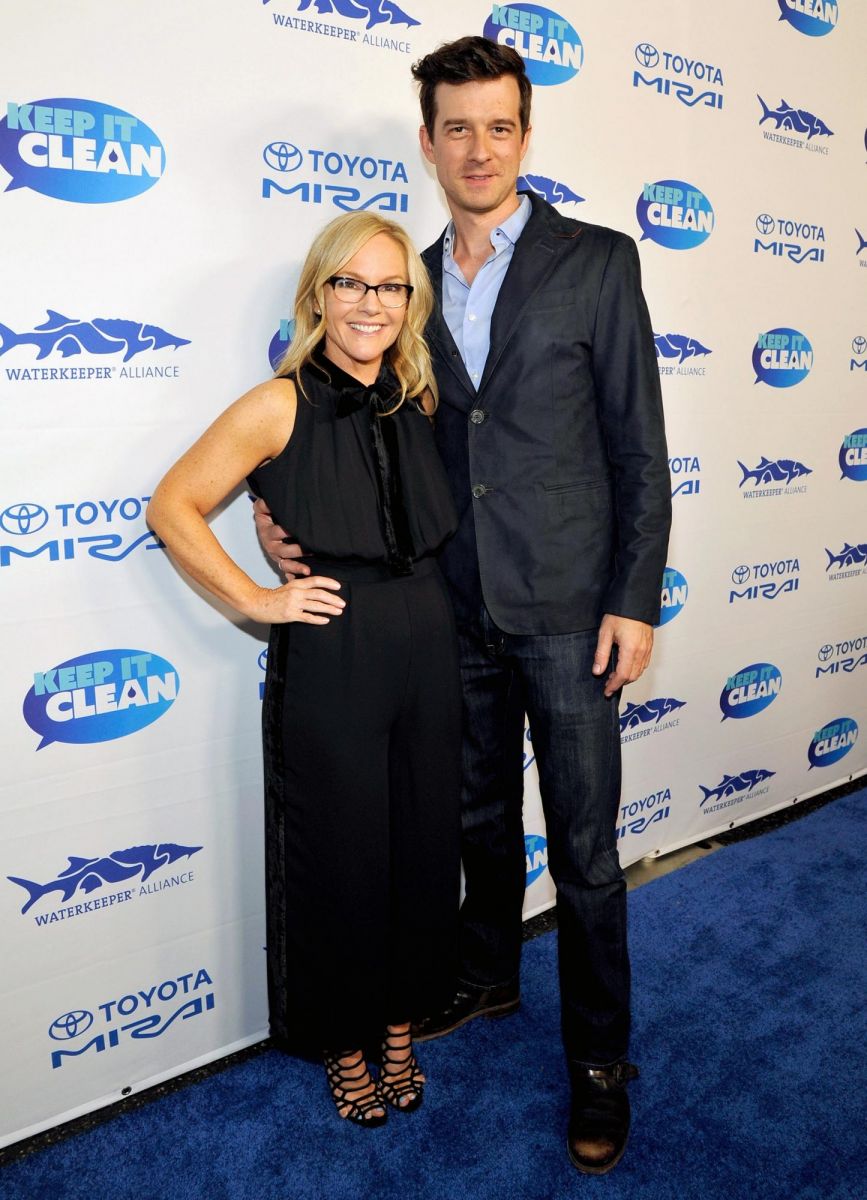 Rachael Harris and Christian Hebel (Source: People)
So what went wrong for the love birds after four years? Rachael opened up with People about what went down in her relationship with Christian Hebel. She said,
I got to a place where I just really didn't know who I was
Adding to it, she explained how she had self-esteem issues and was always looking to please him and disregarding her own feelings. But she also clarified that it was a battle with herself, and it wasn't Hebel's fault. 
Eventually, she started to find her voice. She started working out and gained confidence like never before.
Finally, Harris rekindled a connection with her individuality, but on the other hand, she felt more disconnected from her husband.
Rachel and Christian Hebel decided to part ways to prioritize each other's happiness and well-being.
The unsettling feeling of detachment is not new to Harris. She was previously married to actor Adam Paul in 2003, but their marriage faced a similar fate after five years, and they got divorced in 2008.
Moreover, Rachael and Christian have two children and share joint custody over them post-divorce. However, conception was another struggle for the actress.
You might like: Rita Wilson's Love Story- One for the Books
Rachael Harris & Christian Hebel on Parenthood
After a year of getting married, the talented duo welcomed their first son, Harry, into the world. But they had to opt for the surrogacy route after discovering a piece of unfortunate news.
Harris and Hebel found out that they could not conceive naturally, and even if they were able to, it would be a difficult pregnancy.
So they decided to go with a surrogate, and the former couple had their second child, Otto, via a surrogate.
The pair were on cloud nine due to the arrival of their baby boys.
They are still new to co-parenting and are navigating their way through it. Rachael said it was "awkward" talking to her ex-husband, but they're taking it together. She said,
You have these two children that you're so in love with and you want to share everything with your spouse, that only their father can understand
She added, "But at the same time, you're trying to separate from this romantic love. It's been challenging for both of us. I'm proud that we're really trying to be kind to one another."
It's good to hear that Rachael and Christian share the same respect for each other even after the split.
Rachael has now found herself and feels like a new woman. The 'Lucifer' actress hasn't been linked to anyone else yet, but she's living a life full of happiness.