Entertainment
Rahsaan Patterson Shares on Being Sexually Abused As a Child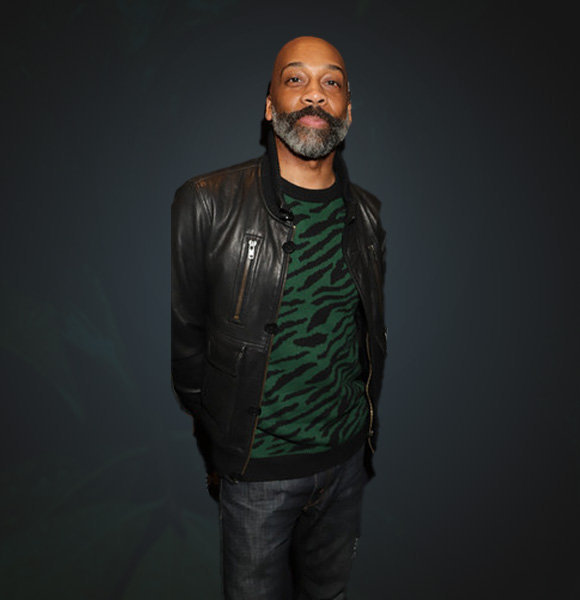 American singer and actor Rahsaan Patterson has been best known for his portrayal of The Kid on the tv show 'Kids Incorporated.'
His career started in the 80s, and year by year, he also started focusing more on his music. However, this actor/singer eventually inclined more towards his singing career.
Patterson doesn't make many appearances anywhere; as a result of which, people seem to be interested in knowing if he has a partner or wife currently and what's going on in his personal life.
So, what is the truth about Rahsaan Patterson's life? Does he have someone special like a wife?
Is Rahsaan Patterson Married?
The 48-year-old hip-hop singer still remains single. Patterson has not revealed any info about a partner or wife in his life.
But even if he was in a relationship or had a marriage then, he still wouldn't have a wife or a girlfriend. 
Rahsaan is gay, and he is very proud of his sexuality. So obviously, the possibility of a wife is not in the picture. However, he has never shied aware from admitting his feelings and sexual preference that he has toward men. 
Patterson remains a very low-key personality when it comes to sharing his personal matters. Matters such as who is he dating or even about his exes, for that matter, he has remained tight-lipped.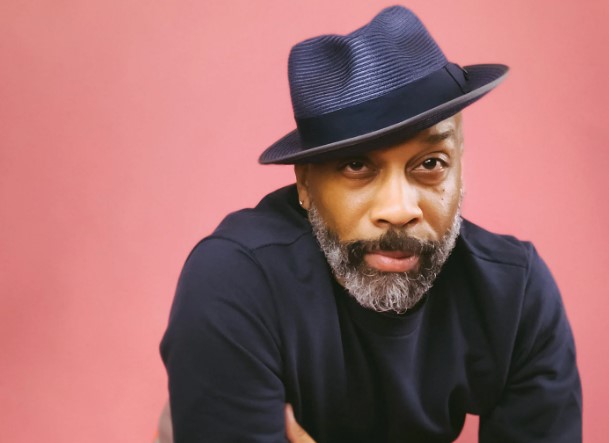 Rahsaan Patterson as Pictured by Billboard (Source Billboard)
However, one matter that Patterson thought that he needed to share and shed light on was his haunting child experience. 
It is a sensitive topic with mentions of abuse, so to our readers that might find it disturbing, you can kindly move to the next subheading. 
Patterson was sexually abused when he was six, and he had to keep the baggage with himself till he turned of age. 
When asked in an interview with The Root about his experience and why did he decide to not talk about the matter to his family, he replied, 
There was a feeling of powerlessness. In my case, it was violent and there was bullying attached to it. It created the fear of "Don't tell anybody, or I'll really hurt you." It was an ongoing thing, and it happened in church, often.
Things and subjects like these are never really easy to share for anyone, but when figures like Patterson speak on such topics, it gives courage to many and becomes a pillar of hope and light for them. 
As much as we are sad this happened to the singer; we are somewhere also thankful that he shared it with the world.
You Are Almost Done, Come Back to This: Meshell Ndegeocello's Happy Life Alongside Wife and Children
Now people like us and those who have gone through similar things in the world can see it for themselves and gather the courage to fight the battle that they are fighting every day. 
Note: You can always find the helplines of your country on the Internet. If you feel you need help, please do try reaching out to the helplines.
More on Rahsaan Patterson
Digging into his dating life, he was rumored of dating Tevin Campbell, but again that is just some speculations made by users on the Internet. 
Seems like the two have also worked on projects together in the past. 
A wife is out of the picture, but fans are surely eager to see a husband coming into his life.
Patterson often shares pictures with beautiful kids, who might be his sons and daughters, but we aren't sure that they're his children. But he seems to be close with the kids and posts a lot of pictures with them. 
All of them seem to have a very good bonding with each other, and Patterson makes sure to share it all with his social media followers.