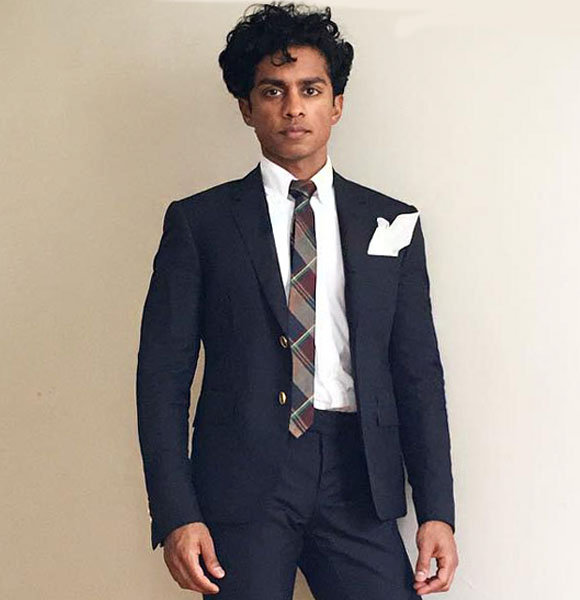 Canadian actor Rajiv Surendra is one talented artist with undeniably handsome looks. He gained wide recognization from his role in the teen comedy 'Mean Girls' and his unforgettable groundbreaking performance in 'Life of Pi.' 
Rajiv's worldwide recognition from projects as such still prolongs people's curiosity in his life. While some have wondered if he is gay, others are curious to know if he has a partner or a significant other. 
So, what's the truth?
Is Rajiv Surendra Gay?
Surendra might have appeared in fewer projects over the years, but people's curiosity regarding his personal life does not seem to die down. 
The 'Life of Pi' actor's personal life is a tough nut to crack as he hasn't made any headlines about his private affairs. But from what we know, the actor indeed is gay. 
Yes, Rajiv is openly gay, and he is loud and proud about it.
The Canadian actor was born in Toronto, Ontario, and is in his late 30s now. However, it hasn't been long since Surendra came out to the world. 
This handsome actor is also a writer and a painter whose parents were immigrants, and he lived in Sri Lanka only for two weeks of his entire life. 
While being open about his sexuality has given Rajiv more closure to himself and made him feel free, there are still times when he thinks about what his career and life would be like if he never came out. 
Surendra's mother has been his greatest support through and through as his father is not a part of his life anymore.
He shared how his mother did not have to put up with "abuse" and could make her own decisions. And so did Rajiv. 
But, he still thinks that he would have never even been considered for the role if he were an openly gay actor back during his 'Life of Pi' casting days. 
Rajiv has shared how if he was not open with himself, he could be in an apartment in New York waiting for his next role. But for him, it would have affected his character and actual growth. 
He shared,
I might be in an apartment in New York waiting for my next role, still be closeted, afraid that I wouldn't get another role if I were openly gay. It's a little scary to think that I might have achieved something that was tactile, but I don't know how that would have affected my character and actual growth. 
Rajiv's Instagram now showcases his lifestyle and not to mention his ripped muscles that he proudly flaunts at times.
Surendra is happy with his life now, and with fairly large social media followers, he takes the platform to share his ventures and his whereabouts with his admirers.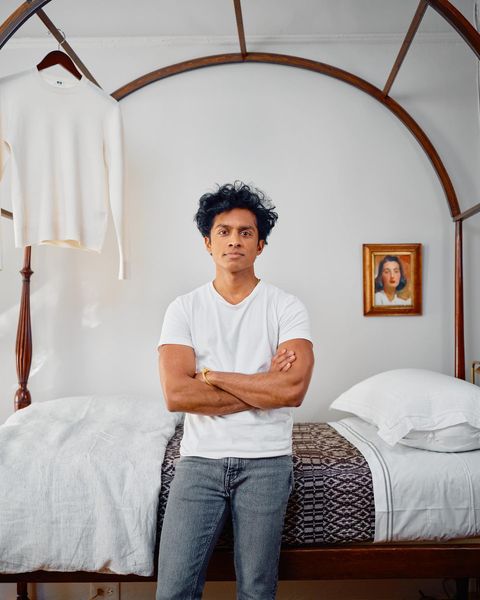 Rajiv Surendra's Picture From His Instagram (Source Instagram)
Interestingly enough, as per a study done by Buzz Feed, all the males from 'Mean Girls' have come out as gay now.
Well, Gossip Never Stops: Stranger Things Star Noah Schnapp Speculated to Be Gay
The iconic show 'Mean Girls' is a pop culture phenomenon now that has given the internet countless memes and memorable dialogues, and nostalgic moments to look back to.
While it heavily revolved around "mean girls," there were prominent male characters that were just another great addition to the plot. 
And now all of the major lead actors have come out as gay. 
Well, good for them and more power to them. 
For Rajiv Surendra, we are quite unsure if he has a boyfriend or is currently dating someone, but he sure does not have a wife (which was part of many people's curiosity).
Keep being updated with us about any recent happening in the life of this charming Canadian actor, as we will be quick to update you on anything we find.