Entertainment
Stranger Things Star Noah Schnapp Speculated to Be Gay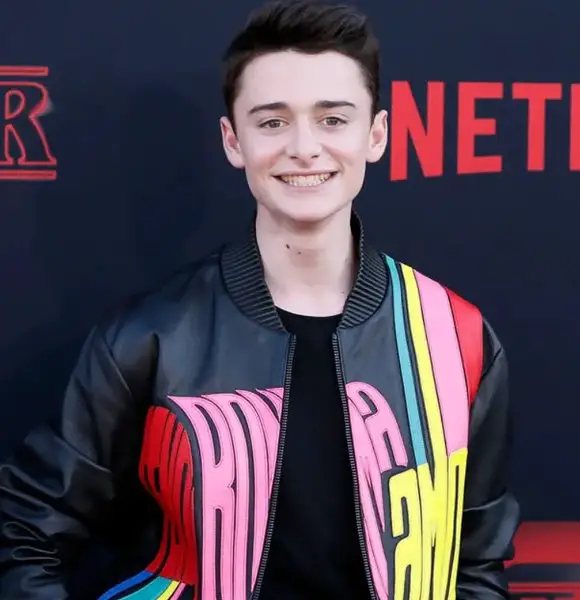 'Stranger Things' season 4 is right around the block, and our excitement is over the roof.
The amazing star cast, including the handsome Noah Schnapp, will return to blow our minds with their outstanding acting skills, and we sure aren't prepared. 
Noah Schnapp grew up with 'Stranger Things,' and with that, fans' curiosity about his life on and off the cameras has piqued immensely, leading them to speculate Noah Schnapp is gay but is he? 
Is Noah Schnapp Gay?
Schnapp is just 17 years old, so it is understandable why details regarding his relationships haven't come to the surface yet.
Although expressing and opening out about one's feelings doesn't have any age, it is still kind of vile to dump the speculations to Schnapp while he hasn't come forward making any statements, especially since he is a minor. 
The 'Stranger Things' fame is an integral part of the show, and his character has very important relevancy to the show. 
His character demands a lot from him, and now fans have started speculating that his character might be gay. 
Is there any truth to the speculation? 
Well, hold your horses, but for the 'Stranger Things' fan, they will tell you they kind of always knew.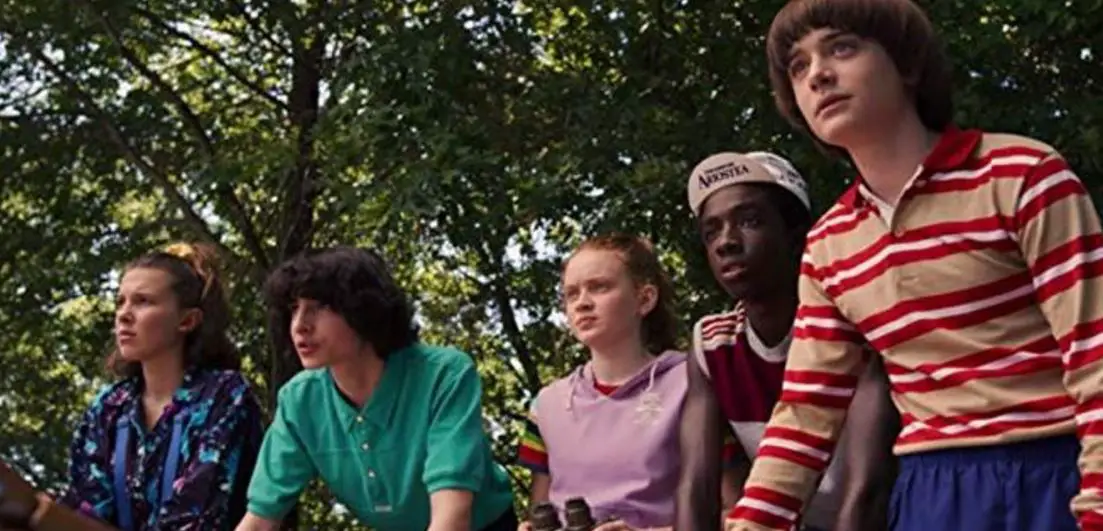 Noah Schnapp from the scene of stranger things (Source: Sky News)
Noah might be speculated to be gay due to the lack of information on his girlfriends or relationships in general, but it has to do more with his character as he portrays on the show. 
His character Will has never had a love interest in the show (We know, they are just teenagers) compared to other characters, Will has been left on his own (sort of). 
But his character is not portrayed to have any romantic affection towards girls. So, without scrutinizing much into the speculations, let's try to find some base for it first. 
More From Stranger Things: Caleb McLaughlin, Young Age Actor Reaches Tremendous Height - Parents, Siblings Of 'Stranger Things' Star
Is His Character Gay?
It would surely be an interesting plot for his character. But, if he is actually playing a gay role in the series(yet to be found out), people might have questions if he has some sort of personal connection to the character's sexuality. 
Holding on to that thought, if you have watched the show, you might be familiar with a dialogue that the character Mike Wheeler, played by Finn Wolfhard, shouted to Noah's character. 
"It's not my fault you don't like girls." 
Ring a bell?
While the season did not delve much into the area, it stuck with the show's fans. 
The character Will has been through a lot in the show. From being stuck in the Upside Down to having to start his life all over again literally, so, his detachment from the world and any romantic scenario is understandable. 
And that could have been a counter to why Will might not be gay. Finn has his share of say addressing the speculations. 
"For me, Will being gay or not is besides the point. 'Stranger Things' is a show about a bunch of kids who are outsiders and find each other because they have been bullied in some way or are different. "
Said Wolfhard. And it indeed is true. Of course, Will's sexuality will not affect who he is, but it will be interesting character growth. 
But the trailer drop of Netflix in November of 2021 opened a whole new discussion on the online media, and the rumors might just be true. 
Seeing Will's character in the trailer (we don't want to spoil much), there is strength in what people have assumed so far. 
But it's up to the show how it develops the character's storyline as the show is based on the '50s timeline when homophobia was at its peak.  
So maybe there will be something around it, or perhaps we are trying to find a needle on a haystack that is not even there. 
Nonetheless, the new season is expected to be even bigger and better, and our anticipation is only towering.