Celebs
Rod Taylor's Daughter Continues His Legacy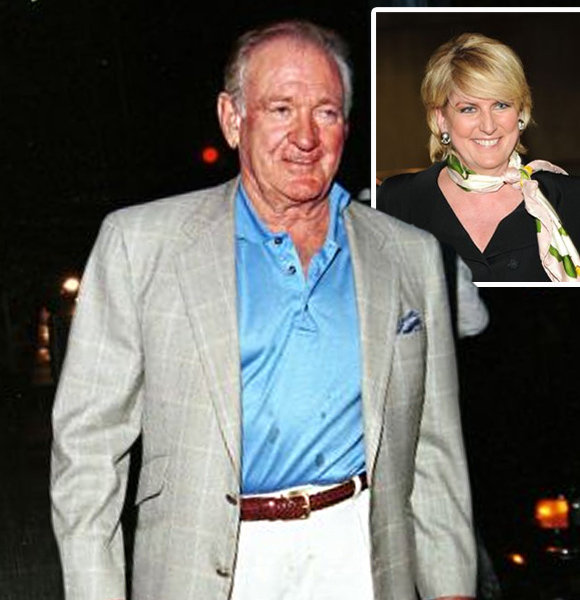 Rod Taylor was an actor loved by many throughout generations. His pleasing on-screen presence and persona delighted thousands.
Sadly, the actor is no longer with us, but his legacy lives on through his work and daughter, who also graces the screens like her father.
Meet Rod Taylor's Daughter
Rod only has one daughter, and she is Felicia Taylor. Her name might ring a bell as she appears on-screen like her father.
Well, not exactly like her father. It turns out, father and daughter loved being in front of the camera but in different scenarios. 
Rod was an esteemed actor, whereas Felicia is an anchor and correspondent for CNN News.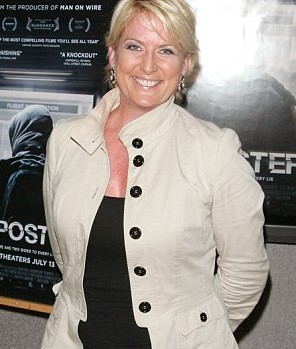 Rod Taylor's Daughter, Felicia Taylor (Source: Dailymail)
Moreover, they have more than one thing in common. Rod and his daughter are both achievers, having won multiple awards and nominations in their respective fields. 
Felicia has covered many popular news incidents in her career, but her field of expertise doesn't end there.
She is also a member of the Board of Advisors for The Brooklyn Museum and Gabrielle's Angel Foundation.
Likewise, she has a spot on the advisory committee for the Hope for Depression Research Fund as well.
Furthermore, she has kept the Taylors family name alive as she is also the President of the Taylor Foundation, the family's charitable foundation. She was entrusted with the foundation by her father.
Also check out: Tyrod Taylor Married, Wife, Family, Net Worth
Rod was very close to Felicia. She was there beside him up until his last breath.
Rod passed away on 7 January 2015 at 84 years of age and was surrounded by loved ones. But, the reason for his demise has not been disclosed. 
Felicia told CNN reminiscing about her father and his passion for the art,
My dad loved his work. Being an actor was his passion — calling it an honorable art and something he couldn't live without
However, the same passion for acting that created his legacy ended up keeping him distant from his family.
"We haven't been able to see each other for two years. Daddy's been working,"  said little Felicia when she was just 11 years old.
When Rod's daughter was asked if she wanted to be an actress when she grew up, she declined.
"I want to be a doctor. Because people are sick and I want to help them," she said instead.
Well, fate has different plans for her, but she is still helping people through her many foundations involved in charity.
Felicia was born as Rod's only child, despite his multiple marriages. She was born to Rod and his second wife.
Who Were Rod Taylor's Spouses?
Rod had his first marriage with Peggy Williams in 1951. But they got separated in 1954 following a short-lived marriage.
In 1963, he married model Mary Hilem, Felicia's mother. However, they did not make it either as the pair split in 1969. Later, Mary got remarried to Arthur Rubloff, who adopted Felicia.
Finally, Rod found the love of his life in 1980. He married Carol Kikumura, and their marriage lasted to the very end. They actually had dated in the 1960s but got separated and found each other again.
"He's so honest and thoroughly amusing. He's all the things that a woman seeks in a man -- all the gentle, mushy things. He remembers dates and everything. Rod is not the typical Hollywood actor," said Carol about her husband.
Indeed, Rod was a charming man, and his fans still remember him as a fantastic actor.
'The Time Machine,' 'Inglourious Basterds,' and 'One Hundred and One Dalmatians' are some of the many movies that live on forever in people's hearts.