Celebs
Peek Into Rupert Graves's Blissful Family Life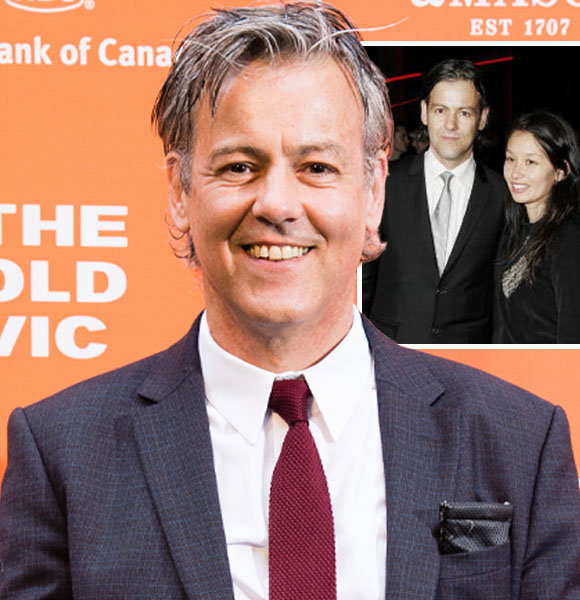 As big as his tremendously successful career in the entertainment industry is, English actor Rupert Graves's big family adds to his prosperous life altogether.
Although the actor went through his share of highs and lows in his previous relationship, Rupert, a father to five children, seems to be enjoying his life at the utmost with his wife of two decades by his side.
Rupert Graves and His Wife 
Rupert and his wife, Susie Lewis, who first encountered each other in 2000 at a party, instantly knew they wanted to share their journey. 
Wanting to start a new family, the two later exchanged their wedding vows and became parents to five children. But, while Rupert had already found his happily-ever-after, he had been through a rough road in his past relationship. 
Before Susie came into his life, Rupert was in love with his former partner Yvonne, a stained glass artist. The two locked their eyes in a cafe that marked the beginning of something special growing between them.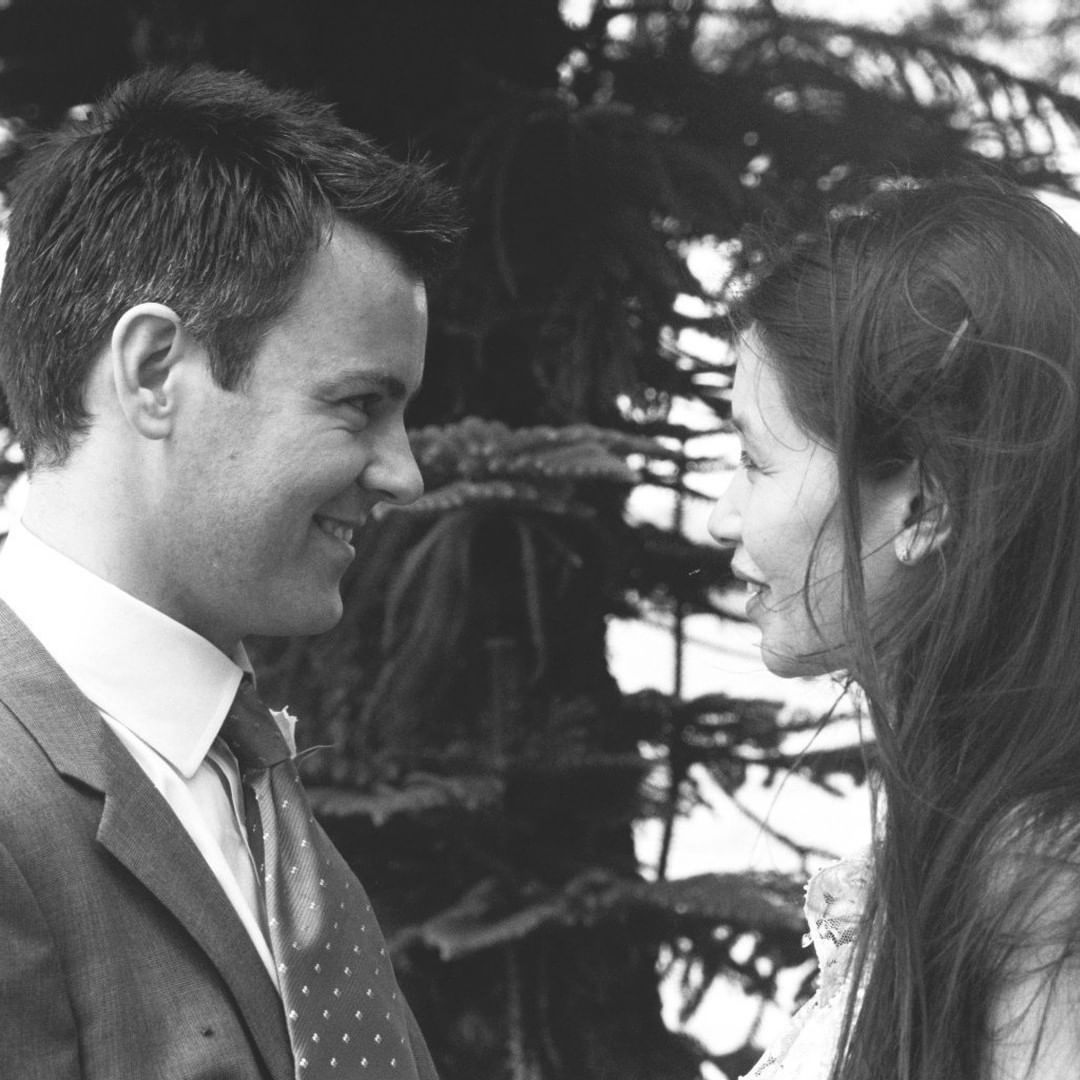 Rupert Graves and his wife Susie (Source: Instagram)
After their typical movie-type meet-cute encounter, they began dating each other and even lived together in Stoke Newington. But, Yvonne, on the other hand, was a single mother of two daughters, at the age of ten and fourteen, when the couple began dating.
They shared an incredible bond that lasted for almost thirteen years. Rupert also helped his former partner raise her kids. But, the relationship could not sustain, and they eventually broke up. 
Shortly after the separation, the actor met his now-wife, a production coordinate, at an opening party of the play, The Caretaker, he appeared in, in 2000. Little did they know fate would lead them to a happy future together.  
You Might Also Like: Derek Jacobi Says Marriage Is Squabble Over Nothing
Rupert's Life with His Family
After tying the knot, Rupert and his wife became parents to five children; three sons, Noah, Josef, and Issac, and two daughters, Ella and Joe. 
Although talking to Dailymail, the actor once mentioned that he had no plan to have that many children, but now he is a doting father to his kids and misses them whenever he is away for work. 
Rupert finds himself very lucky to enjoy his life to the fullest with prosperous relationships backed with a well-accomplished career. 
With growing age, the actor has learned the importance of maintaining a healthy balance between personal life and career and suggests not to waste the 20s and 30s not enjoying life.
Following his wise philosophy, now The Forsyte Saga actor relishes a happy family life and tries to maintain a balance between his work and personal life. 
However, Rupert's family growing up was quite the opposite. As he mentioned, his family when he was a kid "was not really a happy one and had difficulties."
His mother would often fall ill, and his father was home only occasionally. Yet, despite the family struggles he faced growing up, his approach to maintaining a healthy household for his children is exemplary. 
Indeed Rupert's effort to become a responsible father to his kids defines his outstanding parenting in every which way. Currently, the actor resides with his wife and children in his London home.