Entertainment
Russ Tamblyn's Failed Marriages & Life with Spouse Now
American actor Russ Tamblyn has had a few darts short in his life when it came to marriages, but oftentimes the dart has gone missing.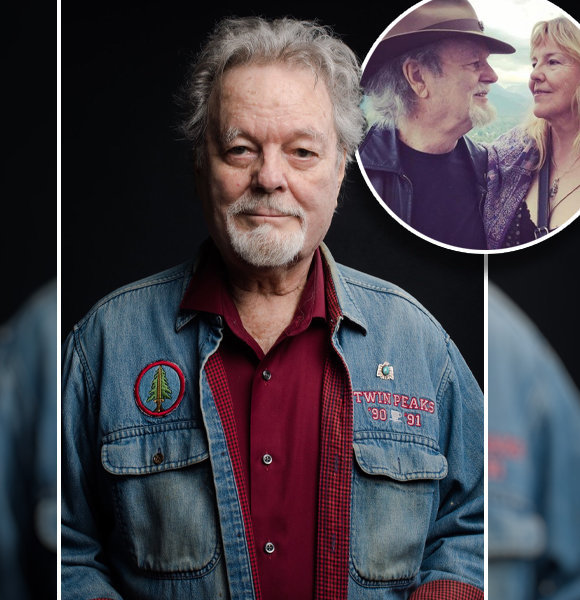 American actor Russ Tamblyn has had quite an unbalanced marriages throughout time. However, he seems to be living a fulfilling life alongside his spouse and his loving children now.
Despite his share of experiences with failed marriages, his last marriage has lasted for four decades now and looking into the couple's picture together; the love is still fresh as new. 
Russ Tamblyn's Spouse & Family
"One eye sees the other feels," as they say. Eyes show an endless kind of love, and when someone looks at their lover's eye, it shows them their heart.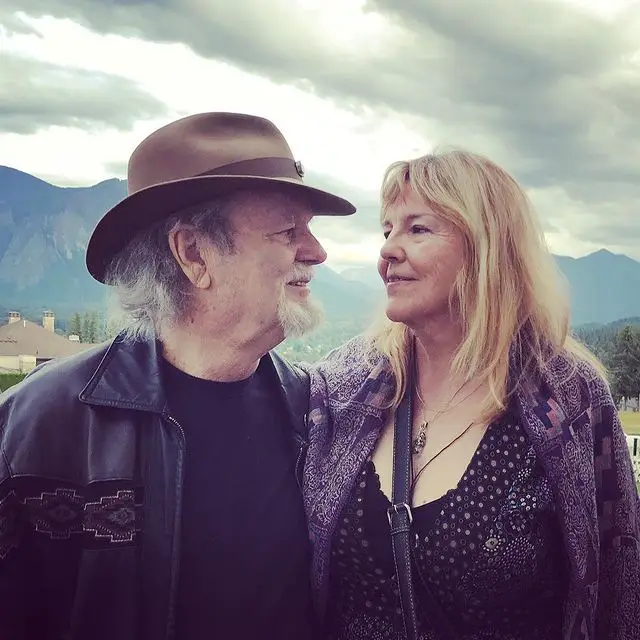 Russ Tamblyn With His Spouse (Source Instagram)
This particular picture cannot be described in any other way. Being married since 1981, the couple has over the years entertained their happiness, fights, sadness, and joy with each other. 
Although this picture posted by his now-wife, Bonnie Tamblyn, does not contain any captions as such, the picture is enough to speak a thousand words. 
What a beautiful feeling it is to grow old with someone you love so much; when decades pass by, you look into their eyes, and you still see the same spark and glow that you saw decades ago. 
Bonnie and Russ's wonderful relationship bloomed a beautiful flower, their daughter. They have a child together named, Amber Tamblyn who is a well-established actress. 
Amber works in Hollywood movies shows, and many might know her for the role of Joan Girardi in "Joan of Arcadia," for which she received Primetime Emmy and Gloden Globe nominations. 
Since Amber Featured In Two & A Half Men: Jason Ritter Welcomes Baby! Engaged Couples; Parents For The First Time
The 38-year-old actress is very close with her father, and one of the testaments to her love was a post that she made back on September 11, remembering the lost ones in 9/11.
"I can't think of a better way to honor 9/11 today than to hold him close. I'm sending all my love and thoughts to the victims and family members and first responders who gave their lives, or lost the lives of the ones they loved 20 years ago."
She wrote with a picture of hugging her father, "Today is for each and every one of you, and I'm holding you right here with my dad, in the space shared between our two hearts."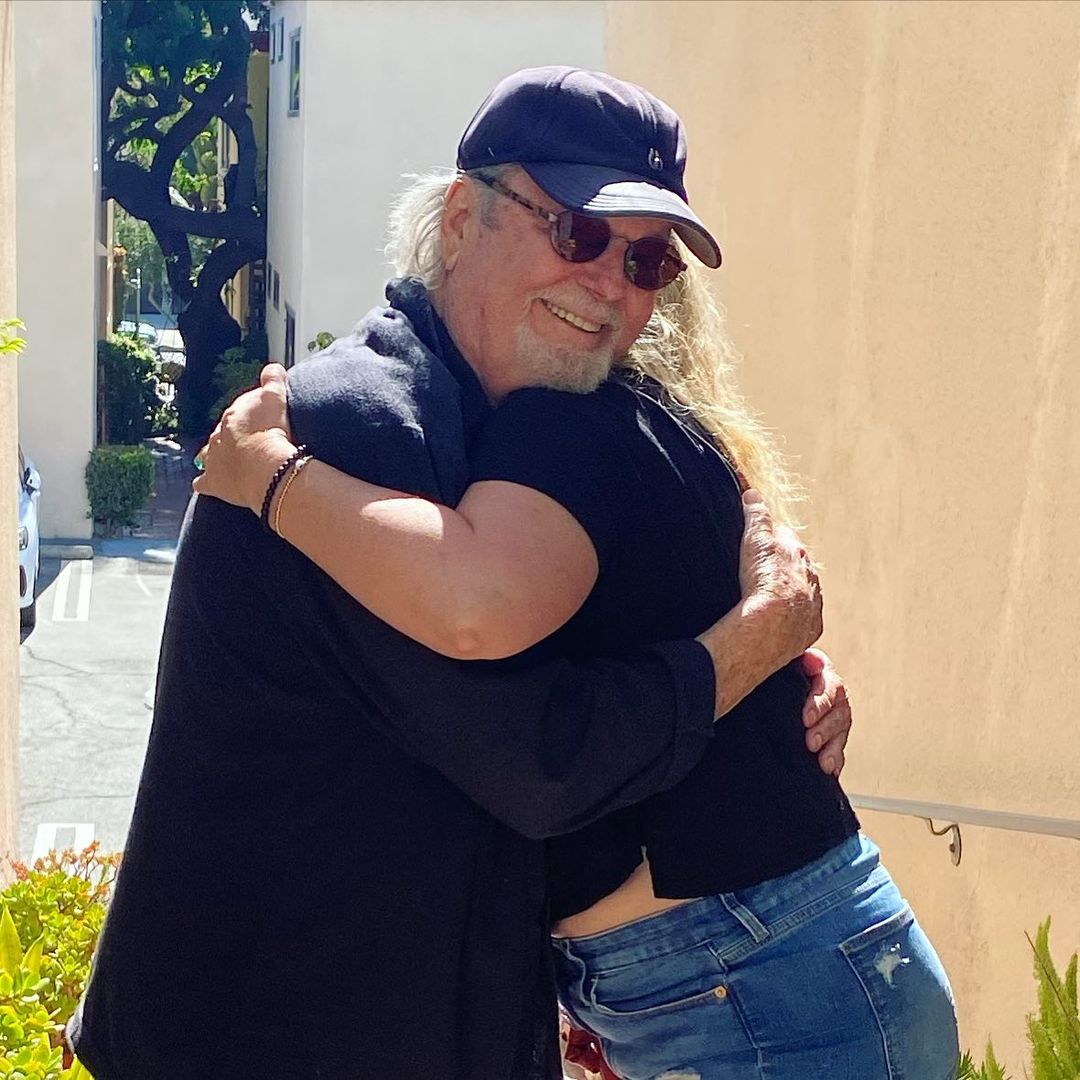 Russ Tamblyn With His Daughter (Source Instagram)
She also shared how much she missed and longed for her father in the one year and eight months and would never take his life for granted. 
Russ is surrounded by love and light all around. However, this always did not use to be the case. His first marriage was with Venetia Stevenson, who was a Hollywood actress. Their marriage lasted from 1956 to 1957. 
The "Peyton Place" star then married his second spouse, Sheila Elizabeth Kempton, in 1960, and their marriage lasted well over a decade until they divorced in 1957.
The pair had one child together named China Faye Tamblyn, who is an artist herself and a heavy metal welder. 
86-year-old Tamblyn might not have found the one in these two women. Nonetheless, he sure did gain a memory of a lifetime. 
More On: Actor Luke Kirby Happy And Excited With The Positive Reviews Received by His New Movie Touched With Fire
Finally, he married his now-wife in 1981, and life has been going amazing ever since. Blending well to his incredible personal life is a prosperous professional career that gave him many admirers and good fortune. 
Russ Tamblyn's Net Worth 
Russ is also known as Rusty Tamblyn, who started his career when he was very young. He was a child actor for "Metro-Goldwyn-Mayer."
Tamblyn gained substantial recognization in his career when he portrayed the role of Normal Page in "Peyton Place."
Tamblyn also worked in many Television fils and independent films while occasionally taking up the roles of director and choreographer. 
His last feature was in the revival of "Twin Peaks" back in 2017. As reported by CelebrityNetWorth, he entertains a net worth of $3 million.