Celebs
Sabrina Parr After Messy Split with Lamar Odom- What Happened?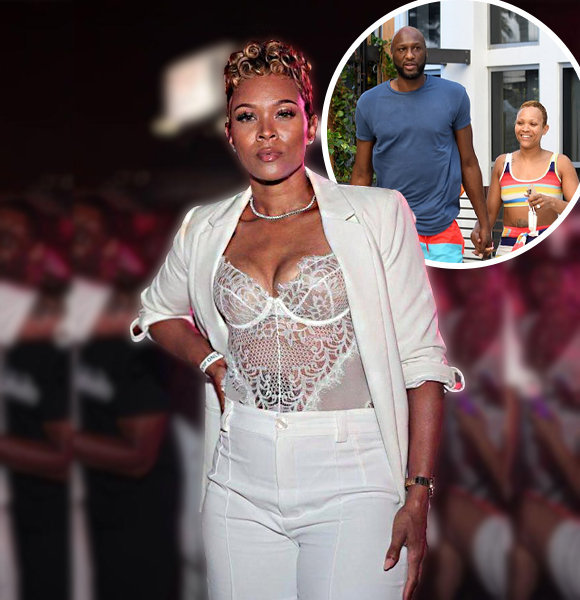 Celebrity relationships often become a public spectacle and scandal, especially when some controversial events occur. 
Sabrina Parr's relationship with her then-to-be husband also faced the same and was part of a huge debacle. As the drama unfolded in front of the public eye a few years ago, what has she been up to now, and what happened between the two?
Who Was Sabrina Parr Married To?
Sabrina Parr was almost married to her ex-fiance Lamar Odom in the past. The two were ready to tie the knot and were engaged but never made it to becoming husband and wife. 
The reason was that they weren't right for each other, and it was a toxic relationship. Both parties have admitted that their relationship was unhealthy, and that's why they chose to part ways before settling down.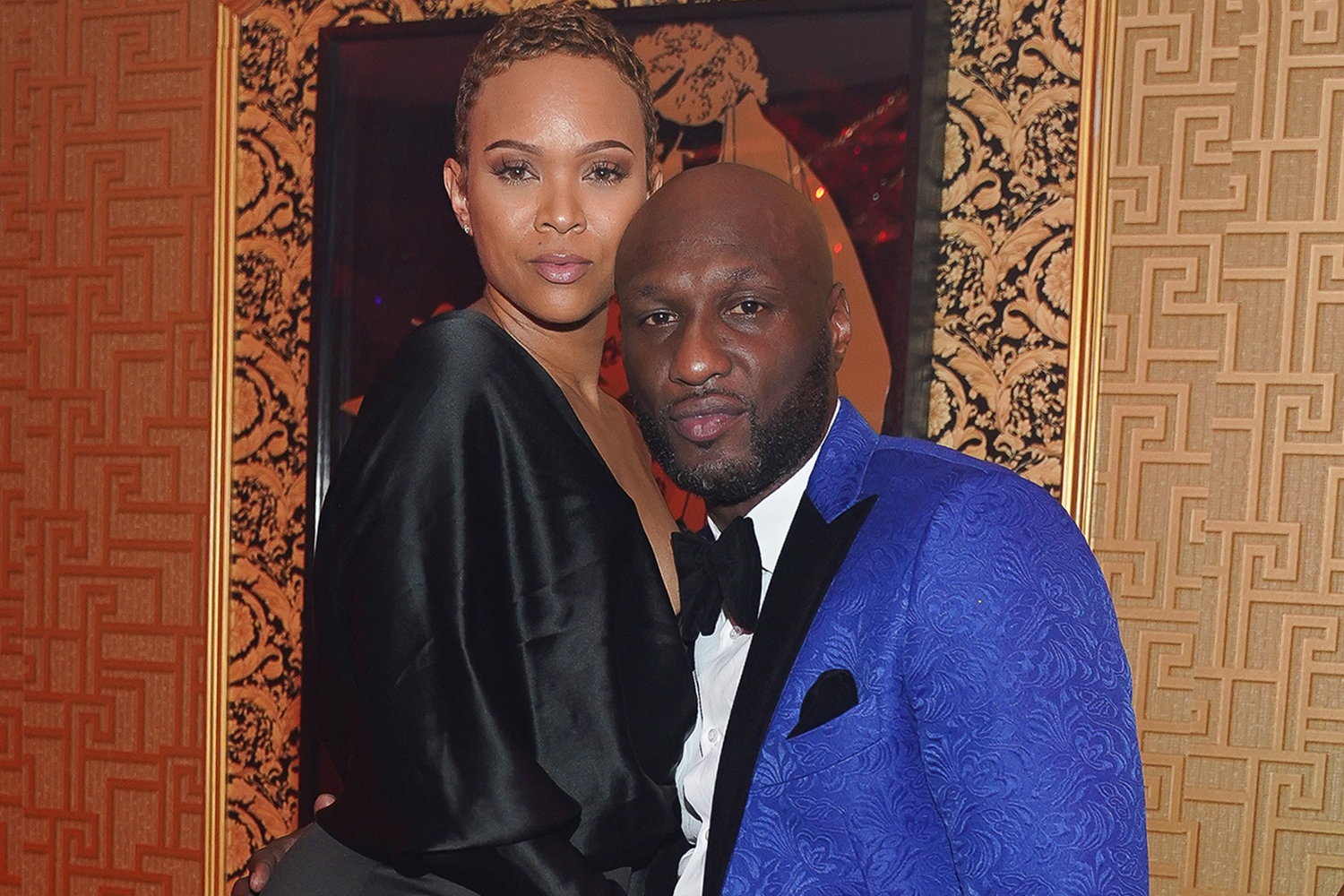 Sabrina Parr with Lamar Odom (Source: People)
Both parties have their own side to the story. Sabrina released a book titled The Freedom in Walking Away, in which she discussed her relationship with Lamar.
"A year ago today, I officially walked away from my ex-fiance. I did not tell a soul (not even him); I just left! I knew the more I continued to talk about my unhappiness, the more I would stay comfortable being in it," she wrote in the Instagram announcement post, further adding,
We were less than a year away from getting married. I was scared, hurt, and unsure of the outcome, but I knew if I stayed, I would never be free.
However, Lamar has a different narrative. He claimed that Sabrina was lying to him most of the time and only used him for clout.
While he did admit that they were toxic to each other, he also said that he was taken advantage of by Parr.
You might like: Michael Shannon's Career Has Become 'Angst Ridden'- The Reason Behind It?
So, he said he chose to stay away from his troublesome exes. He said, "I will not let troubled exes from my past haunt me, I will stand in my truth. I owe that to myself and whomever God places next in my life."
If you thought that wasn't messy enough, it gets messier. Another scandal broke out about Sabrina cheating on Odom with Khloe Kardashian's husband at the time, Tristan Thompson.
To make things worse, Lamar was actually Khloe's former husband. They had a divorce in 2016, and Lamar found Sabrina in 2019.
Similarly, Sabrina mentioned in her book announcement post about a husband of the past. She shared that her previous husband was an abusive man, but she finally got out of that relationship, but she didn't reveal the man's name.
Needless to say, things have been pretty rough in the influencer's love life. Nonetheless, she has found love again after her separation from Odom. 
This time, it's with her adorable kids. Parr is the mother of two children, a son and a daughter. Things have been bumpy for her in the past, but her kids keep her going.
She wrote in an Instagram picture with her kids, "Although my day didn't look exactly like I planned it to look, I'm alive, I'm glowing, my kids are able to see a healthy mom and my days ahead are looking great!"
Despite having a rough past, Sabrina has a lot of love to give, and her children keep the love alive. Unfortunately, she has not told us about her current partner, but we'll be sure to keep you updated if she does.