Despite being a single mother, Sabrina Peterson has established a business garnering her an impressive net worth, but her silence about her baby-father has her fans curious who her husband or partner is.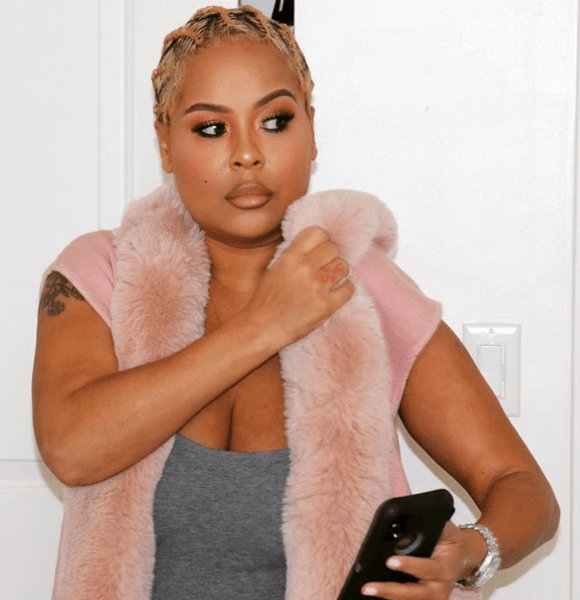 "I use to think it was a curse! I was so scared to be a single mom!" Sabrina Peterson wrote on her Instagram sharing her experience through single-motherhood.
Pairing the caption with a picture of her son, she further elaborated on her parenthood as a single mother, but nowhere did she mention the baby's father, which raises the big question of whether she has a husband.
So Does Sabrina Peterson Have A Husband? 
Through the above post, Sabrina resonated with several single parents sharing the same journey as her. In addition, the post was flooded with the comments of single parents relating to her experience.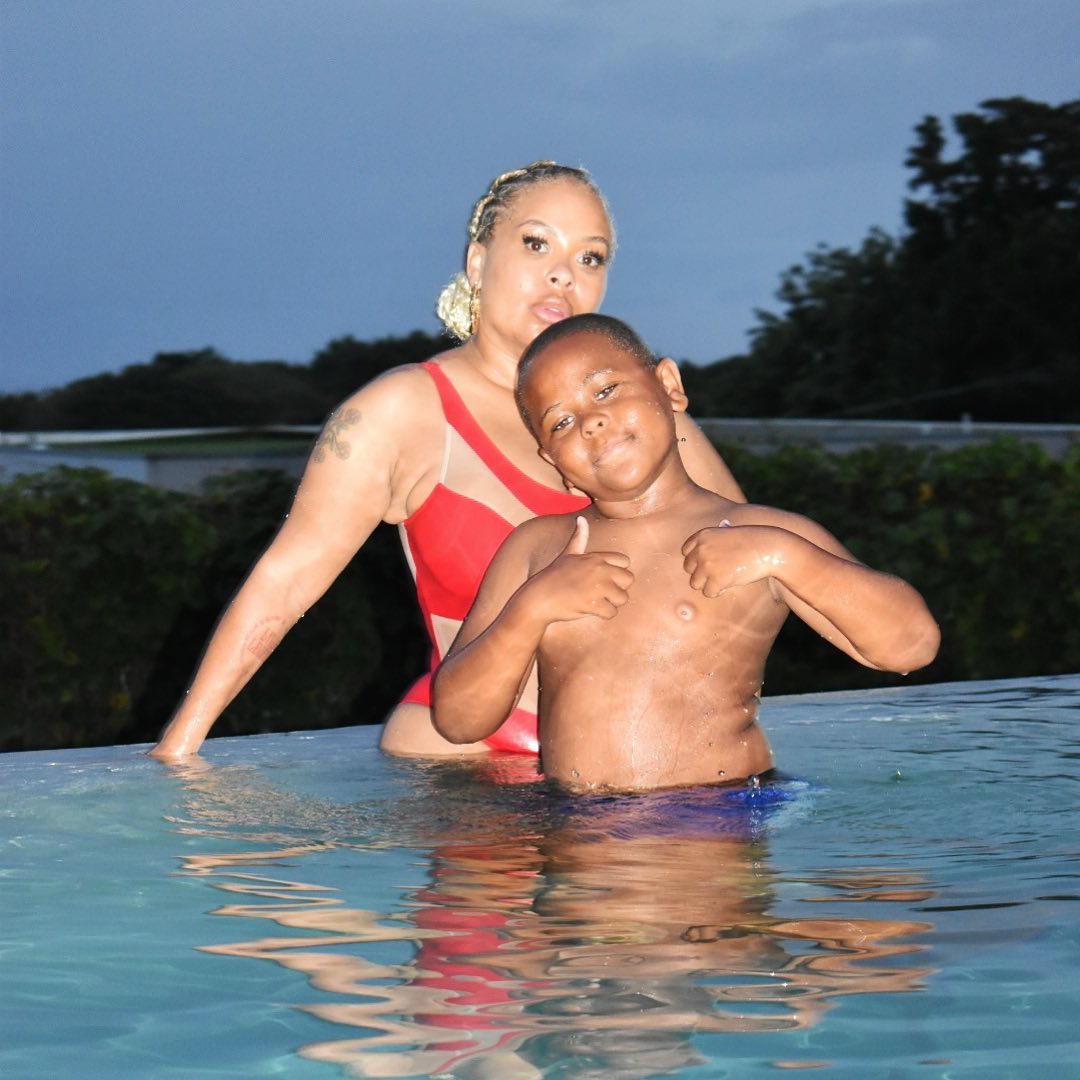 Sabrina Peterson with her son (Source: Instagram)
Although she is transparent about her motherhood, she prefers not to address who the father of her son is.
As her recent Instagram post suggests, her son has reached the age of nine after celebrating his birthday on August 10. In the birthday post dedicated to her son, whom she calls her world, she wished him with heartfelt words writing,
I love you more than life itself & I'm excited to watch you grow & glow & you know I'm the girl to turn up for all things GREAT!
Raising her son alone without a partner, Sabrina is certainly doing a great job trying to carve him into a responsible adult.
Regardless of her not revealing her partner with whom she had her child, there is a rumor that rapper T.I. is the father of her son.
Since Sabrina alleged the rapper threatening her with a gun a few years ago, the rumor came to be.
After she alleged the rapper, several other anonymous accusers came forth claiming sexual misconduct against T.I. and his wife, Tameka.
However, the fact that whether T.I. is the father of Sabrina's son remains unaddressed by either of them. And, Sabrina is not known to have a husband either.
Well, it seems like she likes to keep it private. But, rumor aside, nothing is certain unless she decides to open up about her baby father herself.
Personal life of - Shawn Marion Pours Out His Heart To His Son Through An Instagram Post
Who Is Sabrina Peterson?
While she is nailing it as a single mother, her flourishing professional life reflects her hard work and determination.
She is the owner of Pretty High Co., a hemp farm business. Besides, the entrepreneur is a CEO at Glam University, where her journey began in 2015. And she also holds the position of CEO at Glambar she founded in 2009.
Net worth of - A Look Into Emelia Hartford's Successful Life
The businesswoman possesses a strong social media presence with 270 thousand followers on her Instagram as of 2021.
Given that her products were featured in prestigious magazines such as Black Enterprise, Forbes, and Essence, her brands assumably have a wider reach in the market, garnering Sabrina a massive net worth.
Although she is yet to disclose the accurate figure of her net worth, assuming her success, her wealth probably exceeds a million dollars.