Entertainment
All on Samaire Armstrong's Dating History- Has She Been Married?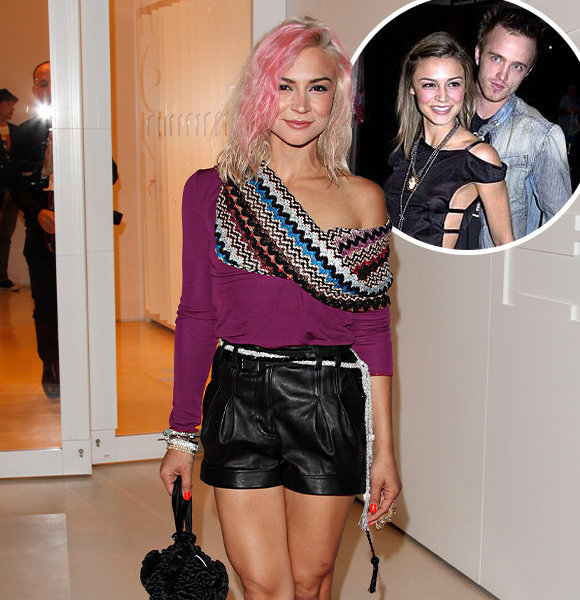 'The O.C.' star Samaire Armstrong is a prominent face, especially on television. Her beauty and charm have caught thousands of people's attention, but who's the lucky guy who has been able to catch hers?
Many might be wondering if the talented actress is married to her husband or if she's been seeing someone lately. Keep scrolling to get all the details on her dating life and history.
Samaire Armstrong Has a Husband?
Samaire Armstrong has been a part of a few publicized affairs in the past, but she has not been married yet. 
The 41-year-old has not found the right man to call her husband, even though she has dated some fine men in the past.
She has dated three people from the industry, but all three remained her boyfriends and could not make it to the 'husband' title.
Read more on: Krista Bridges- Married or Single at 53? 
Her latest link was with actor Johnny Whitworth. The two were spotted in public several times, which led to speculations about them dating.
However, compared to her past relations, she has been more private about her affair with Johnny. 
They were supposedly dating for some time around 2016 to 2017. However, that link has broken off, and as of now, Samaire seems to be rocking the single life.
Her first relationship known to the public was with Aaron Paul. They began dating in 2001.
The couple was young and in love and have attended several public events together. Likewise, they weren't afraid to show some sweet PDA either.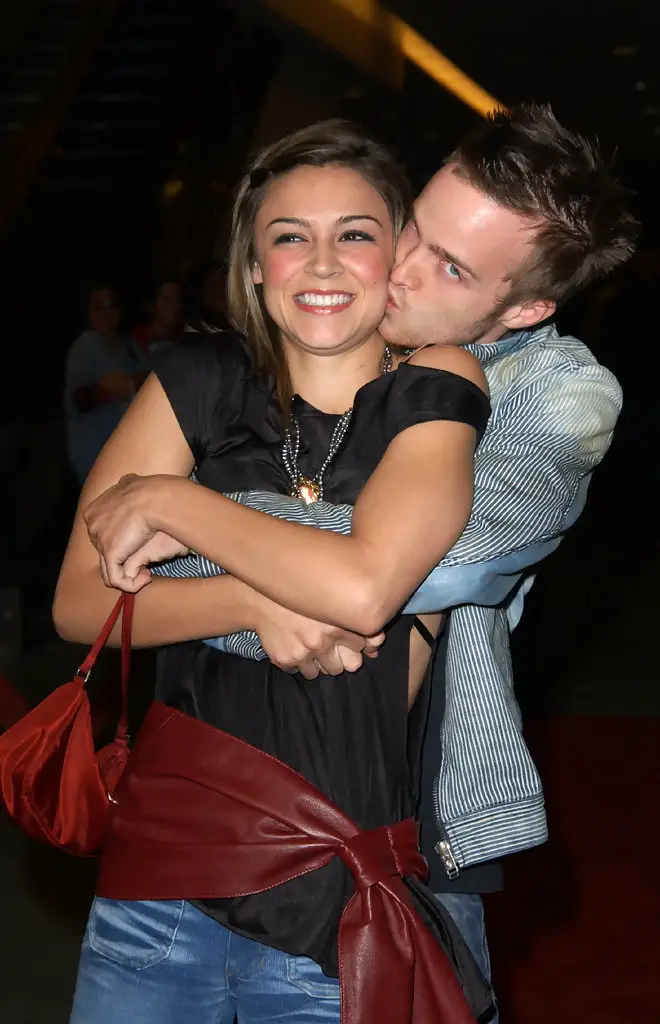 Samaire Armstrong and former boyfriend, Aaron Paul (Source: Zimbio)
However, that ship did not sail for too long either, as they parted ways.
Another disclosed relationship Armstrong had was with musician Jason Christopher. Their relationship timeline is not confirmed yet, but they were dating each other in the early 2010s.
The two had a pretty serious relationship, but it never ended in marriage.
They welcomed their child, Calin Armstrong Christopher, in December 2012. Samaire does not have any other children besides her son.
"We're all doing wonderfully. It was an amazing experience and we couldn't be more thrilled with our new arrival," she wrote on Facebook, excitedly announcing the birth of her first child.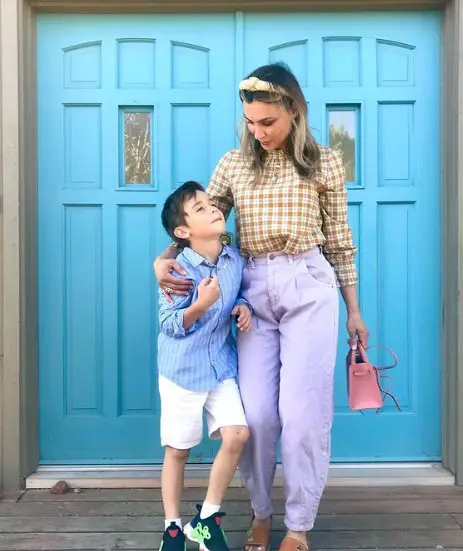 Samaire Armstrong and her son (Source: Instagram)
However, Samaire and Jason remained an unmarried couple and weren't ready to become husband and wife yet, even after having their son. Eventually, they split up after some time.
She might not have found a husband yet, but she has a very special man in her life.
Her son, Calin, has been her companion and family ever since he arrived. 
Of course, looking at Samaire, it's almost impossible to tell that she is the mother of a ten-year-old. But she takes home the award for the coolest mom ever.
Her son makes constant appearances on her Instagram (without which you'd never be able to guess that she's a mom, by the way).
The mom and son duo are captured spending holidays together, traveling, snuggling up, and having fun.
Calin is growing up to be a great young man, and his mom couldn't be prouder.
Moreover, he has become the ray of light in Samaire's life. "This lil light of mine, I'm gonna let it shine," she wrote in an Instagram caption.
While we wait for more updates on her potential future husband, Samaire has been busy taking care of her dear son and building her career. 
Of course, we can only wait for her to drop the deets about a new man in her life, but for now, you can enjoy her work in 'The 2nd,' 'NCIS,' 'It's a Boy Girl Thing,' and more.