Entertainment
Samara Weaving Shares Being Mistaken As Margot Robbie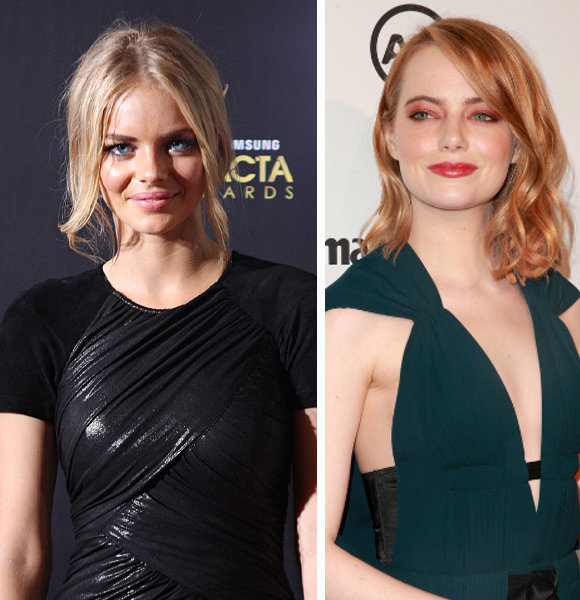 Australian actress Samara Weaving is known for her role in 'Out of the Blue.' Weaving is a notable face in the industry, appearing in shows such as 'Home and Away' & 'The Babysitter.' 
This face, however, resembles another famous face of the industry, Margot Robbie.
Now, the popularity that Margot has all over the world is unexplainable, she is a huge star, and Weaving, who is also a star and a recognized face, is often confused as Margot Robbie. 
So, what is the relationship between the two? Are they related to each other?
Samara Weaving & Margot Robbie's Relationship 
Interestingly enough, Margot is also an Australian actress. The two, however, are not related to each other but can easily pass as sisters. 
That's because many people confuse between the two as their facial structure has a striking resemblance.
There have been many instances where the two have been confused with one another, and well as much as there are rumors that the two might not be friends, we are happy to share that they are. 
Pretty good friends indeed.
Weaving, who often gets confused with Margot Robbie, shared that there are a few fans who approach her, thinking she is the 'Suicide Squad' actress.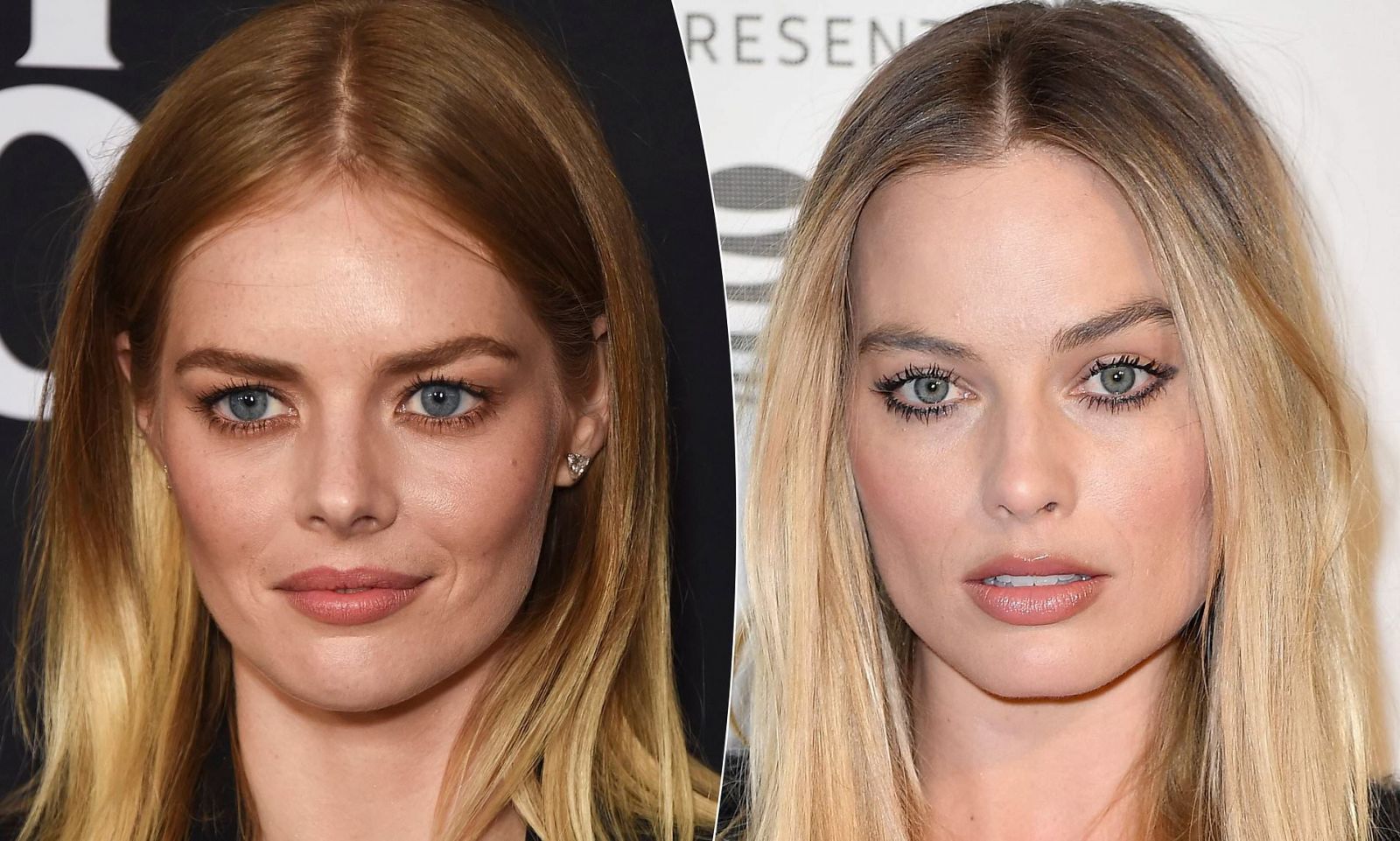 Samara Weaving- Margot Robbie Look Alike (Source Dailymail)
And her response every time goes, "No, it's not who you think it is,"  But that's not much help as they have the same accent, so what does Samara do?
More on: Samara Weaving Dating, Engaged, Height, Weight & Interesting Facts
Well, according to her, "People still think I'm Margot and that she's being really rude. Now I just stand there like her. "
It seems like the actress does care about Margot.
After being for so long in the industry and making a mark with your successes, one might think that the comparison bothers Samara. But by the looks of it, it is completely different. 
Are you kidding? No, it's flattering. I love Margs. She's the best!
Was her response when questioned if she ever gets annoyed with the comparisons. 
Despite being look alike, their journeys and professional careers are entirely different as these two amazing women have the strength of their own and have an identity of their own. 
None of the comparisons affect these two as they seem to be pretty good friends and have shared the screen together. 
Look-Alikes Turned Friends?
In 2021, Margot Robbie celebrated her 31st birthday in a fun-filled Love Island-themed birthday party. 
The party hosted stars like Kelly Grace and Samara Weaving. Yep, Samara was present at her intimate birthday ceremony, which shows that the two are actually friends. 
The party sure seemed to be a lot of fun, and surely the two look-alikes had a great time being in the same room, who are also now co-actors.
Samara joined the cast of 'Babylon,' which had stars like Margot Robbie and Brad Pitt. This high-budgeted movie is a period drama film set to release in 2022 and already has a huge buzz among the masses. 
It will be cool to see the two women alongside each other, and this seems to be a wish of many, including ours.