Entertainment
Samuel L. Jackson's Four-Decades-Long Married Life and His Impressive Net Worth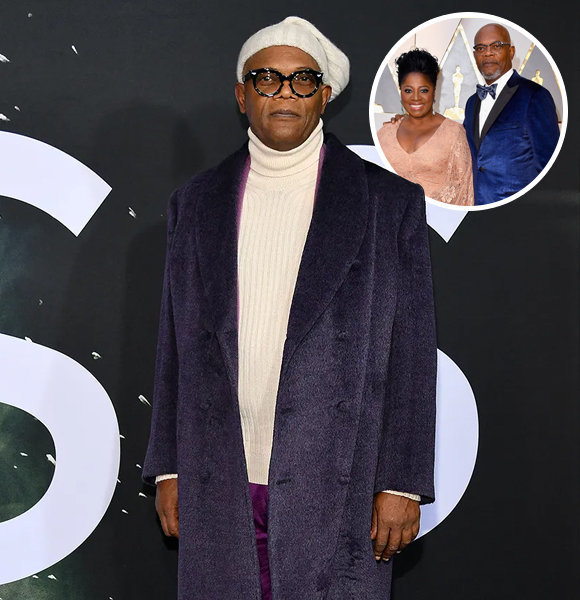 One of the highest top-grossing actors of all time, Samuel L. Jackson, has built an incredible net worth through his successful line of work.
With his salary varying from multi-millions, the actor's married life with his wife is also an empowering tale.
So, let's start with,
Who Is Samuel L. Jacksons's Wife?
Married for 41 years, who started out as college sweethearts, actor Samuel and Broadway actress LaTanya Richardson Jackson made a pact at the very beginning of their relationship to stay together.
Why was that?
A pact in the very beginning?
Explaining their relationship to PEOPLE, wife LaTanya stated her belief,
"In the beginning, we always said the most revolutionary thing that Black people could do was stay together, raise their children with the nucleus of having a father and a mother, since everybody likes to pretend that that's not the dynamic of the African American family. That it's just children out here being raised by women, which we know is false"
After this piece, she added,
"In order to change that narrative, we made a decision to say, 'We are going to stay together no matter what. We'll figure it out."
Having a strong foundation in their marriage from the start, the couple has proven their pact to be true.
But was their journey always smooth and refreshing?
As all relationships have their highs and lows, this beautiful couple's low arrived when Samuel was addicted to drugs.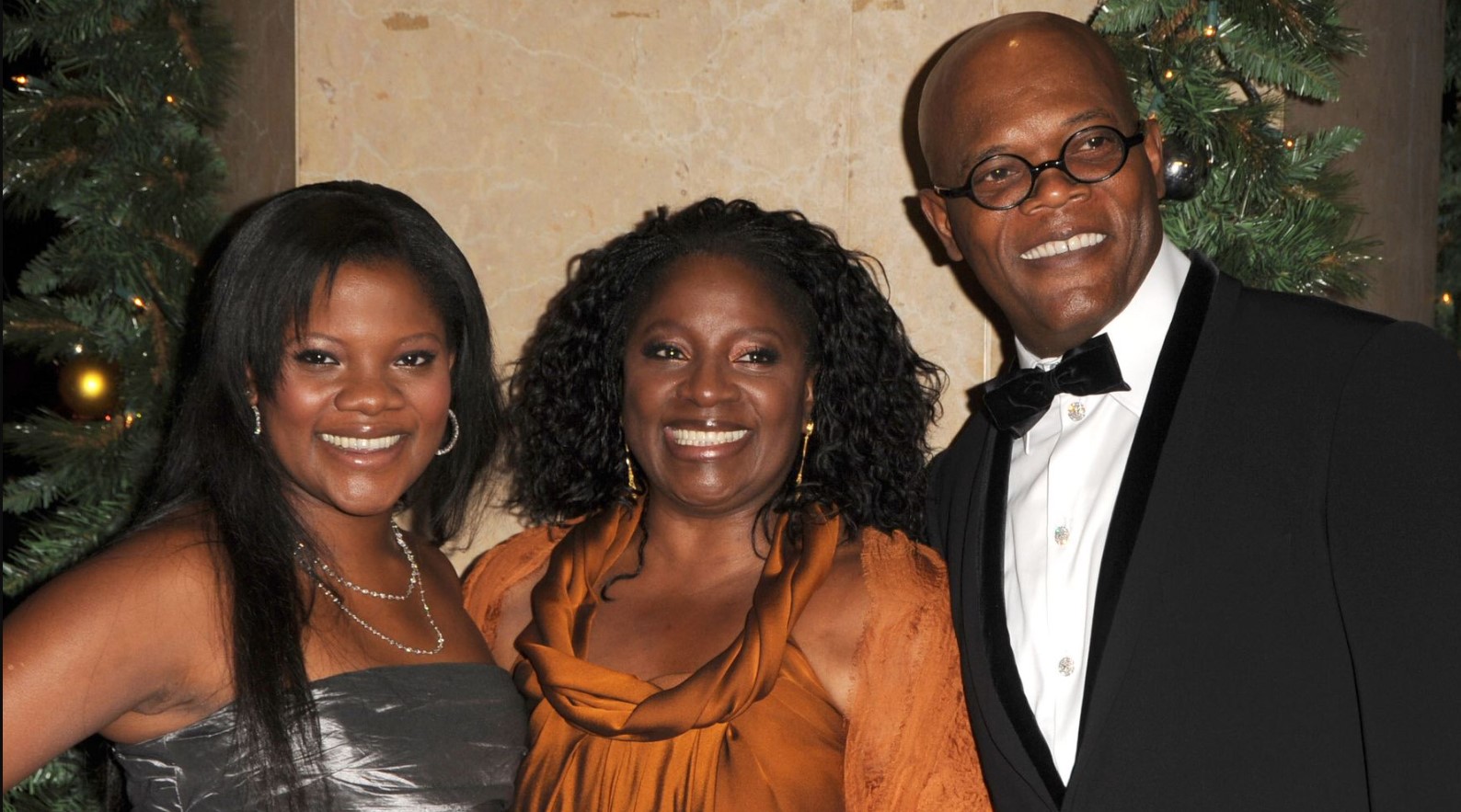 Samuel L. Jackson with his daughter and wife (Source: HuffingtonPost)
Not being able to focus emotionally on his family, the star's wife was the person who helped Samuel through his rehab process.
Having such a strong connection, the star quoted,
"She gave me the chance to be the man I was supposed to be"
When he got out of rehab.
Now, the star has been clean for more than 30 years and changing his life for the better every single day.
The star couple has also teamed up to produce a limited series, 'The Last Days of Ptolemy Grey,' on Apple TV+, which highlights a man with dementia by Alzheimer's.
The project is very personal to the couple as Samuel's grandfather and mother had Alzheimer's.
With all the experiences as a family and together now, the star mainly focuses on spending quality time with his family and also his rising career.
Talking about a beautiful family with his wife and kids, does the star couple have children?
Read About: Kellie Shanygne Williams's Happy Family of Four
Yes, the famous star has a daughter Zoe Jackson.
There are many assumptions regarding the star having a son, but the happily married couple currently has one beautiful daughter.
Moving on to the star's all-time successful line of work and net worth.
What Is Samuel L. Jackson's Net Worth?
Known for his billion-dollar total film box office record, the star actor has made an appearance in many world's hit movies.
Speaking of one, his character as Nick Fury in the Marvel movie has earned him $4 Million to $6 Million per appearance, raising his net worth constantly.
Reaching a new height of success and with more than two hundred acting credits to Samuel's name, the star actor has accumulated a raving net worth of $250 Million, according to Celebrity Net Worth.
Adding to his amazing net worth and credentials, Samuel L. Jackson was also named the Highest-Grossing Actor of All Time, with his appearances in the movies holding more than $7.4 billion.
Well, there is more to come. So stay connected for more updates!