Music
Sean Kingston Sparks Death Rumors After a Major Accident- Where Is He Now?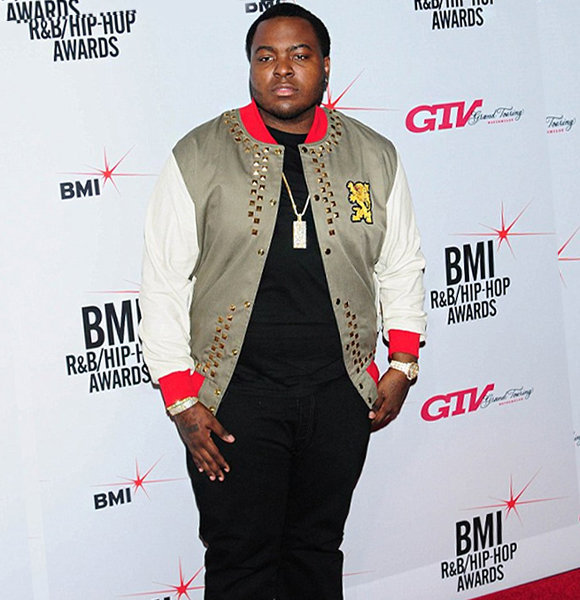 2000s music sensation Sean Kingston was the talk of the town because of his hit songs such as 'Beautiful Girls' and 'Fire Burning.'
However, you may have noticed that he has not been so active in the industry now. Or let's say that his music hasn't made it to the charts like it used to.
His absence from the spotlight has made people wonder if something went wrong with him. On top of that, he had an infamous accident a few years ago, which ultimately led people to ask, 'is Sean Kingston alive?'
Where Is Sean Kingston Now?
Like many other top names in the industry, Sean was yet another victim of the celebrity death hoax. These rumors come and go for no apparent reason, cause chaos among people and disappear with no known source of origin.
The same happened to Kingston. Not to worry, as he is alive and well and is also making music now. But in his case, fans had a reason to worry as he was a part of a dangerous mishap a few years ago.
Sean had a major jet ski accident in Miami in 2011, which was almost fatal. His jet ski slammed into the bridge, which caused him and his passenger on the ride, a woman, to hurl onto the bridge. 
More on rappers: Tyler, the Creator Was Raised by a Single Mother
He hit the bridge pretty hard and had to be taken to the hospital immediately. Slowly, he recovered from the injury in 11 days, but that's not the end of the grueling story.
After some days at the hospital, he started feeling pain in his chest. Upon examination, it turned out that he had actually torn his aorta in the incident and needed to go into emergency open-heart surgery. 
As if having a near-death experience once wasn't enough, he had to go through the pain twice. Fortunately, he survived both times and has recovered well now.
You could call it fate. Even the doctors who saved his life told him that he had a guardian angel beside him that day, and he was blessed.
"It feels great. It's a blessing. For me to still be here, it's only God's work. I think my work isn't done. It wasn't my time yet," said the rapper about his recovery.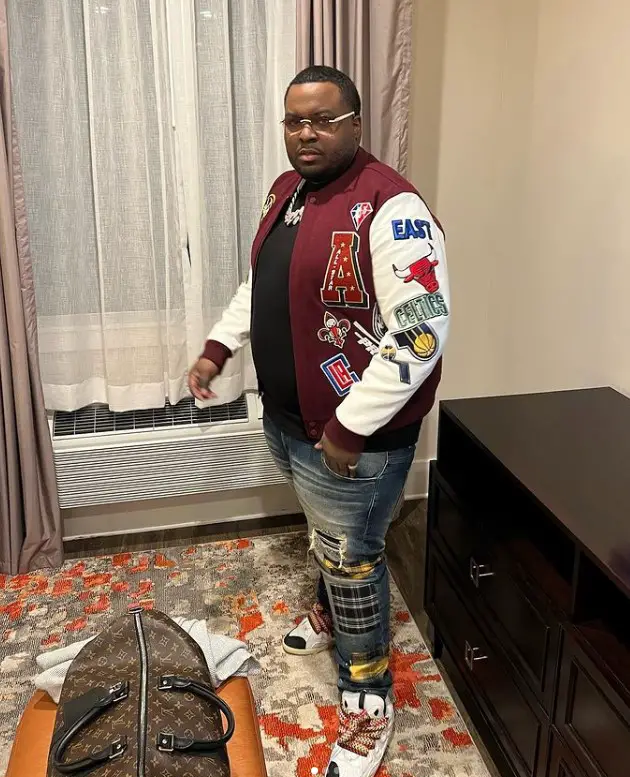 Sean Kingston now, posing for Instagram in a recent post (Source: Instagram)
Moreover, it has made him more conscious of his health and well-being. After the incident, he started working out and eating healthy to lose weight and has successfully dropped many pounds off the scale. 
Likewise, he has kept his focus on his musical career as well. His time in the industry has seen highs and lows, but he is still pursuing what he loves the most now. 
Also check out: Grisha Goryachev - A Virtuoso and a God's Gift
Kingston's career kicked off in 2007 with the hit chart-topper 'Beautiful Girls,' which we still can not forget. He toured with various artists and later released another popular album 'Tomorrow' in 2009.
However, his song remained a one-hit-wonder as his other albums did not do so well on the charts. 
Nonetheless, to fans' delight, Sean is coming back with a bang now with a brand new album on its way. His fourth album 'Deliverance' is dropping soon, so he's given us a lot more to look forward to.