Celebs
Are Sommer Ray and Addison Rae Related to Each Other?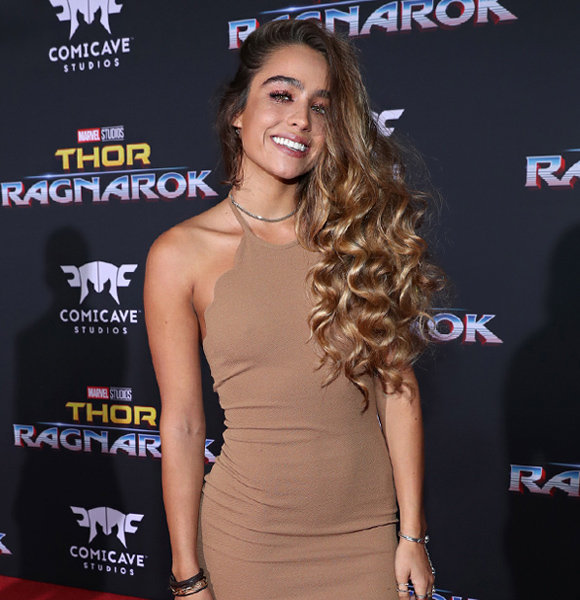 Sommer Ray is one of the famous social media influencers with almost 27 million Instagram followers, which gives her a lot of exposure and a lot of public eye. 
The 25-year-old social media influencer has a large mass of followers on all major social media platforms, such as Youtube, Instagram, Twitter, and we surely cannot forget, Tiktok. 
For a while now, the influencer scenario has been a business that everyone wants to get into. While there are many who quit without seeing its glory at its best, there are other influencers who get to the top and get to experience it all. 
Sommer Ray is one of them, and lately, she has been associated with another influencer that got massive recognization and fame through Tiktok, Addison Rae. 
So what is the truth behind the two influencers? Are Sommer Ray and Addison Rae sisters or somehow related to each other? 
Is Addison Rae Related to Sommer Ray?
These two names are very popular names among this generation.
The two frequently appear on the news, well, sometimes they are being praised, and the next day you know they are being dragged in the mud-pit of twitter. 
But that is how it has always been for influencers and public figures, and not to mention, Addison and Sommer have seen their share of trivial controversies.
Yet, they stand tall with such a huge social media following and fame that has landed them well in places one can barely dream of. 
Just a quick example can be Addison Rae in this year's met gala, for which she did have to go through quite harsh social media criticisms.
Nonetheless, these two women have fended pretty well for themselves and have shown how thick-skinned they have to be to sustain themselves in the industry. 
But without going in circles, no Addison Rae and Sommer Ray aren't related to each other.
Well, let's address the obvious elephant in the room; their last name, which has their fans think that they have some kind of relationship with each other.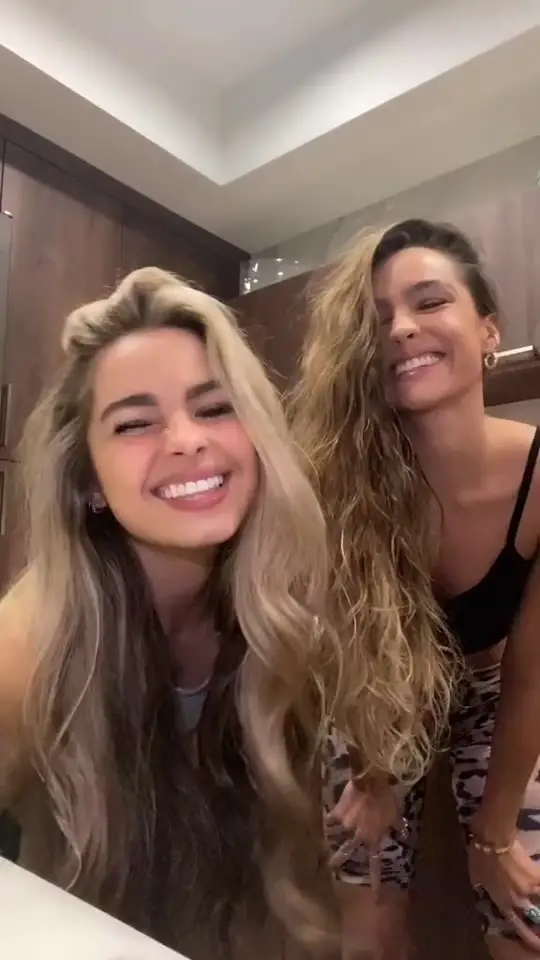 Sommer and Addison via a Tiktok (Source PicsArt)
Well, they don't, but they do seem to know each other as they have made several Tiktok videos together, and people seem to love these two together. 
They also appeared on Instagram live together, which suggested that they had a pretty good bond.
More on: Iann Dior's Picture With A Girl Hints Towards His Relationship? Who Is She?
There also has been another question that keeps on popping up, 'are Sommer Ray and Addison Rae sisters?' Well, you probably have an answer to that. 
No, they are not sisters, but Sommer has two sisters named Skylyn Ray and Savana Ray.
Whereas Addison, the social media star turned actress, does not have any sisters; she has two younger brothers, Enzo and Lucas Lopez. 
So while the two might not be related, they still seem to be friends, or we hope they still are because, for all we know, people did love it when the two got together and shared screen on their Tiktok videos. 
With their sister-like bond, they are likely to share screens in the future.