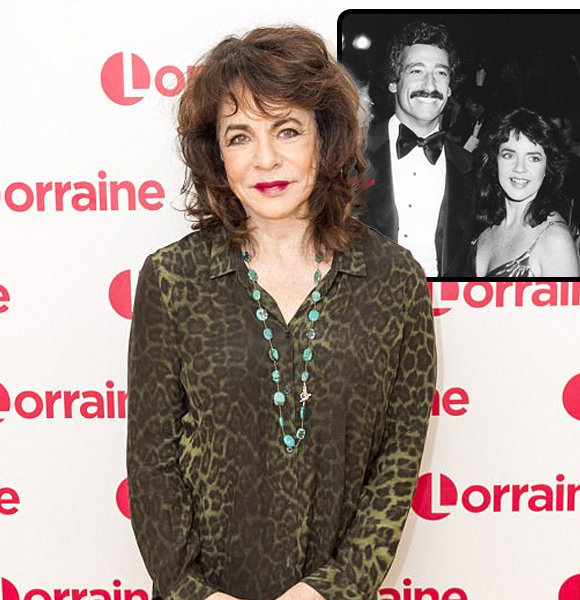 Award-winning actress Stockard Channing has been gracing the screen and stage since the 70s, and she continues to charm the viewers with her eternal beauty and talent.
However, fans are eager to know if she has any children in the industry who would continue her legacy. 
Who Are Stockard Channing's Children?
You'd be surprised that even as Stockard approaches her 80s, she does not have any children of her own.
She has a long history with marriages and men, but none of those relationships resulted in her having any children.
The reason behind her decision to not have children is unclear, but she seems happy with her decision, which is the most important thing, of course.
Diving further into her personal life, Stockard has been married four times in the past. 
Who Was Stockard Channing's Husband?
Stockard experienced her first wedding at a young age.
She was married to Walter Channing Jr., owner of Channing Daughters Winery, for four years, from 1963 to 1967. But, the two remained without children throughout their married years.
The marriage broke off for simple reasons. Stockard had places to go in life, and things fell apart in her relationship.
So, they eventually divorced, but she kept the Channing name with her as her stage name. (Her real name is  Susan Williams Antonia Stockard.)
However, she gave marriage a second shot with poet and playwright Paul Schmidt in 1970.
But the relationship faltered after six years, and they divorced in 1976.
Nevertheless, Stockard and her spouse realized they were better off as friends than lovers and remained friends even after the separation.
You might like: Elizabeth Perkins and Her Husband's Never Ending Love For Each Other
Soon after her divorce from Paul, she found love again.
This time, it was with producer and writer David Debin. The pair tied the knot in 1976, which was a crucial time for Stockard as her career as an actress was starting to bloom.
Sadly, she couldn't see it through with David either, and they parted ways in 1980 with no kids from their four years of nuptial. 
Still, Channing did not lose faith in marriage. Instead, she gave it one last shot with businessman David Rawle in 1980. But, that ship sank too after eight years, and they divorced in 1988.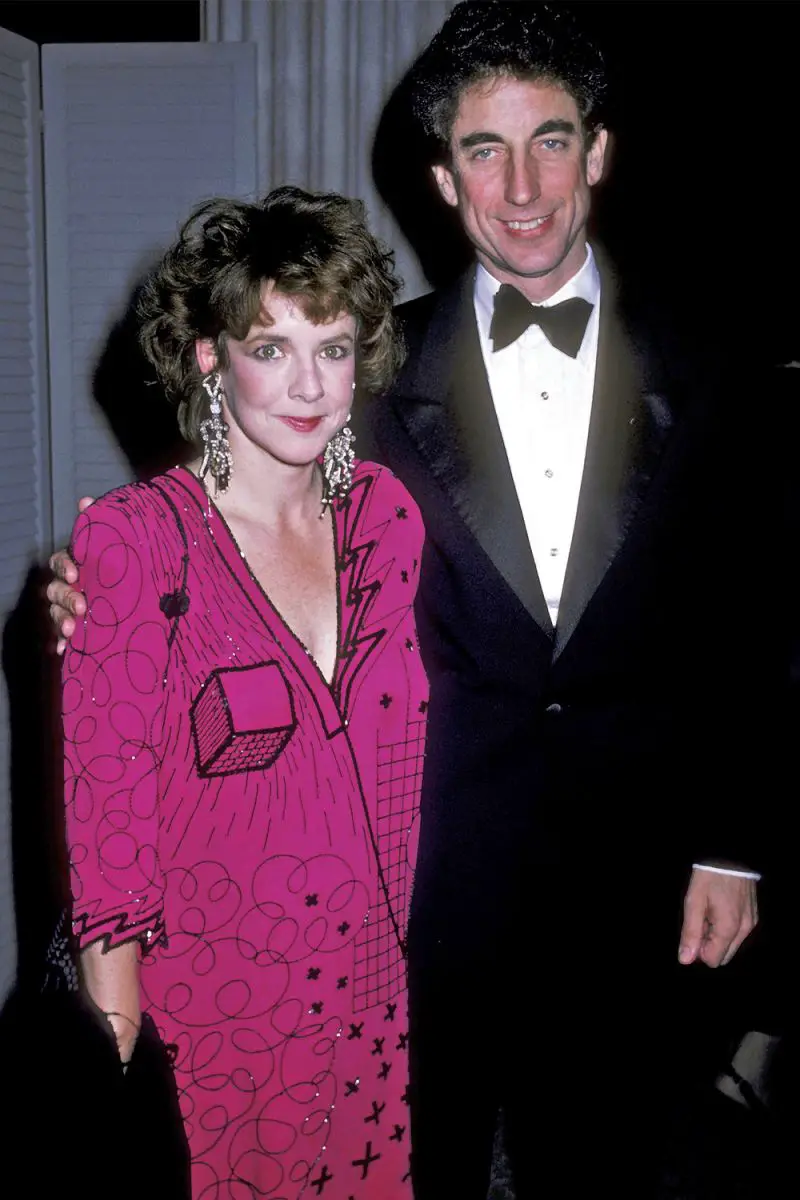 Stockard and Ex-Husband David Rawle (Source: People)
That was it for Stockard. She had enough with marriages and chose not to get married again after her fourth wedding.
Her marriages were rather short-lived, and they all happened fast, but when she finally found her long-time lover, she kept things slow.
Cinematographer Daniel Gillham came in as her fifth lover in 1990, and Stockard finally found the man for her. The pair lasted for quite a long time, 24 years to be exact.
However, the two never married each other in those years and never had any children either. But Channing was there with Daniel up to his very last breath in 2014.
They lived together for all those years, but the marriage was not in the scene. The actress told The Guardian,
I don't think I'll get married another time. I've been living with my partner for over 20 years, so... It would feel quite silly, actually.
Now she remains single, looking back on a wonderful career.
More on Stockard Channing
Stockard was born in Manhattan to parents Mary Alice and Lester Napier Stockard. She is the youngest daughter in the family and has an elder sister,  Lesly Stockard Smith.
Channing started her acting career in the theater and slowly made her way into television and cinema.
She has been a part of many loved classics such as 'Grease,' The West Wing,'  Up Close & Personal,' 'The Good Wife,' and several more.
She has garnered millions of fans, and her work is still admired today.