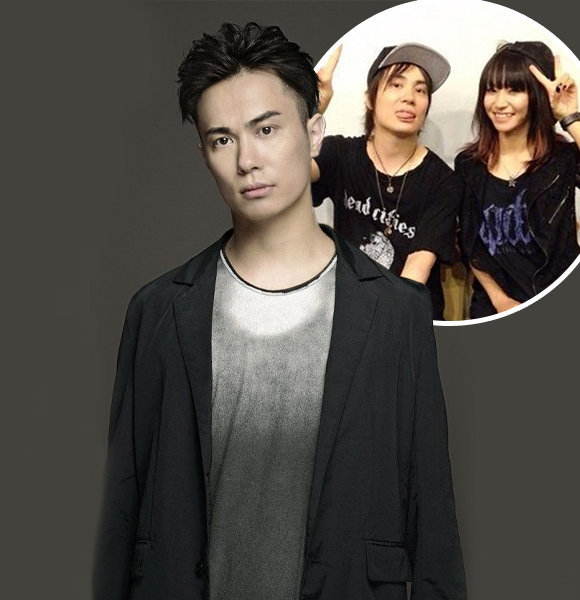 You might know voice actor Tatsuhisa Suzuki from his work in 'The Seven Deadly Sins,' 'Ultraman,' and other animes.
However, he made the headlines for a different topic recently. Tatsuhisa got into a public controversy after being exposed for cheating on his wife. 
So were they just false allegations, or did was he unfaithful towards his wife for real? Keep reading to find out all the tea.
Tatsuhisa Suzuki's Cheated on His Wife?
Japanese voice actor Tatsuhisa Suzuki found himself knee-deep in troubled waters after his cheating scandal became a public fiasco in 2021.
Tatsuhisa announced his marriage to Japanese singer LiSA in 2020. She is a much-loved musical artist and is the voice behind popular anime theme songs such as 'Fate/Zero,' 'Sword Art Online,' and 'Demon Slayer: Kimetsu no Yaiba.'
The couple seemed excited to share the news of their union and had a sweet relationship.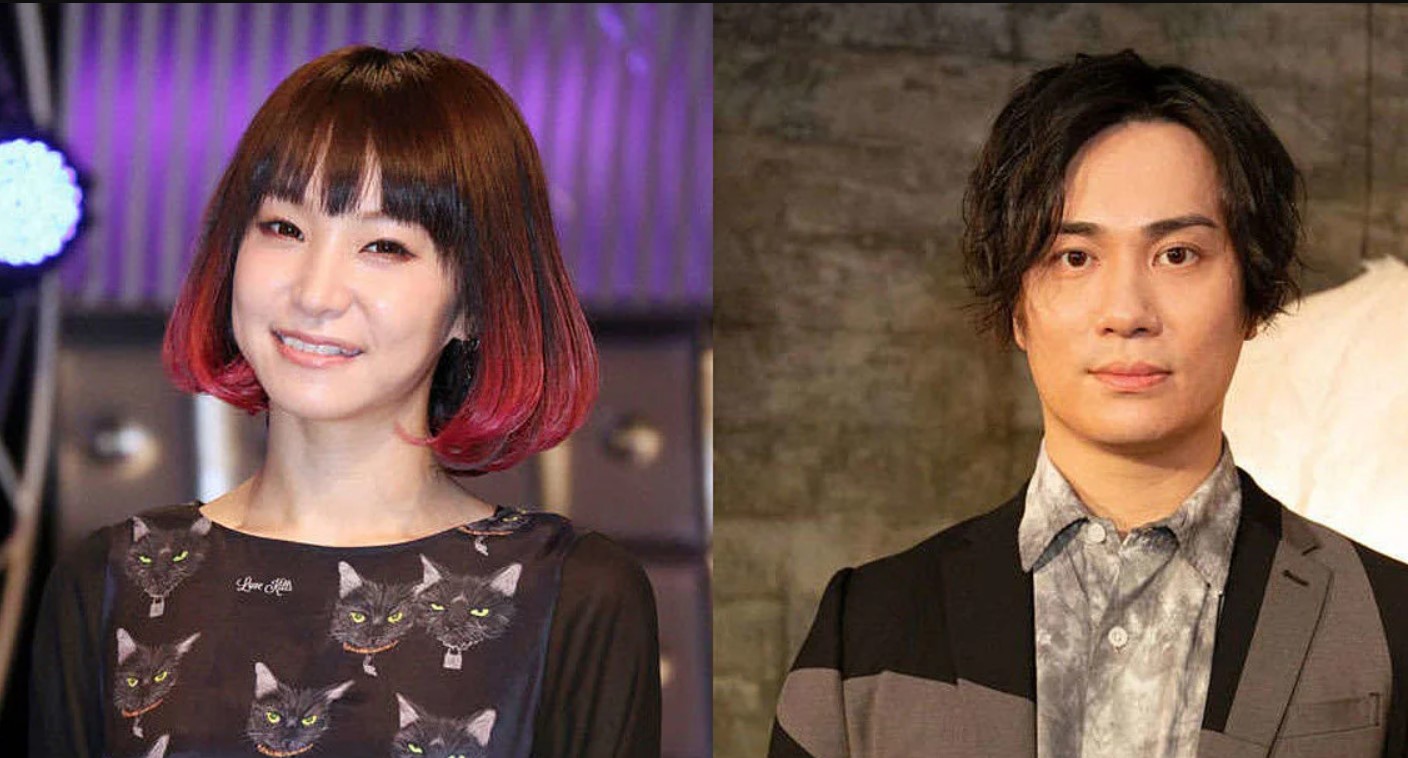 Tatsuhisa Suzuki and His Wife, LiSA (Source: Anime News)
That was until Suzuki was caught sneaking around with one of the employees in her early 20s at his studio. It was reported that they would frequently meet in hotels and were under suspicion.
However, the paparazzi got solid proof after capturing the two outside Suzuki's own house. Apparently, he had taken advantage of the fact that his wife was not at home and invited the girl over to his house.
Thus, they were captured outside his house, and the scandal blew up.
Suzuki faced heavy criticism from the public after the scandal went viral. They scrutinized him for cheating on his wife just a year after their marriage.
After the controversy came into the public light, Suzuki released a handwritten apology regarding the matter. He wrote,
I would like to sincerely apologize to everyone for the trouble caused by my irresponsible and inappropriate behavior. I have reflected hard on my actions, and I strongly regret that my foolish behavior has caused trouble and worry to so many people.
"From now on, I will be more aware of how my behavior affects the people around me, and I will be more careful in responding to each matter. I will do my utmost to keep looking inwards and act with sincerity," he added, "I would like to express my deepest apologies to all of you who have been so supportive. I am truly sorry."
However, he still received backlash from the audience, and he took a break from his career until things cooled down a bit.
Following the conflict, he has also been replaced from his voice acting roles in popular anime series like 'Tokyo Revengers.'
Despite the whole scandal, Suzuki has mended things with his wife. LiSA has forgiven Suzuki for his actions, and they are working on their marriage once again. 
Nonetheless, it might have been a difficult situation for LiSA as she always described her husband as a supportive man who was always beside her. 
Also check out: Is Amybeth McNulty Bisexual? Debunking the Speculation
We don't know all the details about their marriage and how they have planned to continue with it, but they're still together as of now.
It looks like LiSA has moved on from the past, and the couple is focusing on rebuilding her marriage.
Like Suzuki, his wife also took a break from her professional life, citing physical and mental fatigue as the reason.
As time has passed, the two of them have recovered from the scandal and are gradually moving along with their careers. 
Fans still seem to hold a grudge against Suzuki for the debacle, but the scandal has been suppressed with time. Most importantly, the two seem happy in their relationship now. All is well that ends well!