Music
Get All the Tea on Terry Lewis's Personal Life & Net Worth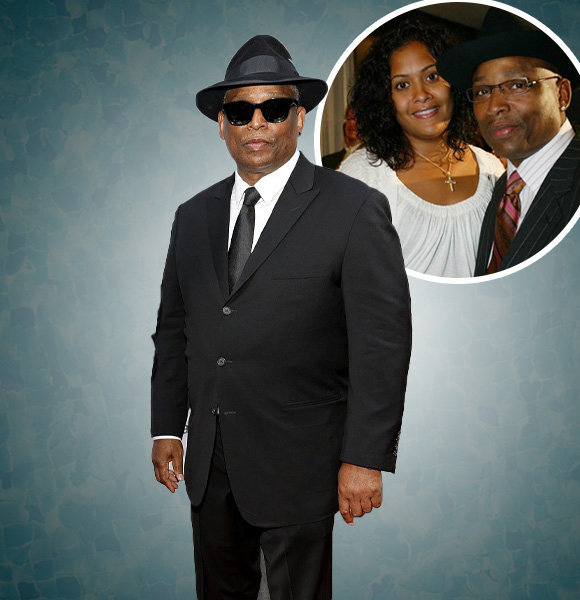 Terry Lewis is most certainly a well-known name in the industry with an unprecedented reputation of the age and has contributed to shaping the music industry in the 80s and 90s.
And with increased fame comes the fixated attention on a celebrity's personal life. However, the musical legend, Terry, has managed to keep most of his family life private, but some details are bound to escape.
Unlike his smooth sailing career, Terry has had his share of turbulent love life in the past. So, who is Terry Lewis married to? Does he have a wife now?
Get to Know His Wife and Children 
Terry Lewis has been married to his current wife, Indira Singh, for quite some time now and has two children with her, Talin and Tierra.
Before Indira, Terry was married to popular R&B singer Karyn White. 
Over the time, although Lewis has maintained a private life (as much as he can), his marriage to Karyn White thrust him into the spotlight when the two called it quits.
Although their relationship ended, their daughter, Ashley, always keeps them bonded with the parenthood. Moreover, in talks with Essence, Terry's former wife mentioned how great a father he is to their daughter.
I saw myself becoming someone I said I would never be. I had put all this energy into my music, but now it was time to be the person that God called me to be. Terry is a great father, and just an incredible human being.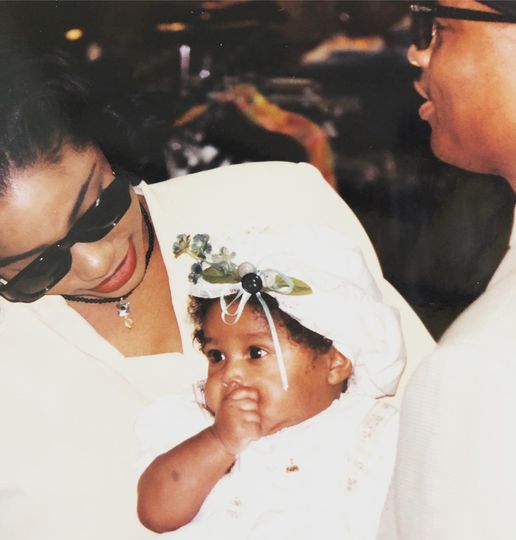 Terry Lewis With His Former Wife And Daughter At The Hollywood Walk Of Fame Ceremony (Source: Facebook)
She added, "We are so proud of our daughter and we come together for her. I'm blessed he was a part of my life. I did one thing right."
It is confirmed that Terry Lewis has only had two marriages, two children with his current wife and one biological daughter and one adopted son with his former spouse. Terry also has two other children from previous relationships that he brought into his marriage with his first wife. 
While Terry's other private life details are less known, his career bears the mark of a successful person of his era.
Lewis's Net Worth
Sixty-five years old, Terry's net worth is about $50 million, as reported by Celebrity Net Worth.
The American songwriter-producer Terry Lewis met Jimmy Jam, his partner with whom he would reach the heights of his career together while attending the University of Minnesota campus program.
The talented duo then formed a team named Flyte Time, later called The Time.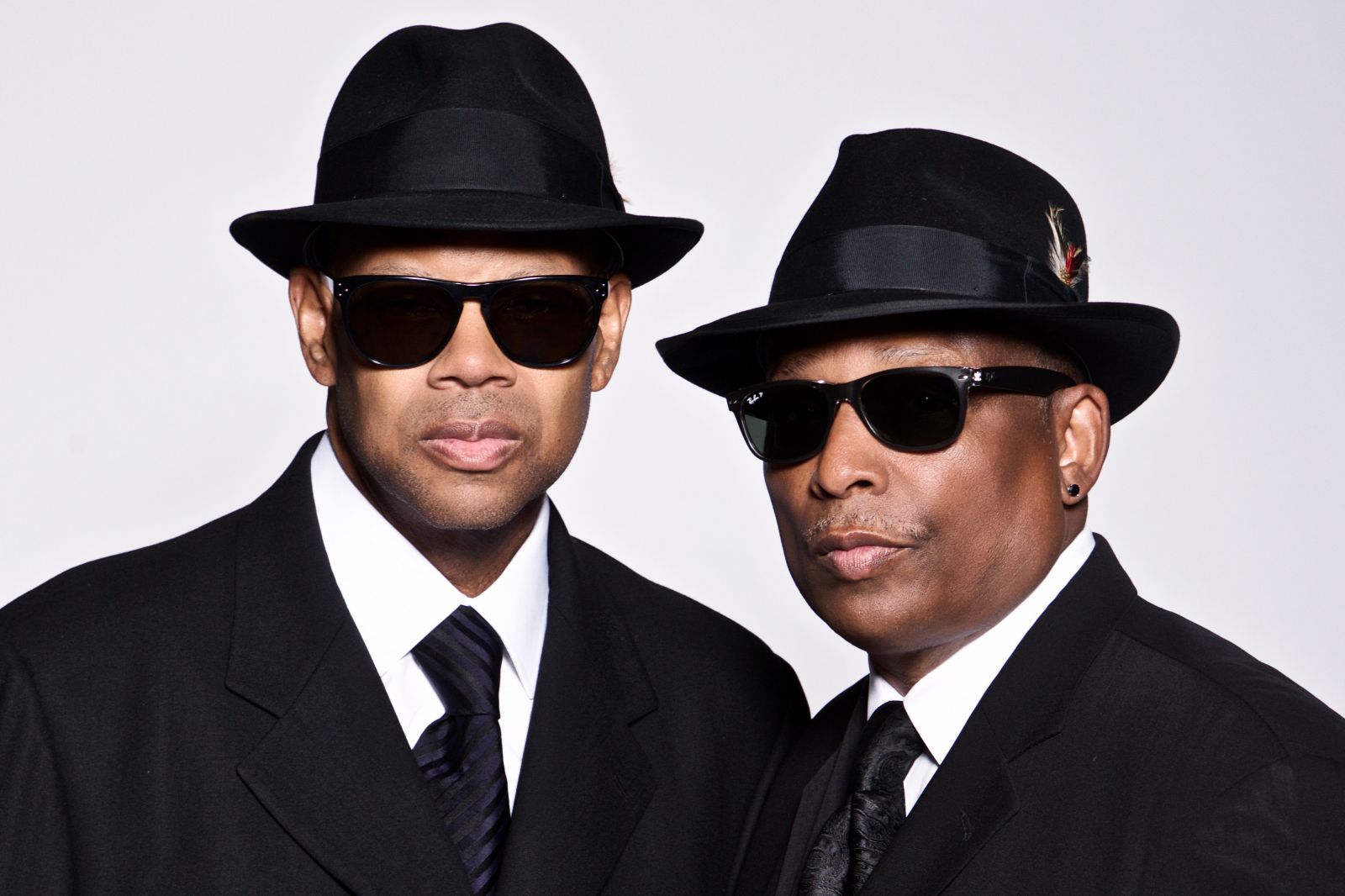 Terry Lewis With His Partner Jimmy Jam (Source: npr.org)
Get to know- All on Tyler the Creator and His Sister's Childhood
The team of two rose to success in the early 80s with artists like Janet Jackson.
The legacy and wealth that Lewis has accumulated over the years started as his band, The Time, which Morris Day joined later, performing for Prince on his tour as the opening act. 
As members of The Time, Terry and his team members recorded three of the group's four albums (The Time, What Time Is It? and Pandemonium). 
Together with his musical partner, Jimmy Jam has the maximum Billboard hits in the history of songwriting and production.
They have written and produced music for top artists like Janet Jackson, Boyz II Men, Lionel Ritchie, Aretha Franklin, etc. While part of the team, Terry also collaborated with his former wife, Karyn White.
For more than 30 years, Lewis's main source of income has been music.
He has also made other significant transactions like selling his ocean-view house in Malibu for $3.735 million back in 2013
Lewis and Jam have made quite a career out of their musical journey and went on to win five Grammy Awards out of the eleven nominations. 
 Active in the industry since 1982, Terry Lewis has raised a generation of R&B lovers; the soulful lyrics and melody he wrote are popular to this day.