Celebs
Thomas Canestraro and His Partner Were Happiest When Together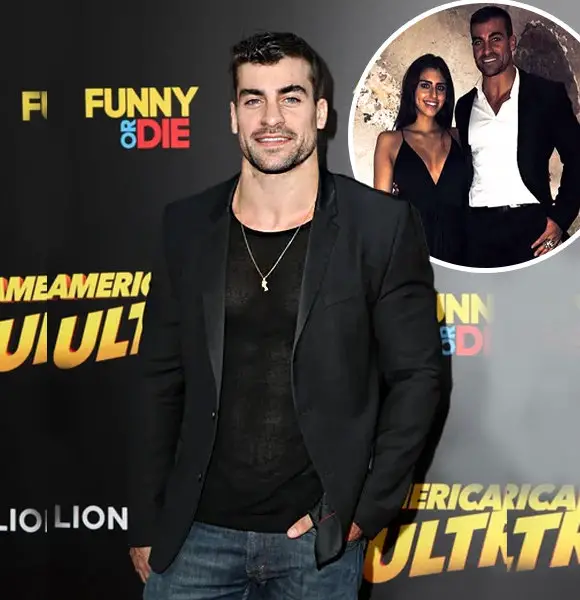 Thomas Canestraro has a physique that will have you melting over. He is a model, actor, and boxer who has carved his way into movies, magazines, and campaigns of all statures.
Sure, people are falling for him left and right, but has the hunk found a partner who can handle all that and more?
Does Thomas Canestraro Have a Partner?
Thomas Canestraro is your typical macho man, with a great build, groomed beard, amazing hair, and sharp facial features. Sadly, it also translates to the fact that he doesn't really like sharing much about his personal life.
He has not mentioned anything about a partner yet and has not shared any details as of now. So we're guessing that he's currently single and isn't ready for commitment.
However, we did some digging and found some info about his past relationship. The 35-year-old is not ready to settle down with a wife yet, so he has not been married either, but he was in a serious relationship.
Thomas was previously dating his former partner Nicole May in 2018. They were pretty public about their relationship during that time, especially his partner.
Nicole would upload cute pictures of them together on her Instagram.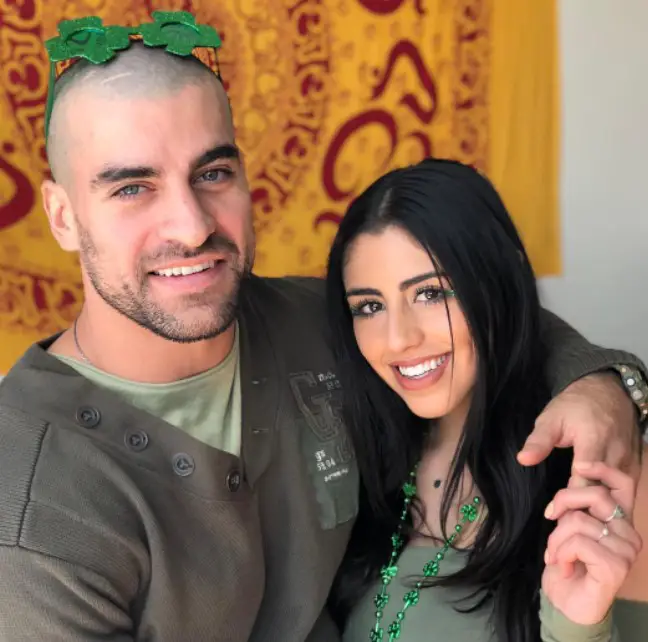 Thomas Canestraro and his former partner, Nicole May (Source: Instagram) 
Nicole shared that Thomas makes her really happy, and their bright smiles in the picture are evidence of it.
"Lately people have been telling me (well actually the both of us) that I look really happy... it's crazy because I've always considered myself to be a happy person but these past couple of months I have experienced a feeling that I have never before," she wrote in the caption.
"I love you Thomas the boxer & apparently you make me the happiest I've ever been...So here's to many more months of lovin each other!!" she added.
You might like: Eric André Comes Out As Bisexual? What's the Truth?
Finally, she added that they were going to France for a trip. Canestraro is originally from France, so Nicole must be a really special partner for him to take to his home country.
She has more pictures of them together on photoshoots or doing different fun activities. Moreover, seeing their gorgeous physiques together will definitely make you say "fitness goals."
So it seems they dated only for a few months, but it was a great relationship while it lasted. The reason for their split is unknown as both of them have not commented anything regarding it. 
However, we do know that they are not together anymore. How? You may ask since Thomas is such a private guy. Well, it's because Nicole is dating a different man now.
She has posted about her new man on the 'gram, but still has old pictures with Thomas, so it might mean that they are still on good terms.
It seems like the two have amicably moved on. Thomas was rumored to be dating a girl named Bianca Patricia, and she made it to his Instagram feed as well. 
However, he has removed those pictures now, so something might have gone wrong between the two. So, for now, Thomas is a single man and an eligible bachelor. 
Moreover, he is doing what he does best; working out and looking good in front of the camera.