Celebs
Tim Bagley Lost His Partner of 10 Years To HIV?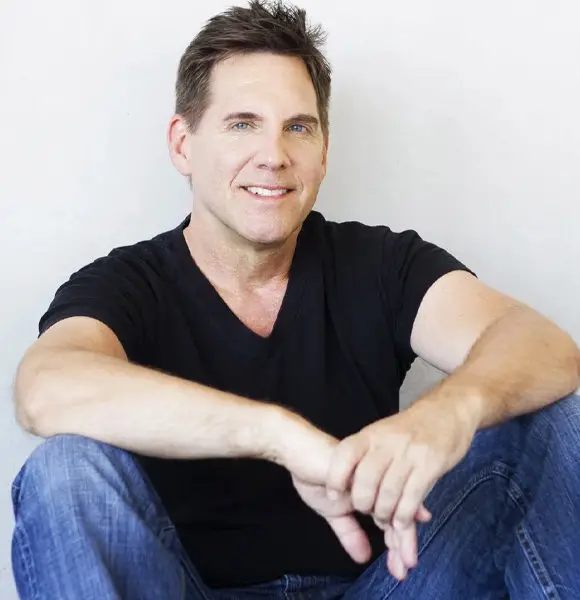 Tim Bagley, as a comedian, has brought smiles in people's lives through and through and has had quite a happy run in his career, but when it comes to his personal life surrounding him being gay, he has borne the brunt.
Someone as restrained as he is, he a few years back sat down on a podcast and shared some details about his past life that really reflects on the almost half a lifetime of struggles he has endured. 
Is Tim Bagley Gay?
To start, yes, he is gay, and as much as the pride he rightfully should hold for his sexuality, his journey of acceptance has been extremely tough. 
Back on June 10, 2014, he was in a podcast with EJ Scott on the segment called 'Scratch the Surface.'
The 'Will & Grace' actor was the honorable guest in the show, where he very candidly opened up about the ever-so-vulnerable life that he lived. 
Bagley shared how being gay and not being fully accepted led him to want to join classes that would (as he thought) ostensibly covert him "straight."
He grew up with four other siblings to his parents. His father was a Republican, and his mother was a therapist. 
Moreover, the '10 Items or Less' actor shared how he had to find a great deal of courage to be openly gay, but the road to acceptance was not easy. 
He faced several difficulties being openly gay, and that is an experience he is deeply personal and compassionate about.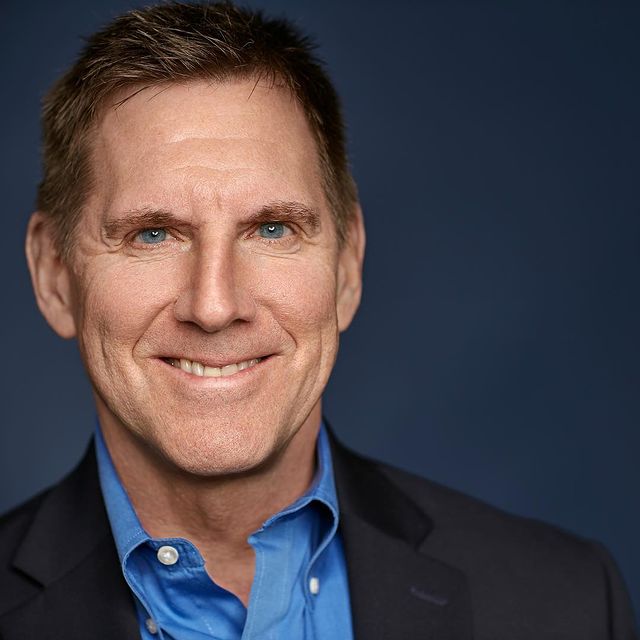 First Instagram Post of Tim Bagley as Shared By Him (Credit To Tim's Official Instagram)
Must be a reason why Tim is very passionate about protecting and helping the community (which we shall come back to later).
Bagley also talked about how he used to work with gay and lesbian teens that had been kicked out of their homes due to their sexuality. 
Although he talked about being gay, he also shared how he had his share of relationships with women. 
But the more tragic part that he had to endure was when he lost his partner of 10 years to an HIV-related illness. 
His partner was his boyfriend of 10 years, who passed away in 1995 due to Aids and Kidney failure. 
As of today, he still regards Phil (his late partner) as the "love of his life," and he misses him dearly every day. 
Phil, who was a news reporter, met Bagley in the elevator, and things started from thereon. 
As someone who was in deep-rooted love for a decade, the whole tragedy was undoubtedly hard for him to pass each day by, let alone move on in life. 
But as they say, true love is always eternal; Bagley holds dear every memory that he has shared with his forever love. 
While he has a void that can never be filled, Tim at the time had his prerequisite for any lucky guy that wanted to be a special part of his life, but what are Tim's thoughts about having a married life?
Is he still willing for the idea of it after the loss of his past partner, whom he, unfortunately, could not experience married life with?
Also Read: Never Been Married, Openly Gay Actor, Robert Gant, Advocacy on Same-Sex Marriage: Dating Recorded Once?
Tim Bagley Ready to Get Married?
While it is a question that we do not have a solid answer to, however, it is contingent. In the podcast, he shared about the possibility of having a potential boyfriend in the future. 
However, there is a requirement, which is rather quite simple. Tim wants his future boyfriend to be interesting. 
That's it!
Additionally, Tim also shared how he is not afraid of commitments, which may be also mean that he was ready to get married. 
So, is Bagley married? Well, not that we know of.
Bagely, age 64, has devoted most of his time to his career and supporting the community through his representation and constant work and continuation for advocating towards the community. 
We shall surely know if he ever decides to get married, but until then, we have his amazing and outstanding works to look forward to, one of them being 'Call Me Kat.'