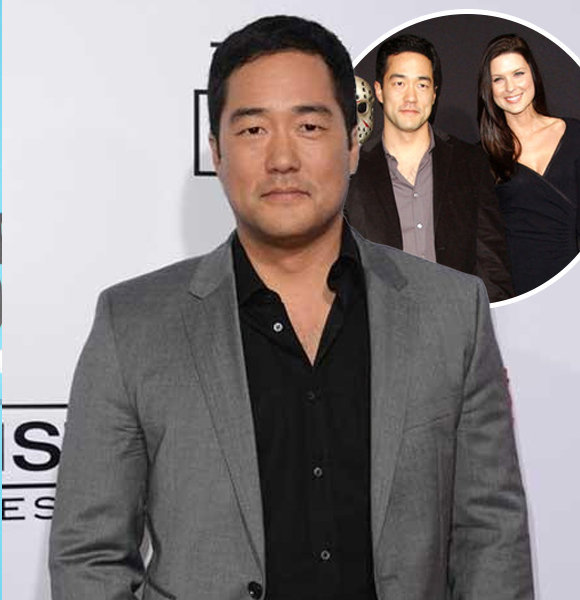 What is it about Tim Kang that he has appeared in almost all of the famous thriller, supernatural, and horror projects in the show biz?
Undoubtedly, his brilliance as an actor makes him fit for a variety of roles on-screen.
The 'Magnum P.I.' actor's career boomed since the 2000s, and while his rising career graph is well-known to many, his married life still needs much light to be shed on it. 
Yes, he has a wife, and yes, they are still together, but there seem to be many curious souls who want to take a peek inside the actor's married life and learn just how amazing it is. 
Tim Kang's Wife & Married Life 
Kang has been married to his wife, Gina Marie May, and the two share a daughter. 
Their daughter's name is Bianca Jooyung Kang. As discussed earlier, not much is really known about their wedding or how their romance or love life began.
Because of the fact that the details, such as their wedding date or venue, still remain a mystery, many even find it hard to believe they are a married pair. But they actually are married, and Gina is Kang's wife. 
It's simply that the two like to maintain their personal life with privacy. 
Talking about his wife's details, she was born in 1974 in the USA and had some acting credits to her name in movies such as 'Undressed' and 'Direct Contact.' 
As of now, Gina seems to have taken a step back from her acting career and appears to be focusing more on some other ventures. 
Both of them were seen together in 'The Mentalist,' so maybe that was the start of their love life, or perhaps that was just another chapter to their eternal love, well, nobody knows.  
All we can do is admire the two whenever they are spotted together and admire how adorable the two look together.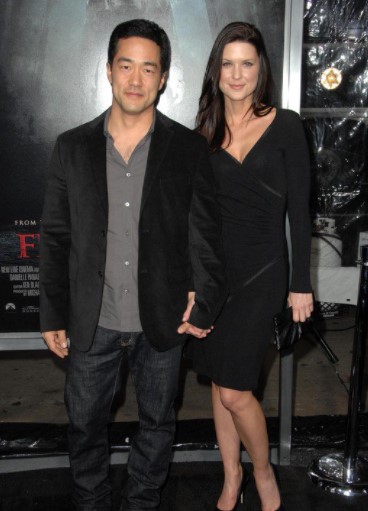 Tim Kang with His Wife During an Event (Source Twitter)
Tim has also appeared in shows like 'The Vampire Diaries,' 'Criminal Minds,' 'American Horror Story: Cult,' and many more. 
Keep Looking: Insight Friends Actress Paget Brewster Married Life, Meet Her Husband
Despite being busy with his career, he, as a parent, gives all of his attention to his daughter.
In 2011, he came forward to talk about the issue of child's safety and shared how as a parent, one would do anything possible to "protect their children" and "keep them safe."
As a dad of a one-year-old daughter, I am more aware than ever before of the dangers that children face.  I understand how parents want to do anything possible to protect their children and keep them safe.
He said. "Parents need to understand that spending a few minutes teaching their children about safety could literally mean the difference between life and death." 
Tim further added, "They also need to know about the great resources that are available from the National Center for Missing & Exploited Children.  For example, the Know the Rules series of safety tips is a great tool for parents to review with their children."      
Right here are the words of a doting father, and undoubtedly Tim's daughter has to be the luckiest to have Tim Kang as the loving and caring father figure in her life.
Well, aren't we all? Make sure to say thank you to your parent's peeps! They really do a whole lot for us.