Celebs
'The Best Person I Have Ever Known' Trey Gowdy Tells about His Wife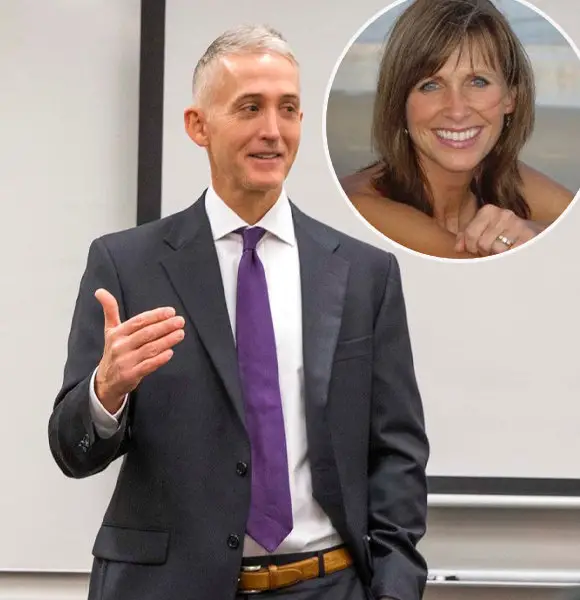 "The best person I have ever known," gushed eminent American personality, Trey Gowdy, screaming out his love for his wife of decades through his Twitter account. 
The Twitter post of 2017 that came to be as the 28th wedding anniversary post of the couple screams volume of their love-filled relationship the lovely pair have maintained throughout the years. 
Trey Gowdy's Decades-Long Bond with Wife
From a decorated career to blissful family life, Trey is certainly a lucky man to have been ripping the fruits of success in all aspects of his life. 
And, he cannot stop admiring his wife, Terri Gowdy, for making him the fortunate person with her presence in his life. 
His occasional family-dedicated posts reflecting his blissful family life are a wholesome treat to his social media followers.
On that note, the former politician's anniversary post on the occasion of his 28th year of wedded bliss says it all about the bond he shares with his spouse. 
More so, Trey referring to his wife as "the best thing to ever happen to her" is evident enough to portray the love between the wonderful couple.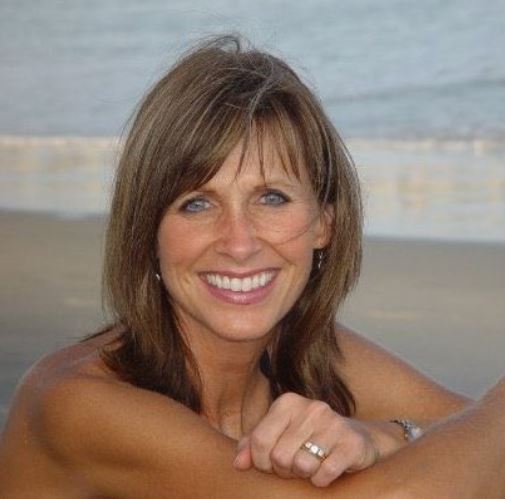 Twitter post of Trey Gowdy dedicated to his wife (Source: Twitter)
While Trey flashed his desirable love life, his well-wishers poured out the congratulatory message to the couple, admiring their togetherness. 
Likewise, another one of the Twitter posts by Trey admiring his partner for her professional endeavor is from 2017 on the occasion of National Teacher's Day, where he praised his beloved for her contribution to the young generation as a teacher.
The proud husband wrote, "You change the world one life at a time."  
Trey and his spouse never cease to inspire us. While the former politician has contributed to the country as a news personality and former federal prosecutor, his spouse, on the other hand, is making a difference as a teacher. What an inspirational duo!
And the journey of this inspirational pair began decades ago. Their wedding dates back to 1989, which remains unwithered to this date. 
Several years later, they expanded their family, welcoming their firstborn son, and additionally, their secondborn daughter completed the family picture. 
Get to know - SNEAK PEEK on Dave England's Happy Married Life Might Make You Want to Get Married
Trey Gowdy's Son and Daughter 
After four years of marriage, Trey and his wife made an addition to their family, welcoming their son, Watson, in 1993.
And another four years later, the family again expanded to four after the birth of their daughter, Abigail, in 1997. 
The picture-perfect family's happiness increased tenfold, and Trey, being one proud father, often takes to his socials to share occasional glimpses of his kids.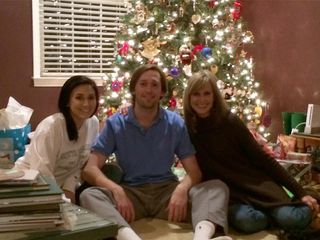 Trey Gowdy's spouse, son, and daughter (Source: Instagram)
One family-dedicated post by Trey in particular that radiates warmth is the 'gram post of 2016 on the festive season. 
Through the post, he shared a picture of his kids and wife in front of a decorated Christmas tree. And, the wholesome picture is enough to imply their tight-knitted bond.
But we cannot miss talking about the incredibly adorable father-daughter duo picture on Trey's Instagram. Making his first-ever Instagram post in July 2015, the proud father could not help but share his heart-melting picture with his daughter when she was very young. 
The candidly taken picture, which perfectly captured the father-daughter moment as Trey held his little daughter's hand and looked lovingly into her eyes, speaks volumes of the love he has for her. Needless to say, with a happy family like his, Trey could not have asked for more.