Celebs
Ursula Burns's Decades of Togetherness with Her Supportive Husband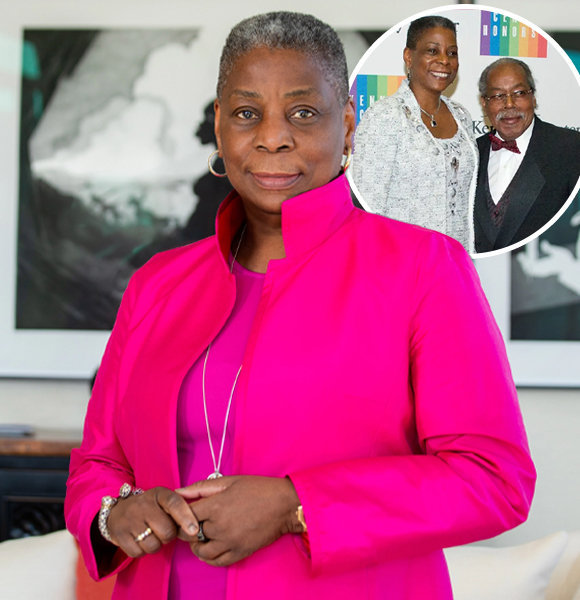 Ursula Burns is an influential name in the large business sector. As the CEO of Xerox company, she has achieved numerous milestones on her journey to the top.
However, how does this busy bee manage to balance work and family life? Support from her husband is surely required, but she has a philosophy of her own to curate the perfect balance. 
Ursula Burns's Husband and Family
Ursula Burns was married to her late husband, Lloyd Bean. Their story dates back to 1988 when they married, and she was with her husband until he took his last breath in 2019. 
Ursula's husband also worked at Xerox as a scientist and engineer. However, he retired early to become a stay-at-home dad for his kids so that Ursula could focus more on her work.
Ursula has a daughter named Melissa Bean and stepson Malcolm.
Through thoughtful cooperation from her husband, Ursula was able to build an empire alongside a wonderful family.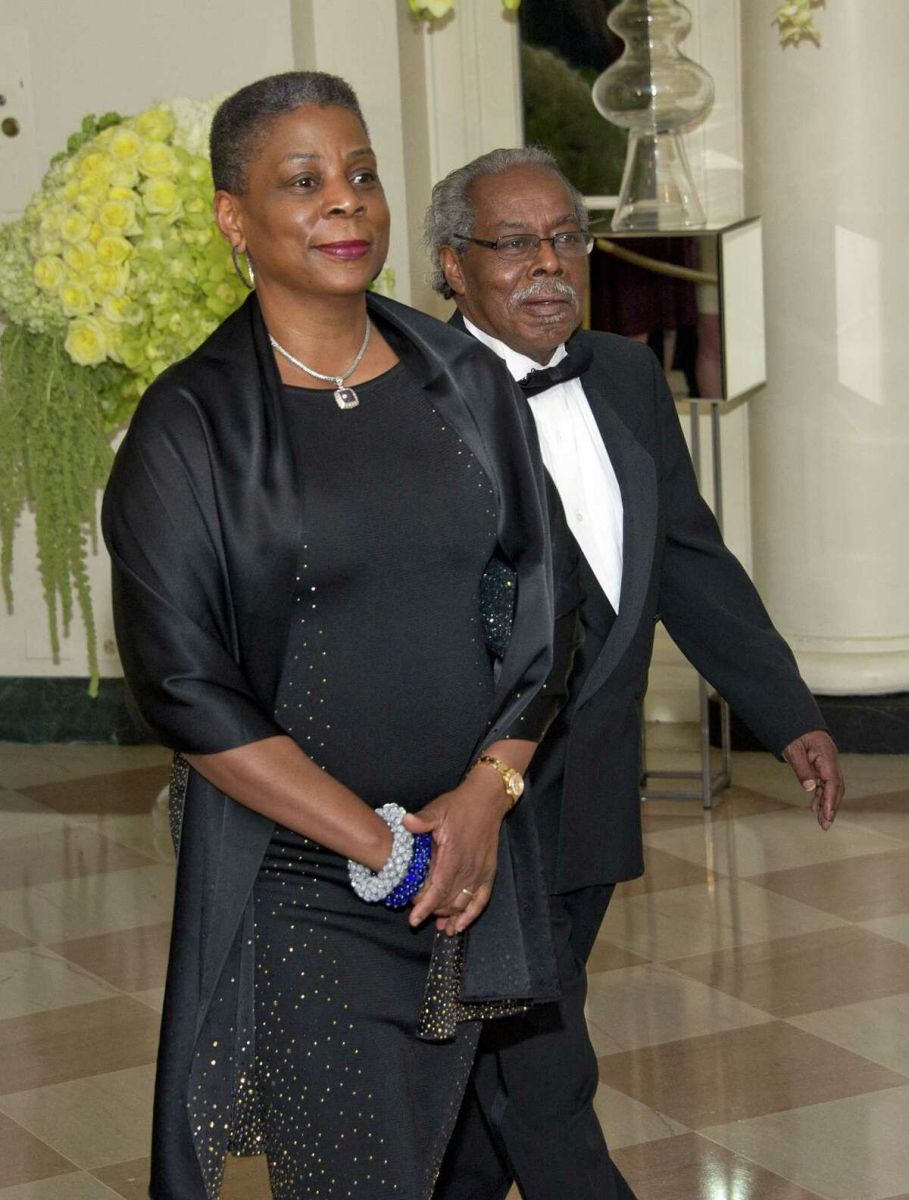 Ursula Burns and Her Husband, Lloyd Bean (Source: Stamford Advocate)
Surely, running a company is no joke, and Burns was credited for reviving the company from its downfall. But being a mother isn't an easy job either. 
So, like she seeks help from her colleagues to build an outstanding company, she seeks help for taking care of her children as well.
Burns tells CNBC,
I would not be able to be CEO of the company unless I outsourced the caring for my kids.
Moreover, she expressed that she didn't find it necessary to be at each one of her kids' games. "I was not a believer that you had to go to all your kids' games. I just don't understand what that's all about," she said.
You might be interested: Noel Gugliemi Shares What Impressed Him about His Wife
She had help from her husband, sisters, and helpers to take care of the children, but it never made her feel less of a mother. On the contrary, Ursula is proud of how her kids grew up to be.
Nonetheless, she sometimes regrets that she missed out on the little details that bring a family closer. But, surely her kids know that their mom is kept busy because she's working hard day and night for them.
Such dedication is the reason behind her great success. her story is inspirational to many, and she stands as a strong contender in the male-dominated industry. So, let's get to know her a bit better.
Ursula Burns's Biography
Ursula was born on September 20, 1958, in New York. Her parents came of Panamian descent, and she was raised by a single mother in a public housing project in Manhattan.
Things weren't so good financially for Ursula and her family during her childhood. But, her mother wanted to make sure to provide her with a good education in order to make her living standards better. 
Read more on: Elpidia Carrillo's Happy Married Life and Net Worth
She attended a private Catholic school when she was younger, and soon, she realized her dreams. Influenced by her environment, she dreamt of becoming an engineer. 
So, she pursued mechanical engineering at the Polytechnic Institute of New York University, received her bachelor's degree there, and moved on to get her master's degree from Columbia University.
Later, she joined Xerox as a summer intern, and the rest is history. She paved the way for herself with her capabilities and reached the top. 
Soon, she became a big name in the industry and was listed as the first black woman to be on the list of CEOs of Fortune 500 companies. Her tenure in the company has earned her a jaw-dropping net worth and salary as well.
Burns has an estimated net worth of $1.25 billion as of 2021. She has left the Xerox company now but is still involved with new business ventures, so her net worth will surely see more growth in the future.