Celebs
Van Jones's Parents' Impactful Presence In His Life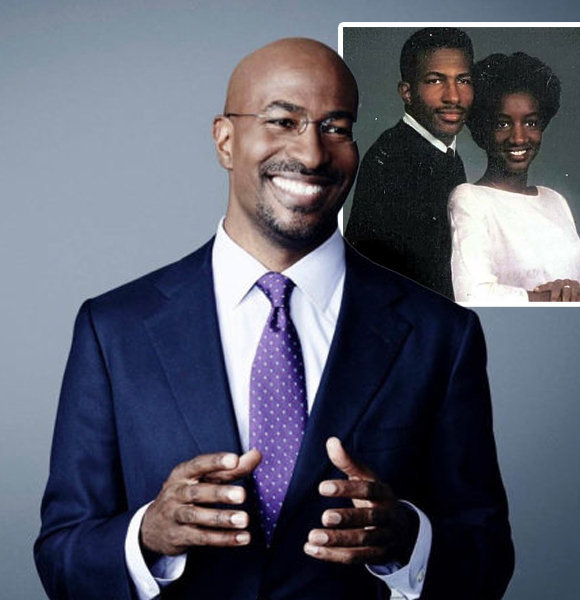 Renowned author, lawyer, and political commentator, Van Jones is one of the most recognizable faces of America. The Emmy Award winner descends from an intellectual background and still lives up to the words marked by his parents.
As the saying goes, "Attitude is greatly shaped by influence and association." Jones has molded himself into the personality he is today, all because of the environment he was groomed in.
Who Are Van Jones's Parents?
Growing up alongside the people who make sure to nurture your personal and intellectual growth is a boon. And in the case of Van, his parents ensured a proper upbringing so that he could mark and pave his way to success.
Van's parents were exemplary intellectuals with loving hearts. His father, Willie Anthony Jones, was a junior high school principal, whereas his mother, Lorretta Jean Jones, was a high school teacher.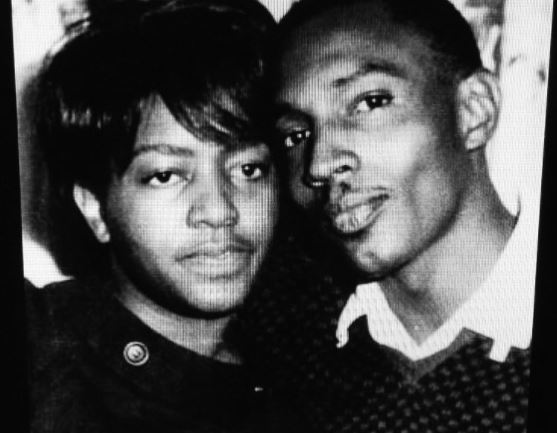 Van Jones's Parents (Source: Instagram)
Moreover, his father has also served in the military. Anthony belonged to an academic field that took responsibility for nurturing thousands of kids and preparing them for a bright future.
So Anthony made sure to give out the best he could give, as he didn't want those children to suffer the way he did as a kid. However, he tried to bring up a revolution in the public schools where poor kids were constantly failing.
Having been a professional in his field of work, his insight led him to the depth of the academic field. But, unfortunately, most of the time, when poor kids wouldn't be able to pay for their fees, they would be failed and be kicked out of the school as an excuse.
Anthony made sure to bring up a change to this unfair agenda of several public schools. He later ensured to build the schools to a safe learning environment where all kids were treated equally.
Unfortunately, a guy filled in with so much goodness left this world at a young age due to the failure of his lungs.
Keep reading about another political commentator: Laura Ingraham [Fox News] Married Status, Children, Family Info
Van Jones's Heartbreaking Loss 
Van lost the biggest inspiration of his life. It seemed like one of the most critical tests he was confronted with. He felt as if he was bearing the loss of direction, love, passion, and much more.
The love and respect he has for his father remain intact to this date.
Van once talked about how his father had immense faith in Obama before winning the presidency.
Every time he appeared on the screen, Anthony wrote an 'O' on the piece of paper and would look at his son, Van, with a vision filled in with expectations.
Despite fighting during the critical stages of his life, he wished his son to achieve the dreams he probably couldn't. But, unfortunately, when Barack Obama came as a president, his father was not there to see it.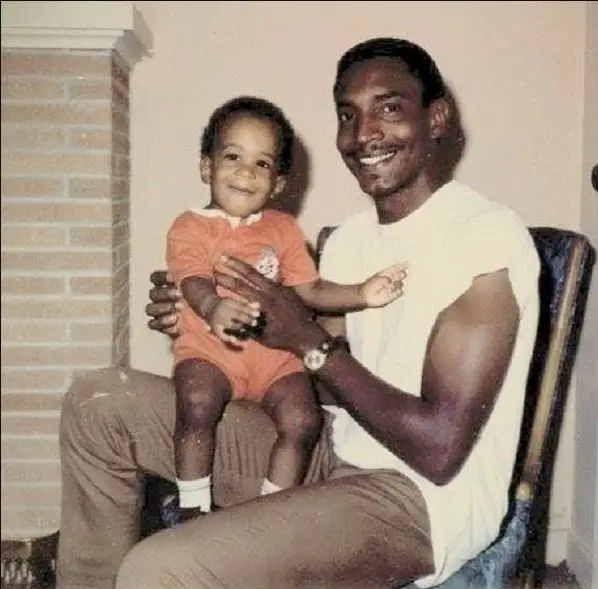 Van Jones childhood picture with his father (Image Source: ProBook)
However, his son, Van, definitely completed an incomplete story his father left behind. He joined in as an advisor of the president. 
In an episode of the podcast 'Tell Me More,' he said,
My father started life with next to nothing, but he found a way to help countless young people climb out of poverty. Today, despite the obstacles, we have so much more going for us.
He added,
My father would always say how he didn't see any dogs and fire hoses stopping my sister or me from doing anything. No matter today's difficulties, Daddy would not have accepted anything less than spectacular results from us. I won't either.
But after a decade of his father's death, the political commentator lost his mother in 2018. Taking the saddening news to his Instagram, Van remembered his mother treasuring her picture on his 'gram paired with heartfelt sentiments. 
Losing parents is undoubtedly one of the hardest things to deal with. But his parents are no more, their reminiscence reflects through Van's character and good heart.