Entertainment
Victor Turpin and Luke Evans - Husbands Now? What Happened?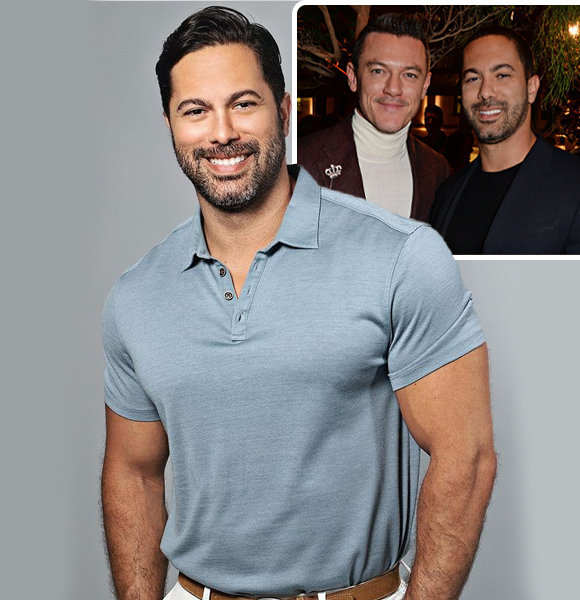 Colombian actor and singer Victor Turpin is best known for numerous movies. Some of his credits include 'Shades of Blue,' 'Ma,' 'Will & Grace,' all of which were released between 2018 and 2019. 
Turpin sure has captivated thousands with his amazing acting skills, but several of his admirers are as much fascinated by his amazing physique and handsome face. 
His rock-hard physique compliments well the types of roles he does.
This openly gay actor was in a public relationship with actor Luke Evans. Now, as their romance seems a little low, people have begun to speculate if Luke has turned into Victor's husband or have they broken up?
So what is the truth?
Victor Turpin's Husband?
The openly gay actor was in a relationship with actor Luke Evans whom he started dating in 2018. 
People know Evans from his roles in 'Clash of Titans,' 'The Raven' and 'The Hobbit.' 
Yes, there has been news of the two dating since 2018. However, this is just speculation as neither has confirmed it. 
But when you spot two people going to events together and vacationing in exotic places, what do you make of it? Future husbands?
Well, yes, Luke Evans and Victor Turpin were clicked in Mexico together on a beach vacation back in 2018. 
And you are definitely not ready to see how they were pictured.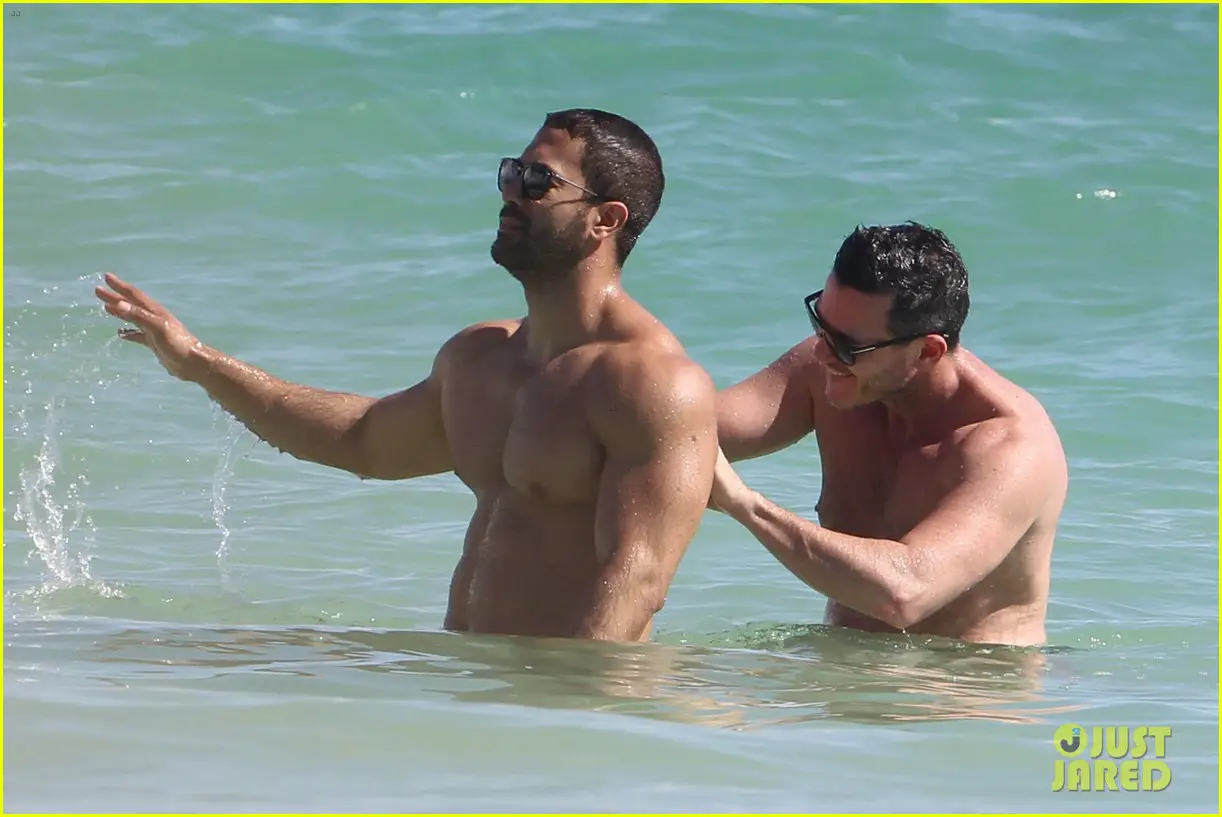 Victor Turpin and Luke Evans Spotted Together on The Beach (Source Just Jared)
While Turpin showed up with his ripped body, huge arms, chiseled abs, and boulder shoulders, his speculated boyfriend Luke was seemingly rubbing his back while in the water. 
Well, one thing is for sure, it wasn't just friendship. 
So, where did this relationship go? Can Turpin finally call Luke his husband?
Sorry to break your hearts, but the two are not together anymore. 
Unfortunately, this super hot chemistry soon saw its end when news broke that Luke started dating Rafa Olarra in January of 2020. 
We cannot confirm if they had a split, but they have never been pictured together anymore. So, we suppose they aren't as close anymore, and we may not be seeing more of the two cozying up on the beach. 
Moreover, Luke seems to be single again as he has broken up with his boyfriend of one year, Rada Olarra. 
The pair dated for a good one year and then parted their ways. According to Us Magazine, Evans confirmed the news himself. 
And it was a pretty straightforward response. The 'Days of Our Lives' actor said, "It is what it is."
Since his last relationship, no news of him being back in the dating game has emerged so far. So, it would be safe to say the actor is currently single.
So peeps seem like Victor is in the market as of now. But looking at him, we are sure he has thousands waiting to be noticed by him, so maybe he will find his potential husband very soon.
Regardless, we will update you on any details on his potential husband. Keep in touch!