Celebs
All You Need to Know about Vy Qwaint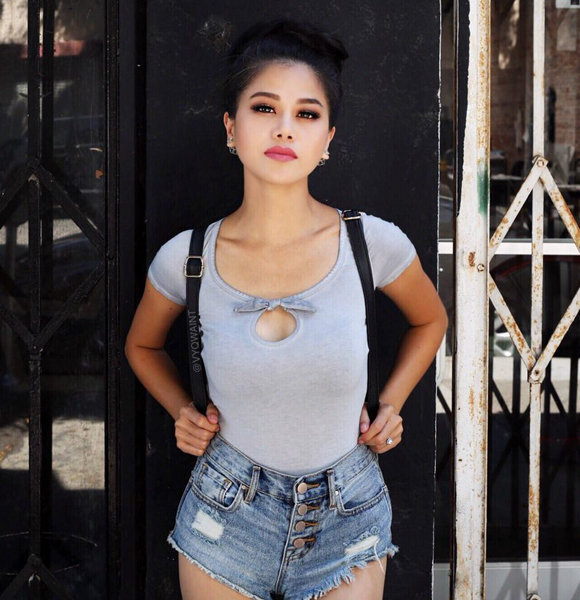 With millions of subscribers on YouTube, Vy Qwaint is a successful and famous YouTuber of this era. 
Moreover, her husband is also a popular YouTuber, and they lead a fulfilling family life. However, there have been rumors of her being pregnant and having a baby recently. 
Many are curious to know if the rumors are true or just another prank. 
Does Vy Qwaint Have a Baby?
Recently the rumors about Vy have been circulating that she has a baby. However, in her recent uploads, there have been no signs of pregnancy or the presence of a baby.
There would be a confirmation from the YouTuber if it were the case.
So, the news of her pregnancy that has been circulating for some time seems to be nothing but a false rumor.
However, she might plan on embracing motherhood in the future, but currently, she is pretty occupied with her professional life.
Besides rumors, she lives a happy life with her husband. So, here's everything you need to know about the lovely couple.
Get to know - Frances Fisher's Daughter Received Death Threats! What Really Happened?
Vy and Her Husband
Vy is married to a fellow YouTuber, Chad Wild Clay. Many adore this beautiful couple and support their marriage. 
They met in university, started talking, became friends, and eventually started dating. But, it wasn't just that; they shared an incident that was entertaining to the fans. 
As it turns out, Chad showed Vy his Spiderman Comic Book Collection the first time they met. Vy fell for the goofy and fun Chad, who is into superheroes. 
Eventually, the lovely couple decided to get married when Chad proposed to Vy in the most romantic way possible. He set up a romantic proposal in a movie theatre and made Vy feel special. 
Later, Vy and Chad married in 2011 and announced each other husband and wife.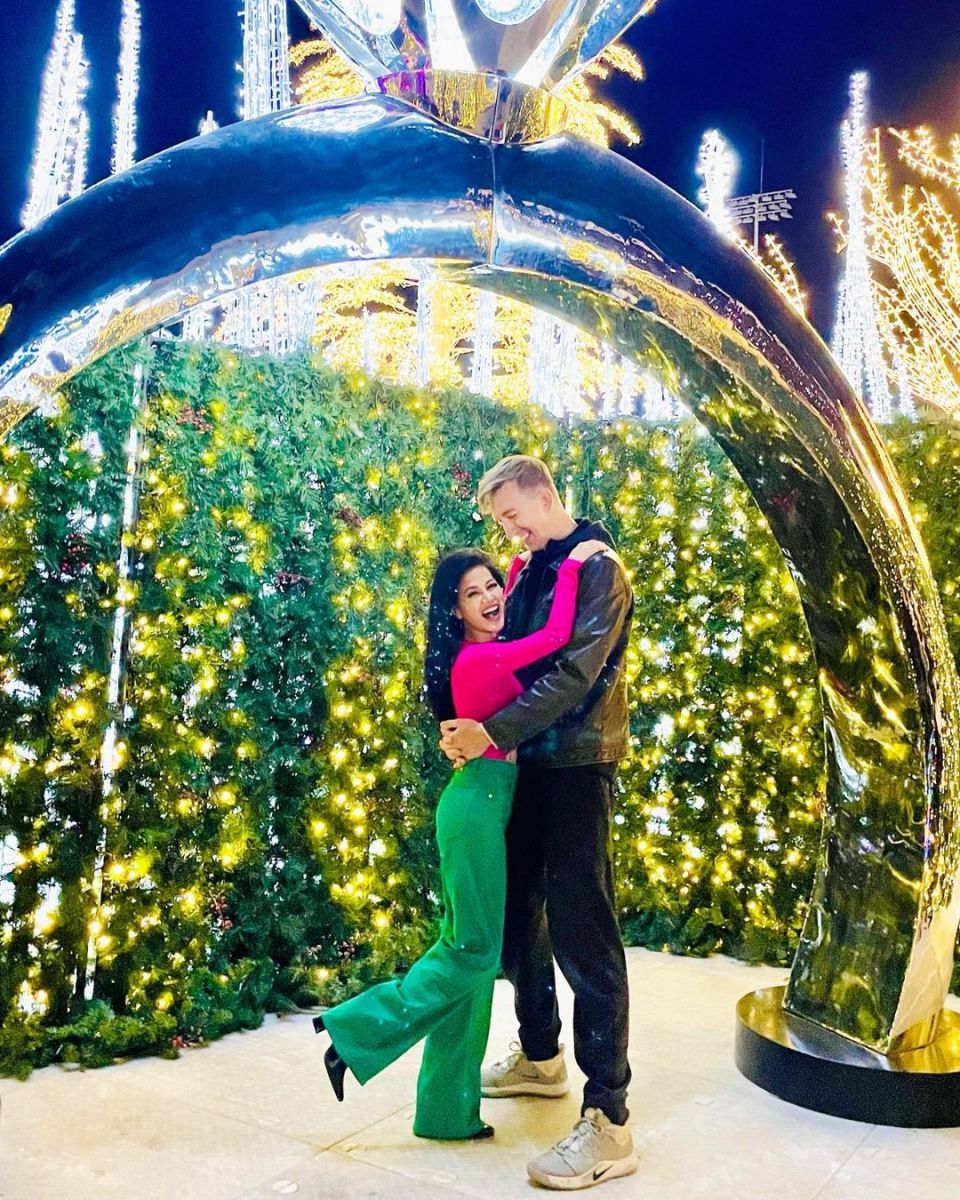 Vy With Her Husband (Source: Instagram)
The more special thing about their wedding was that they got married twice in their respective hometowns. Such a dream couple, right? 
Now, the couple has been married for more than a decade.
Nevertheless, Vy and Chad haven't planned anything about being parents yet. 
Vy also loves her husband, adores him for who he is, and constantly expresses her love on social media. On his birthday in 2021, she claimed that her husband was the most special person in her life. 
They have equal love and respect for each other, which makes them a perfect match. Of course, there are up and downs, but they face it together hand-in-hand.
More on Vy 
Apparently, Vy Qwaint isn't her real name. Her real name is Vy Qwaintis.
Also, there has been no evidence of her ever having a sister. So, where the rumors of her having a sister circulated is a mystery since she doesn't have any sisters. 
Talking about her race, Vy comes of Vietnamese origin. So, even at her wedding, she followed Vietnamese traditions, embracing her roots. 
Other things kept aside, Vy has a massive fan following, and she remains popular among the audience. And her stable married life is a cherry on top.