Celebs
Wesley Morris Cried Remembering His Partner's Sacrifices !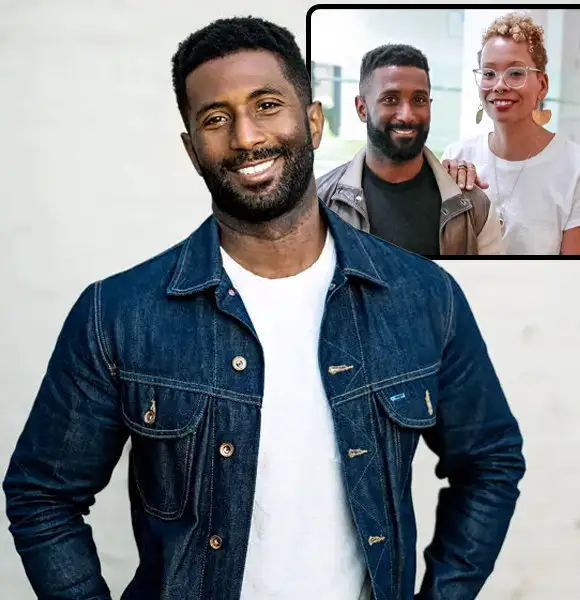 American film critic and podcast host Wesley Morris has been working for The New York Times and serves as a co-host for their podcast 'Still Processing.' 
A Two-time winner of the Pulitzer Prize for Criticism, Morries's professional accomplishments is a long list to fit in an article, but his personal life is one blissful journey that we don't mind sharing with you.
This openly gay critic is dearly in love with his partner and has been sharing a happy life with him. 
So, who is his partner, and what is life like for him? 
Wesley Morris's Partner 
Wesley Morris is one handsome man; let's start from there because we want to make the point clear. 
And now, to break your heart, it seems like getting close to him will only be a dream for all of you out there as he is happily taken. 
To begin with, let's clarify that this handsome personality does not have a wife.
Now back to his boyfriend. Yes, Wesley is gay, very proudly so, and he has a partner he loves dearly. 
So, who is the one that has made this young, handsome lad's world go round and round? How does he look?
Well, we wish we could show you, but Morris has very cleverly kept details of his boyfriend on the down-low. 
Morris sensed that he was gay during his middle school, but as per him, he "never suffered any major drama about it."
All it did was made him recognize that he was different. Which he was!
He is a different personality, far more cordial and talented, who has now won two Pulitzer Prizes, the only person to do so in the category. 
Back in 2012, accepting his first Pulitzer Price, he broke down in tears with gratitude and happiness. 
Along with reminiscing his journey and all he has put into his professional career, he did not forget to mention his wonderful boyfriend. 
This was a glorious and wonderful time in his life, and he broke down in tears as he celebrated his auspicious accolade while acknowledging his partner's sacrifices for his career.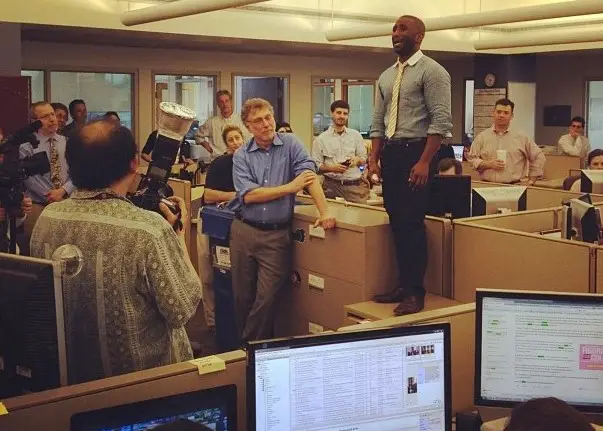 Wesley Morris Breaking Down During His Award Speech (Source IndieWire)
More on - Thomas Canestraro and His Partner Were Happiest When Together
While he did not mention what sacrifices, his boyfriend sure is his number one and has been there for him through and through.
While we cannot contemplate how he must have felt in the moment, we can surely guess how happy it must have made him win the title two times. 
Given Morris's professional life, it is understandable why he has chosen to keep his boyfriend private. But, will he limit his relationship with his partner to just a partner, or does he have any plans to make him his husband?
We might not have an answer to this yet, but Morris definitely has a lot more to achieve on his way given the work he does, and happiness will keep on adding to his life, regardless of whether he gets married. 
And if he ever decides to get married, we will be sure to let you know because, for all you need to know, we can get quite nosy when it comes to delivering you the information you need. 
Keep tuned and stay updated!