Celebs
Whamos Cruz Celebrates His Girlfriend's 18th Birthday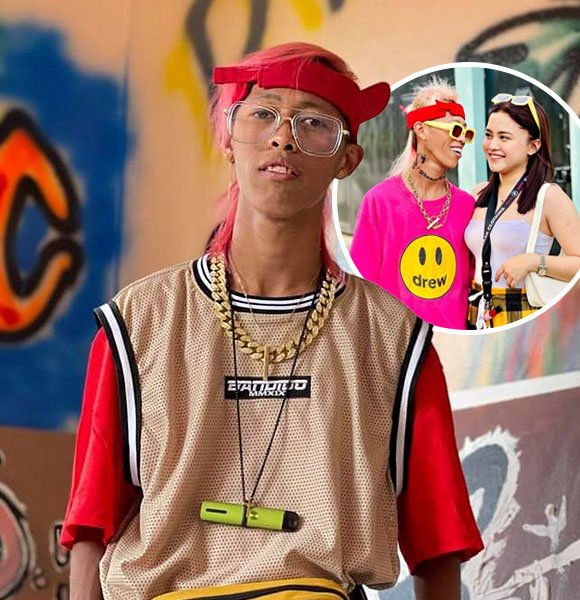 Whamos Cruz gained popularity for being a dancer and a Tiktok star. Belonging from the Philippines, Cruz steadily walked to the rise of fame, and he now has millions of followers on his social handles. 
Cruz often appears with a very beautiful woman in his photos and posts, and people are keen to know who actually is this girl. Is she his wife or his girlfriend?
So what is the truth?
Does Whamos Cruz Have a Girlfriend?
Whamos does not have any recorded marriages apart from a son with his ex-partner.
However, after the separation from his ex-partner, he is back in the dating scene, and the girl who can often be seen with him on his social media is his girlfriend. 
Her name is Antonette Gail Del Rosario, and the two are happily in love. Like any modern love story, their love story started through social media when Antonette met the dashing Cruz through Tik Tok. 
The two connected on TikTok, and one thing led to another, and boom, love happened!
Rosario shared that Whamos" unexpectedly proposed" to her, and things started from there. 
Antonette has freshly turned 18, and her birthday was no less than grand. Cruz was also present on her 18th birthday, and the couple shared many beautiful moments. 
The two wore complementing clothes and looked absolutely gorgeous together.
Wishing his beautiful girlfriend love and light on her birthday, he also made a promise to her, a promise to keep her happy forever, and we are sure the social media star will keep his word forever.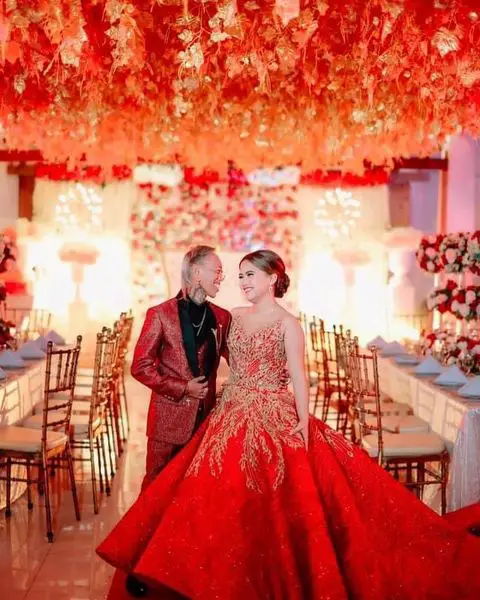 Whamos Cruz with His Girlfriend on Her 18th (Source Instagram)
This relationship has not always been all smiles. There were disappointments and disapprovals when it came to the relationship that the two shared. 
More on: Angell Conwell Is Not Leaving Show Biz Anytime Soon !
Antonette's mother did not approve of their relationship as the two had been intimate when she was only 17.
But by the looks of it, things seemed to be going well so far as the two were happy and cozy together in Antonette's big event. 
Just like Whamos, his beau is also a social media star, and she also has a huge social media following, way more than her boyfriend. 
She, as of today, boasts a following of over 300 thousand followers on her social media and often posts pictures with her number one on her Instagram channel. 
It is of no doubt that the two are absolutely adorable together, and despite whatever criticism they might face or the sort of judgments they might face, the truth of the matter is that the two are deeply in love with each other. 
Surely, time will tell where this relationship will be headed in the future, but for now, the two seem to be enjoying their life together and just cherishing each other's company just as it is.