Music
Willy Chirino's Socials Screams Love for His Family
As fulfilling Willy Chirino's life is due to his heavy net worth earning career, his tight-knitted bond with his children and wife adds to his fulfillment.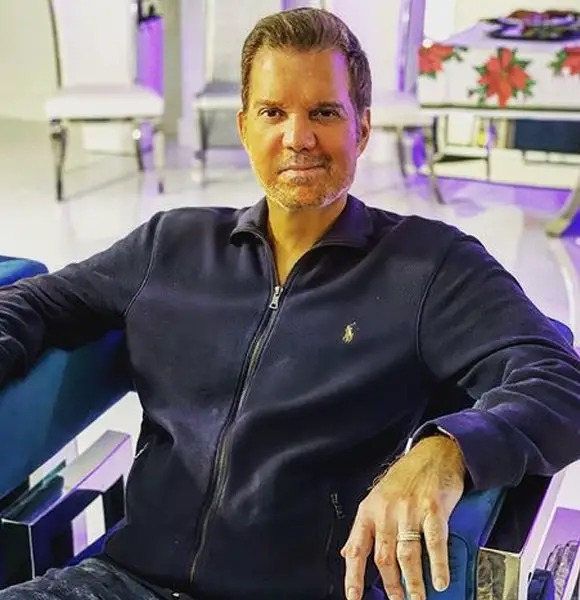 To Cuban-American musician Willy Chirino, his family means the world to him, and it is all evident through his Instagram handle with a gazillion posts dedicated to his family members, including his beloved wife and children.
Any special occasion he gets to spend with his family, whether holidays or birthdays, the musician loves to treasure the family moments on his socials, sharing them with his thousands of fans worldwide.
Willy Chirino's Wife and Children
"Thanking God for having my 6 children with me to celebrate Thanksgiving… Blessed and grateful!"
Read Willy's Thanksgiving post of November 25, 2021, on Instagram, which pretty much sums up his happy family life.
The beautiful family portrait on his 'gram was quick to garner several warm wishing comments from his well-wishers.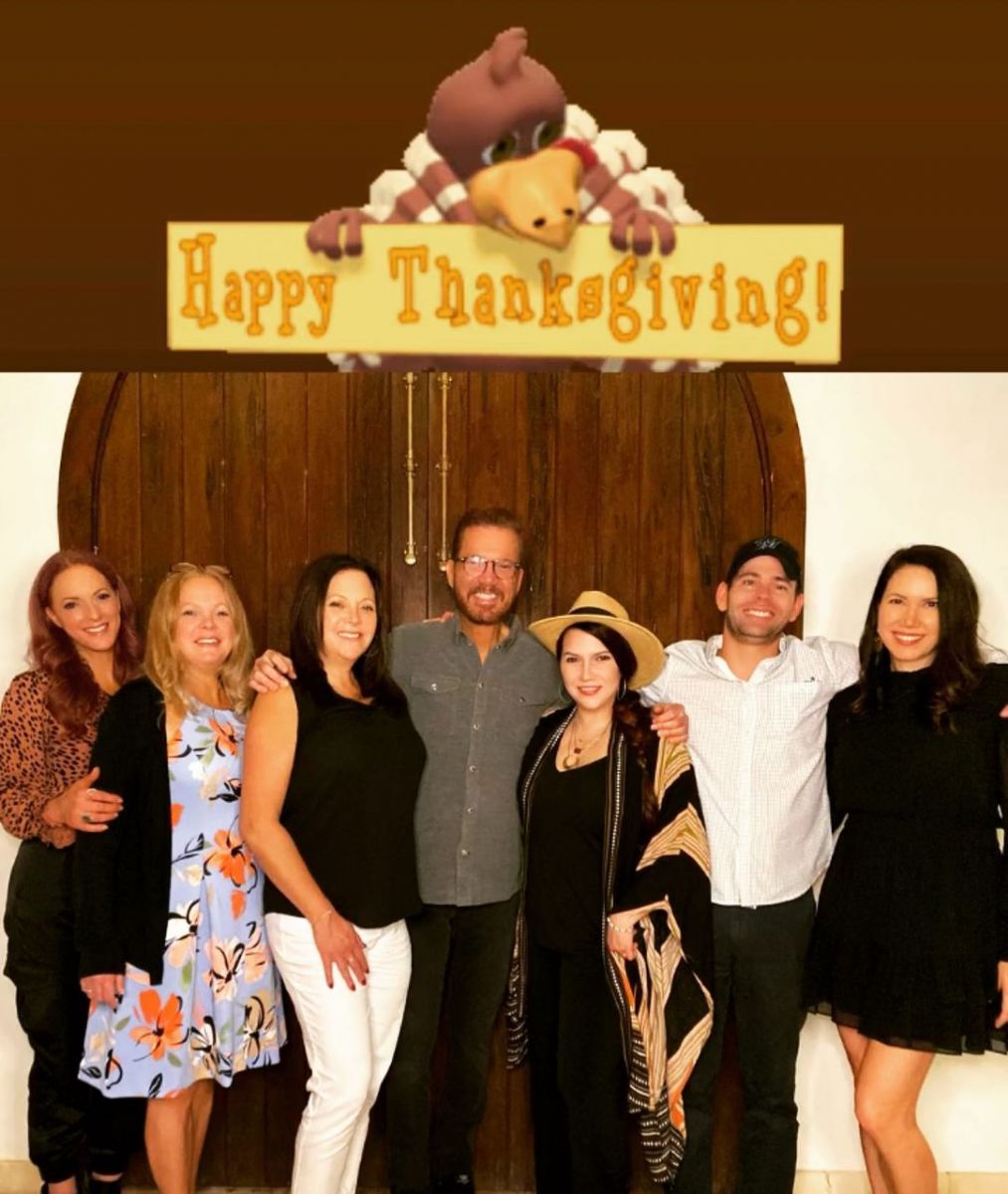 Willy Chirino's family picture with his wife and children (Source: Instagram)
The musician is a husband to Cuban singer-songwriter Lissette Alvarez, an influential musician like Willy. Since 1965, the husband and wife duo has been relishing a fulfilling married life sharing three kids, Gianfranco, Alana, and Nicolle.
Although his married life is going strong, running at fifty-sixth year of their marriage, Willy had his share of a failed marriage in the past.
He was previously married to Olga Maria Rodriguez. Since he was married to his first spouse a long time ago, their love life has not come to light. But he shares three of his children, Angie, Jessica, and Olga Maria, from his relationship with Olga.
Get to know - All You Need to Know about Secretive Live Life of Lola Astanova
As much Willy loves to flaunt his family moments on his 'gram, his children also shower their love to the musician dedicating him heartwarming social media posts.
One of his daughters took to her social handle to share Willy's seventy-fourth birthday celebration video clip flaunting the lovely bond between the family members. In the video, Willy's family comes together singing him a birthday song melodiously, and the musician could not seem any prouder.
Willy's daughter captioned the lovely birthday post as,
A family that sings together, stays together!!! (vocal arrangement by "yours truly")This is how we celebrate birthdays at my house!! Happy birthday, My Daddy!!! We love u more than life!!
Her words are enough to point out how much Willy is adored by his family. Indeed a lucky man.
While he likes to flex his father moments on his socials, he is equally showcasing his adorable little grandchildren. His three grandchildren, Dashiel, Elis Regina, and Andres, make a beautiful addition to the Chirino family.
Out of numerous grandchildren-related posts, one that perfectly captures him loving his grandfather role is from August 13, 2021, when he posted a picture with his little ones sharing an affectionate moment.
More so, his caption written as 'feeling blessed' says it all how much he is enjoying his grandfatherhood.
Willy cuddling his two grandkids (Source: Instagram)
As much life has blessed him with happy family life, his career is no less.
What Is Willy Chirino's Net Worth?
Coming from Cuba, the musician began his career in music in Miami when he released his debut album in 1974.
Over four decades, Willy, age 74 (as of 2021), has recorded more than twenty albums, while most of them are marked as platinum and gold.
Not to mention, Willy's album Son Del Alma bagged him a Grammy Award under the category Best Salsa/Merengue Album.
Despite garnering a massive reputation as one of the most dominating Latin music artists, Willy's net worth is yet to be revealed. But judging his enormous success, it would be fair to say his net worth is no less than seven figures.