Music
Why Did Le'Andria Johnson Divorce Her Husband?
Le'Andria Johnson expresses her share of personal life issues causing her to divorce her husband and how her alcoholism took a toll on fulfilling her mother's duties towards her children.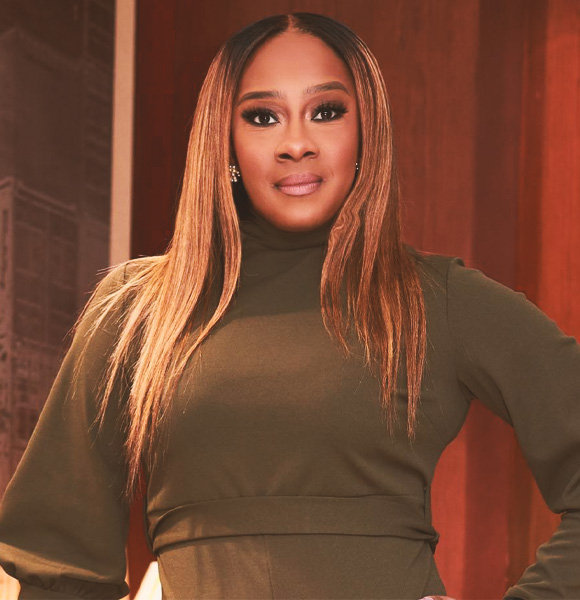 "This woman right here is now divorced," American gospel musician Le'Andria Johnson declared her divorce from her second husband through her Instagram post.
Although she had come forth previously sharing her past failed relationships with her fans through an interview, the singer ensured through her 'gram post that she 'would be alright' despite the turmoil her failed relationships had brought upon her.
Why Did Le'Andria Johnson Divorce Her Husband?
"This woman right here is not perfect!!!! This woman right here has and will make mistakes!!!! This woman right here is currently working in the studio for her new album!!!"
The caption that was written by the gospel singer on her social handle might suggest she will be alright despite her messy relationships, but she sure learned what not to repeat in her next relationship.
In an interview by TV One TV on March 26, 2018, the Grammy-winning singer elaborated on what was wrong with the past relationships that led to her being divorced twice.
Beginning to share about her first failed marriage, she said she got married at the mere age of twenty for the first time.
Le'Andria sharing her past relationships (Source: YouTube)
Seeing her parents' and grandparents' marriages last, she was not very thoughtful of what really goes into a relationship to make it work. In her words,
But yes, that didn't work out. What did I learn from my first marriage? To be honest, not to do it again. I was young so technically, all I knew was mommy and daddy and mommy and daddy being married. Granny and poppa being married, seeing them last, but I didn't know nothing about that stuff.
While her first marriage did not work the way she had expected, she decided not to do it again. However, she tied the knot for the second time with her former husband, Forrest Walker.
Although the accurate time when the pair tied the knot is unknown, she introduced Forrest as her husband in an interview video in 2014.
But the marriage came to an end during 2018. In the interview, talking about her past relationships, she shared a few words regarding her crumbled second marriage, saying,
The second time wasn't good either. I was drunk when I met him, and I was drunk when I married him, I was drunk when I left him. That just didn't work. It was none of that. 
Clearly, her issue with alcoholism also played a huge role in ending her second marriage.
Get to know - The Life of American Gospel Singer Yolanda Adams: How Many Grammys Has She Won? Her Husbands, Kids, And More.
Le'Andria's Alcoholism Took a Toll on Her Children
Apart from her marriages, her alcoholism also took a toll on her fulfilling mother duties to her children. She shares two kids from her first marriage while she is the mother of three kids from her latter marriage.
In an episode of Own, she elaborated on her alcoholism issue and how it affected her children while they were growing up. As her kids were pretty aware of her alcoholism, she said that they would get pretty worried whenever she went out of the house.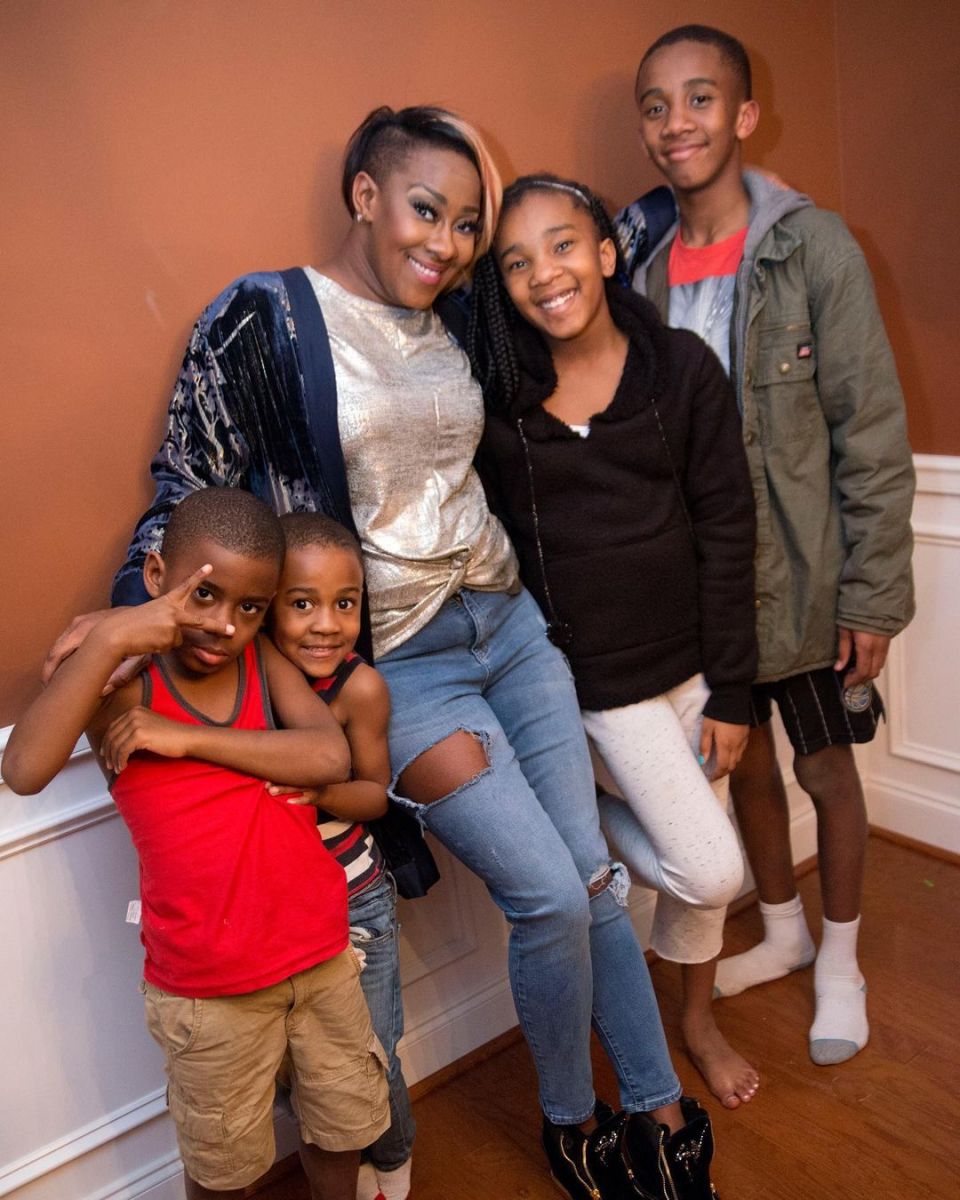 Le'Andria Johnson with her kids (Source: Instagram)
However, leaving the past behind, the gospel singer seems to be living a fulfilling family life taking on her parental role responsibly, as it appears on her social handle. Le'Andria is often seen spending time with her kids, who make frequent appearances on her socials.
Although she has not been lucky with her love life, her children and a flourishing career are something she cherishes from her heart.
More on - Grace Larson Wedding Details, Parents, Net Worth, Height
Le'Andria's Net Worth
The Grammy-winning singer has dominated the gospel genre with her soulful voice winning several accolades for her chart-topping songs.
Some of the prestigious awards she bagged for her hits are Digital Gospel Music Awards for Best Female Gospel Artist, Stellar Awards for Best New Artist, Steeple Awards for Female Artist of The Year, and so on.
Although her personal issues have attracted more spotlight, her career is another factor that keeps her in the constant limelight. As for her net worth, it still remains under shades, but given her ever-growing musical career, she is indeed entitled to a fortune worth millions of dollars.
Living a life of sobriety with a fulfilling professional life, the singer's life seems to be back on track, and she is surely enjoying it.