Entertainment
Yoo Yeon-Seok Sparks Dating Rumors with Co-Star- What's the Truth?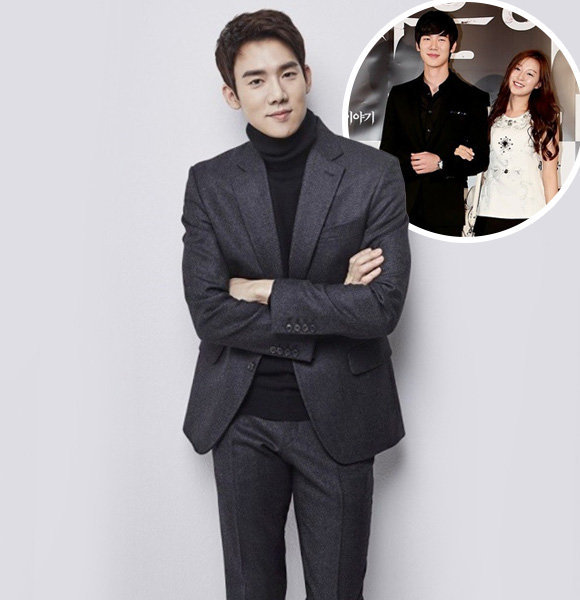 South Korean actor Yoo Yeon-Seok has stolen the hearts of people worldwide with his charming appearance and persona on-screen. 
However, it's shocking that a man as fine as him has not yet found a suitable lady for himself.
The 'Hospital Playlist' star has not revealed anything about a girlfriend or wife present in his life. However, rumors made their way into his name, linking him to a pretty co-star.
So what's the truth? Has Yeon-Seok found the girl of his dreams, or is he still on the lookout?
Does Yoo Yeon-Seok Have a Girlfriend?
Yoo Yeon-Seok has not yet officially mentioned anyone as his girlfriend. But, rumors sparked a few years back about him dating his co-star Kim Ji Won.
The two were spotted sharing a table at a restaurant and looked pretty comfortable together. But was it a friendly meet-up, or was it a date? The truth is unknown. 
The rumors have been around for years now. Considering that they have not yet shut down, it isn't easy to believe that there isn't anything between the two.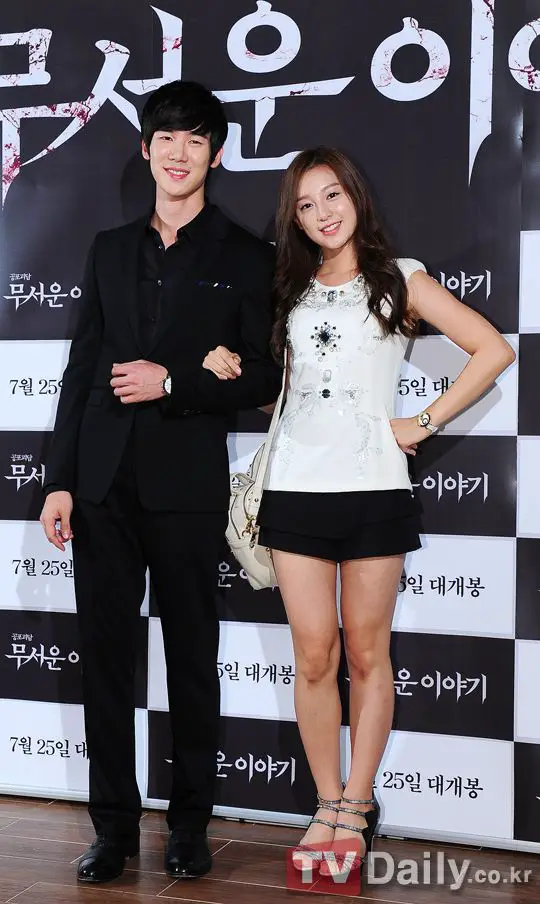 Yoo Yeon-Seok and Kim Ji Won (Source: Pinterest)
However, King Kong Entertainment released a statement saying that they are just friends and nothing is going on between the two, which clarified the rumors. But fans still love the idea of their favorite stars dating.
Moreover, Yeon-Seok has had a rough history with his past girlfriend.
Apparently, his former girlfriend made him join the military Air Force so that he could shift closer to where she lived, but when he was in training, she broke up with him. 
The breakup left him heartbroken, but the wounds healed as time passed by, and he's ready for another relationship. 
Also see: Andrew Ilnyckyj Married at Last! Who Is the 'Worth It' Star's Wife?
The 'Dr. Romantic' star shared that he's not a shy person when it comes to approaching girls and would be ready to confess his feelings when he finds the right girl. 
"If there is someone that I like, I'm not the type to not be able to speak and run away. I'm the type to actually confess my feelings to her. But from then on, I may be a little hesitant," he said
Likewise, he shared that he's okay with letting the public know about his relationship if his girlfriend agrees. So, there might be two reasons behind him not currently talking about his dating life.
He's either single or waiting for the right time to reveal his partner. Publicly known relationships are also subject to publicly known breakups, so maybe he doesn't want all the attention on his personal life for now. 
Anyways, even if he's single now, Yeon-Seok is not in a rush to settle down. Although he looks nowhere near the age of 38, he has said that his plan is to get married before 40, so he's not in a rush. 
I have been thinking about when I'll get married. These days, a lot of people are getting married later in their lives, and so I think I'll be okay as long as I get married before the age of forty."
Well, whenever he does find time to settle down with a wife, it will surely be worth the wait, and his wife will be one lucky girl!