Celebs
What Is Zachary Mabry Doing Now? Any Plans for Movies?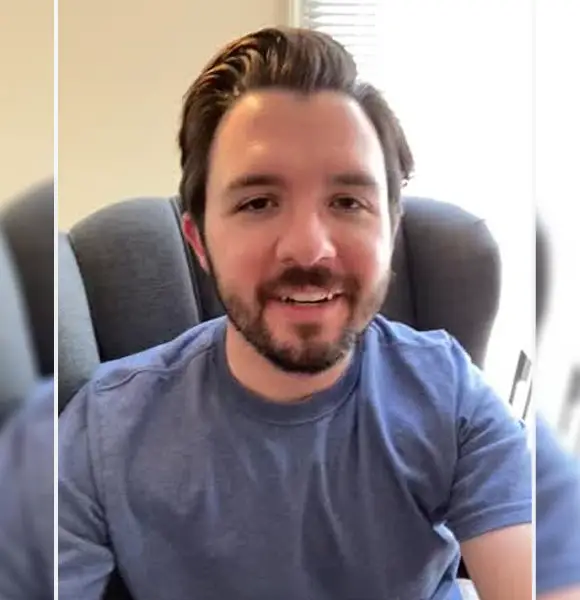 Zachary Mabry has not been involved in many movies during the course of his career, which over the years has decreased from one to none. 
But his name is still not unknown to the masses.
Despite making an appearance in just one movie till now, Zachary Mabry's spectacular job has made people look back keenly into how his life has been going since the movie and where he is now. 
Who Is Zachary Mabry?
For a start, let us raise a toast to our favorite Little Rascal (character obviously), Zachary Mabry. 
Yes, he is known for appearing in the 1994 comedy film, 'The Little Rascals,' which was a huge hit worldwide.
The movie's dialogue was in a huge hype back in 2021 on TikTok, and well to this day, it is still a popular sound on the app. 
Well, our opening paragraph was a reference to the TikTok sound. 
So people's curiosity must have sparked from this very TikTok as many watched the movie for the first time after it started trending on TikTok.
No lies! Even the writer of this article watched the movie after the viral sound. 
Shame! We know!
But for those who had watched the movie earlier, this only opened a whole window of curiosity for them to visit the actor's life and know about their whereabouts.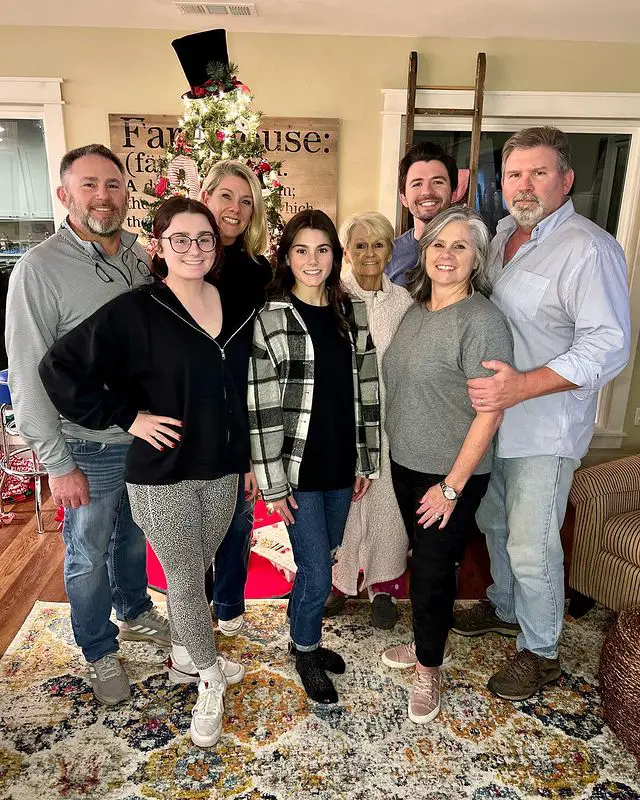 Zachary Mabry With His Family During Late 2021 (Source- Zachary's Instagram)
For Zachary, life has been different as he never got back into acting after the movie. Zachary, 31 years of age as of now, will very soon turn 32 this 2022 as his birthday falls on January of 19th. 
Although he never chose movies as his career, his life has always been content. And we are here to provide every detail (almost) to his life after the movie. 
Keep Reading: Blake McIver Ewing Gay, Boyfriend, Net Worth, Now
Where Is Zachary Mabry Now?
While it might have concerned some about what Marby has been doing all this while, we are very happy to announce that life has been extremely rewarding for Mabry. 
The now 31-year-old calls himself a "Former Little Rascal" and has 5.5k followers on his social media. 
During his college days, he worked as a Success consultant and went to the University of Oklahoma to study Bachelor of Business Administration in Accounting and Finance. He graduated in 2012. 
He then completed his Master's in Master of Accountancy, Auditing from the same university in 2013. 
While in his Bachelors's degree, he also worked as a Global Student Intern and eventually worked as Assurance Associate after his Master's degree. 
Mabry also has a resume of working in American Airlines for about four years, where he worked as a Staff Accountant II and Senior Accountant. 
Mabry has always valued his time and memories from his movie, 'The Little Rascals,' and he can mostly be seen rejoicing those memories again on his Instagram account.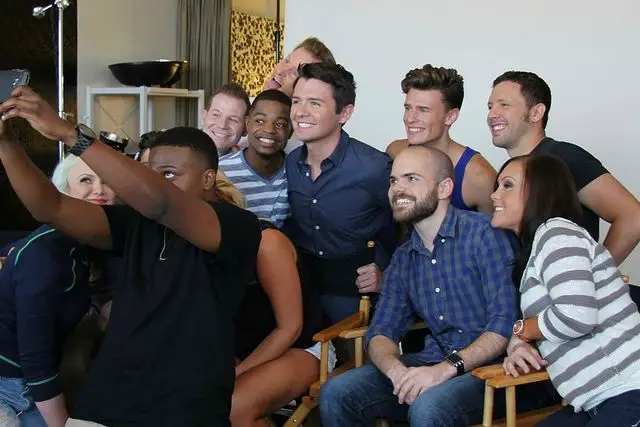 Zachary Mabry's Recent Picture With The Cast Of The Movie (Source- Instagram)
On the occasion of 27 complete years of his movie, he took to his Instagram and commemorated the moment. 
You Might Like: Travis Tedford in 2017; Where is He Now After All The Young Age Acting?
He also shared a picture of all of the cast when they were kids, followed by a picture of them taking a selfie together as of now. 
As of 2022, he is the host for Roman Circus Podcast and is also a contributing editor of the Catholic Herald. 
Additionally, he is also the founder of ZacMabry Vnetures LLC, a company he founded in September of 2019.