Sports
Cheyenne Woods Is The Most Successful And Sexy Lady In Golf World
Cheyenne Woods is the niece of famous Tiger Woods, this relation with his uncle has inspired her to be successful lady golfer. She became the successful and sexy golfer by her hardworking and hot looks.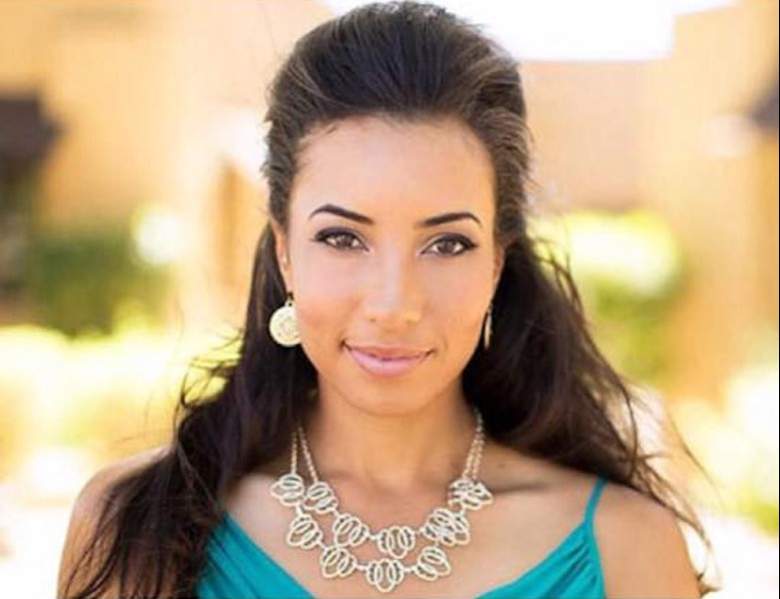 Everybody knows about the famous player Tiger Woods, who has given a great contribution to the world of Golf, but what about Cheyenne Woods?
Cheyenne Woods is the niece of the great Tiger Woods and this relation with Tiger has inspired her to be a successful golfer. Like her uncle, she has experienced numerous achievements because of her hardworking nature.
The most Successful golfing lady:
Cheyenne started playing golf when she was only five years old. She later went on to play for her college golf team and won back-to-back State Championship in 2006 and 2007. She has won more than 30 amateur tournaments till now.
In her around 10 years of golf career, she has earned numerous achievements: she received a sponsor's exemption to play in an LPGA tournament in 2009, she became a member of the Ladies European Tour (LET) in 2013, she finished T-11th at the LPGA Final Qualifying Tournament in December 2014, and  she finished T-13th in the Final Qualifying Tournament when the 2015 season started.
After struggling for years, she finally earned her LPGA Tour card in 2016.
 Woods is one of the six African-American women ever to play on the LPGA. No one has ever won the LPGA title being African-American.
 "An African American woman has never won the LPGA, so, in general, I just feel that golf needs to be more accessible and more inclusive."
The Sexiest Lady in golf: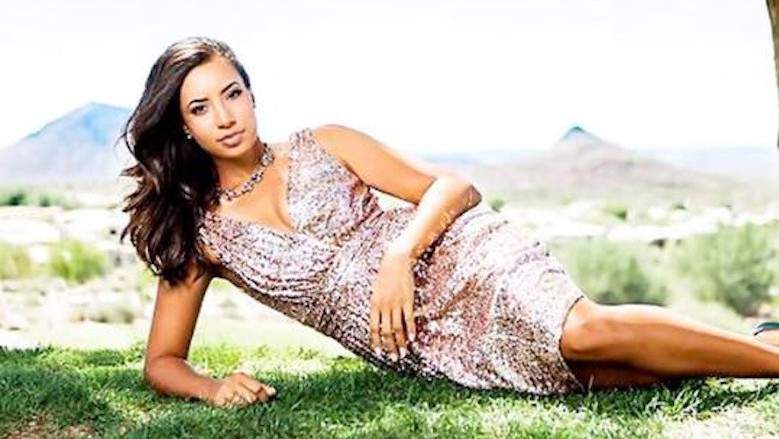 Caption: She boasts all the traits that a model needs to have in order to be called sizzling.
Source: worldpress.com
Furthermore, Woods is regarded as one of the sexiest ladies in the golf world. And why wouldn't she be? Have you seen how gracefully she swing her beautiful arms while in action? She just adds heat to the game of golf.
Beautiful cascades of hair, perfect curves and charming face makes her one of the most-sought celebrities in golfing fraternity. Had you have the glimpse of clicks from her photo shoot, you would have mistaken her for some super model.
The Helping Hand:
She is also kind hearted and likes to support people whenever she can.
"My goals for my career are to play on the LPGA Tour and to be a consistent contender each week. Mainly, I want to prove to myself that I'm able to do it and I'm not just Tiger Woods' niece who gets all this attention. Also, I would love to be the first African-American woman to win on the LPGA Tour." - Cheyenne Woods
Her will and determination can't be questioned.