Sports
Monica Wright, Break-Up With Boyfriend After Engagement, Amazes Us with Staggering Salary and Net Worth
Not every story ends with a happy ending, sometimes the ship just sinks and there is nothing we can do about it. Same is the case with WNBA star Monica Wright and her engagement.
Back in July 2013, the news of Monica Wright getting engaged to NBA heavyweight Kevin Durant spread like wildfire. The couple met during the 2006 McDonald's High School All-American Game. The couple who were dating for a while confirmed their relationship status after posting a photo on Instagram.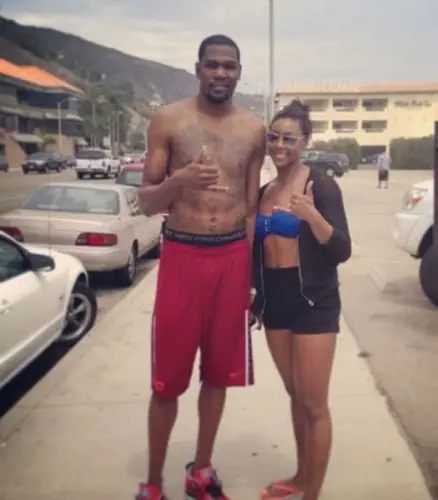 Caption: a photo uploaded by Monica with her ex-fiance Kevin Durant
Source: christianpost.com
The couple seemed pretty into each other sharing cute pictures together and supporting each other through social media.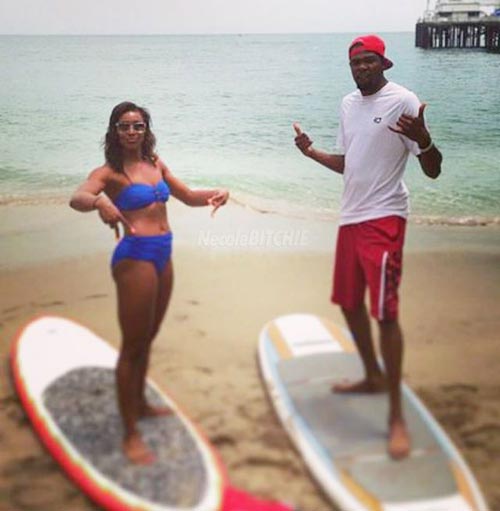 Caption: Monica Wright and Kevin Durant Surfing
Source: wordpress.com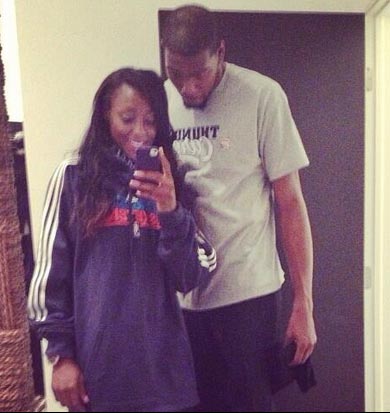 Caption: Monica posing in front of a mirror with the then-boyfriend Kevin Durant
Source: theepochtimes.com
But, unfortunately after remaining engaged for a year, the couple called it quits in July 2014. There are different reasons for the couple to end their engagement. According to Durant, in an interview with GQ magazine, he said the reason behind the separation is that he didn't know how to love her.
"I had a fiancée, but...I really didn't know how to, like, love her, you know what I'm saying? We just went our separate ways." "We were just hanging out, chilling. And I felt the energy. I felt I need to do this right now. And I just did it. I was like...We're engaged right now? We're about to get married? So I was just like, cool! I love this girl. But I didn't love her the right way."
And according to Monica, the real reason behind the separation was the unwillingness of making personal changes by Kevin.
"I was engaged last year and it kind of changed that relationship big time because I was going in a direction that unfortunately a lot of people aren't willing to sacrifice their lifestyle for."
The news of the break-up came as a surprise to everyone since they were something like a perfect couple for everyone. But hey, not everything that seems perfect has to be perfect. Not every glitter is gold, am I right? Even though they are not together anymore, we can't lose hopes of seeing them getting married, maybe with each other or someone else. Good luck to both of you from our side.
Monica Wright's Career and Net Worth
Monica Wright is a professional basketball player, who plays a guard in WNBA league. She was the second overall pick by the Minnesota Lynx in the 2010 WNBA draft. She has won two WNBA championships in 2011 and 2013 with the Lynx.
Her yearly salary is said to be $150,000 with a net worth of around $750,000. A deserving figure according to netwothomb.com
Monica Ashante Wright was born on July 15, 1988, in San Antonio, Texas. She attended the University of Virginia. She played basketball both in high-school and college. She was named a WBCA All-American and also earned MVP for the White team. She played for the Minnesota Lynx from 2010-2015 and was later traded to Seattle Storm on July 20, 2015. She also signed a deal with Perth Lynx for the 2016-2017 WNBL season.