Entertainment
After Divorcing Her Actor Husband Is Autumn Reeser Back At Dating Or Just Too Busy Because Of Motherhood?
Some people are good in keeping their personal issues aside from their profession, that goes right in the case of celebrities too. But there are only few who won't allow their day to day routine to get hampered with the depressing turning point that comes to their journey.
Actress Autumn Reeser seems to be one of those personalities brave enough to avoid letting her bitter divorce hinder her daily routine. Let's find out whether she has moved on and dated someone else or is busy nurturing her children?
Divorced With Her Actor Husband:
Entourage star Autumn Reeser married her long-time writer and director boyfriend Jesse Warren in May 2009. They first met at a movie screening in 2000 through a mutual friend during their time at UCLA. Autumn and Jesse share two sons together; Finneus James Warren (born May 10, 2011), and Dashiell Ford Warren (born November 25, 2013).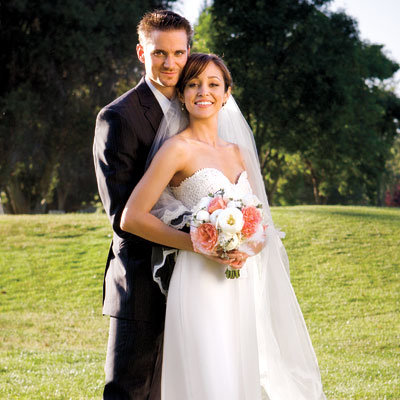 Caption: Autumn Reeser tied the knot to writer and director Jesse Warren.
Photo Credit: Instyle
After being bound in marital relation for five years, Midnight Masquerade actress Autumn, 34 (then) filed for a divorce from her husband Jesse 36 (then) on November 2015 citing 'irreconcilable differences.' She even demanded the joint custody of their two sons. Autumn, who had the net worth of $3 million that time refused to pay any spousal support to her husband. However, they remain committed to raising their kids together.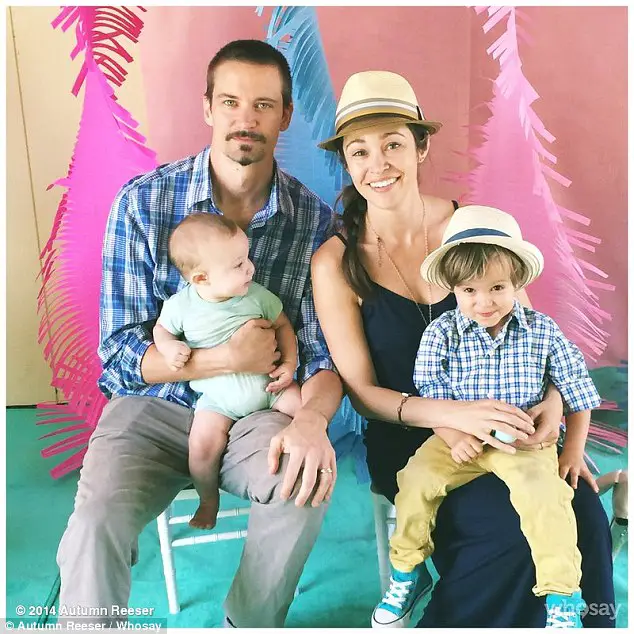 Caption: Autumn Reeser with her ex-husband Jesse Warren and two sons.
Photo Credit: Dailymail
Has She Moved On To A New Relationship?
No doubt Autumn has moved on from her failed relationship. However, she is not found to be in another affair after the divorce. The thirty-six-year-old actress seems busy parenting her children as she has previously demanded their physical and legal custody.
Stalking her Instagram, it is clear that she is a loving mom who spends all of her time out from work with her sons. Hope she remains as happy with her kids as she is now.