Entertainment
Becky Quick Has No Plans of Divorce Yet As She Lives in Married Bliss With Husband Matt Quayle!
There are not so more television personalities who are able to manage their time to both of their family and profession. An American television journalist Rebecca (Becky) Quick falls in the list of those personalities. Popular as a co-anchorwoman of CNBC's financial news shows Squawk Box and On The Money, Rebecca has placed herself in the summit of success but hasn't allowed her hectic schedule affect her personal life. Do you know her marital relation is as successful as her career? You may read the article below to find the relationship that she is sharing with her loving husband.
Married Life, Husband, and Divorce Rumors?
We must say, her ability to enrapture people with her outstanding communicating skills is something very amazing but her relationship with her husband Matthew (Matt) Quayle is much more delightful.
Talking about her marital status, she has been married twice. Her first marriage was not so fortunate. Rebecca then got married to Matthew Quayle. Her husband Matthew is a Senior Executive Producer of "Squawk Box" and "Squawk on the Street".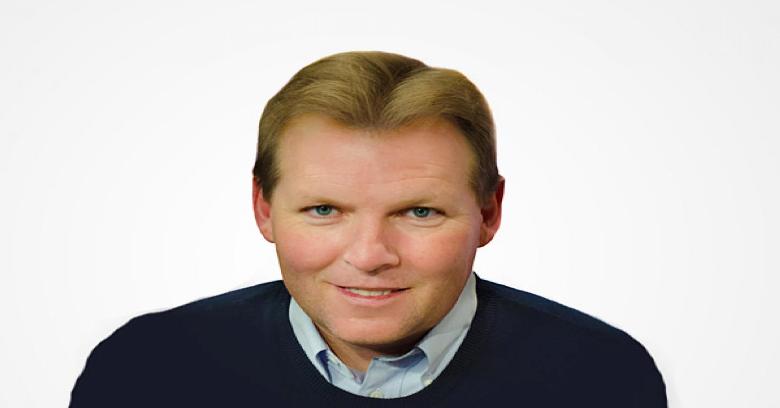 Caption: Becky Quick's husband Matthew Quayle. Matthew is a Senior Executive Producer of "Squawk Box" and "Squawk on the Street".
Source: cnbc.com
Meanwhile, there were many rumors about Rebecca and Matt's affair. She was said to be in an affair with Matt when she was still bound in marital relation with her first husband. Her first husband has been a mystery but did she divorce him to get hitched with Matt?
However, Rebecca is now happily married to her husband Matthew Quayle. She got married to him in 2008 and has been together for around eight years. They together are nurturing four kids.
Becky and Matt have been living cheerfully together and have been able to set an example of happily married couple. The love between them is not hidden. They have been expressing their feelings through different social networking sites. Both of them are very active on twitter.
A marriage is a commitment throughout life, a decision to do, where you express your feelings to your loved ones and the two different people bring out the excellence in each other.
It seems that the marriage has brought great happiness to the happy couple Becky and Matt. They have explored the similarities and have been enjoying the difference. Most importantly, they are enjoying their life together. Becky Quick has no plans of divorce yet as she lives in married bliss with husband Matt Quayle. We hope Becky and Matt stay together forever surrounded with their lovely kids.
Becky Quick's Short Bio:
Becky, 43, is a graduate of Rutgers University and has earned a BA in Political Science. Talented Becky has covered retail and e-commerce industry topics for The Wall Street Journal prior joining CNBC.
Throughout her career, she has hosted panels at some of the most prestigious conferences in the world and also has forthright interviews of some of the world's richest and most significant investors like Bill Gates, T. Boone Pickens, Warren Buffett, Alan Greenspan and many others.
Becky also has interviewed three U.S. presidents. Her net worth is estimated around $4 million.