Entertainment
Bethany Joy Lenz Has A Boyfriend Now After Ending Married Life With Husband? Will Stay In Touch Because Of Daughter?
One Tree Hill's character, Haley James Scott is loved all around the world. The one to portray the character of Jamie in One Tree Hill is Bethany Joy Lenz. Bethany is a gorgeous and talented actress and has been able to make quite the impact with her acting skills in the industry.
But not many people are aware of her personal life, which includes her past married life, her daughter, and divorce. Well, we bring you all the details along with her current dating affairs. So, keep scrolling!
Bethany's Marriage, Divorce, And Her Current Dating Life:
Beautiful Bethany was once married to her ex-husband and musician Michael Galeota. The duo got married back in 2005 and shared a daughter together named Maria Rose who was born in 2011. Bethany was pregnant with Maria during the 8th season of One Tree Hill.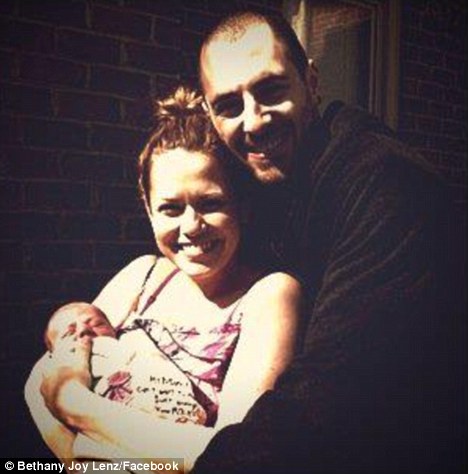 Caption: Having got married in 2005, Bethany and Michael welcomed a daughter in 2011.
Photo Credit: dailymail.co.uk
But like every relationship is put to the test, theirs did too, and the two could not come out of the testing phase in their relationship unscathed leading them to get divorced in 2012, thereby ending a relationship that lasted over six years.
Explaining her married life, Bethany said,
"As most of you know, as much as I love to share with you the magic of ordinary days, I am also very private about my personal life. In fact, the only reason I'm saying anything about this at all is because you'll all be wondering soon why everyone is calling me 'Bethany Joy Lenz' again,'I'm sorry to say that Michael and I have decided to divorce,'
'We remain friendly and dedicated to raising our beautiful girl in love and we appreciate your prayers and support during this difficult time,'
She also added,
'I feel immensely humbled and grateful that God works all things for the good of those who love Him,'

Michael, however, has kept his views to himself and not opened up about the divorce.
Following her split with Michael, she was then linked with her co-star James Lafferty and rumors hit the media that the two were dating one another. But it later turned out to be just a hoax as they did not make any official statement regarding the dating rumors. The two played Nathan Scott & Haley James in One Tree Hill, and they were a romantic pair in the very project.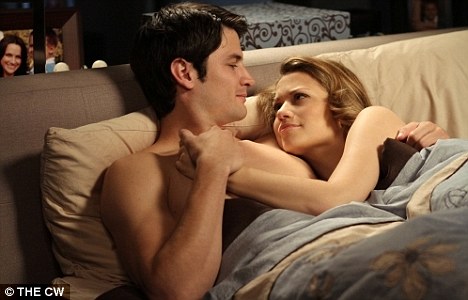 Caption: Bethany and James played co-stars in One Tree Hill.
Photo Credit: dailymail.co.uk
However, one thing we can be sure of is that Bethany and actor Wes Ramsey are dating and sharing a boyfriend-girlfriend relationship since 2012. The relationship between them is seen to be deep and has lasted a good amount of time. The bond between them is seen to be strong, and an example of that was seen back in 2015 when the two were famously spotted together at the Farmers Market in Studio City, Calif.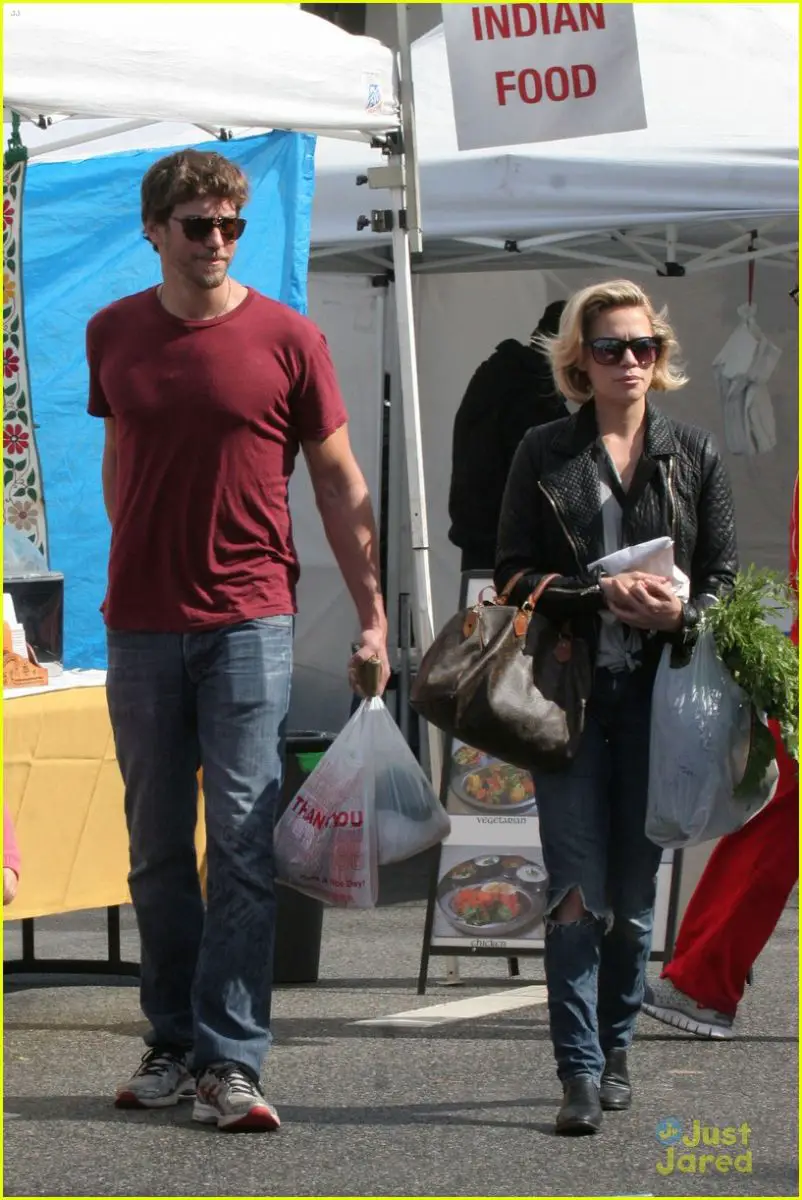 Caption: Bethany and Wes Ramsey browsing the Farmers Market on February 22, 2015.
Photo Credit: justjared.com
It is good to know that Bethany has found a new path in her life.
But is Bethany still in touch with her ex-husband Michael and is it for the sake of their daughter?
Well, thus far, Bethany and Michael have chosen not to speak much about their connection. But if you are to judge them by their words back when they divorced, the two are likely to be good friends with one another. Moreover, the fact that they are co-parents of their daughter might indicate that the two are still in touch with one another as we all know the extremely important thing to a person is his/her kids.
However, this is just an assumption and thus, let us not run for the hills straight away without any official statement from their end.
But one thing is for sure, Bethany loves her daughter a lot, although she does not bring her much in the spotlight.
Bethany Joy Lenz, who was born in Hollywood, Florida, USA back on April 2, 1981, is an American actress, producer, and singer, who is best known for her role in the famous series "One Tree Hill" where she plays Haley James Scott. She is also known for playing Michelle Bauer Santos on "Guiding Light" and is a member of the band Everly.
But people mostly know her for One Tree Hill which she has been a part of since 2003. The success of the very show and her other projects have made her a successful woman and not only has she succeeded professionally, but she has also succeeded financially as she boasts a net worth of $6 million.
Stay with us for more news on Bethany Joy Lenz!