Entertainment
Jesse Lee Soffer Turned Co-Actor Sophia Bush Into Real-Life Girlfriend; Keeping Dating Affair Hidden?
"As the World Turns" star Jesse Lee Soffer is a successful and famous name in the industry and he has been able to do ample justice to his talents and abilities. But recently there is news that he has turned his co-star into his real life girlfriend and the two are dating one another. So what is the real deal? Are they dating or is this actor still single? Let us find out!
Did He Date His Co-Star And Made Her His Girlfriend?
People are always curious to know if Jesse Lee dated his co-star Sophia Bush. The two worked together in Chicago P.D and it is said that the two started dating back in 2014. The two were spotted at various places that led people and media to speculate that the two dated one another.
During September 2015, the two were spotted at NY holding hands in public which added more fuel to the fire.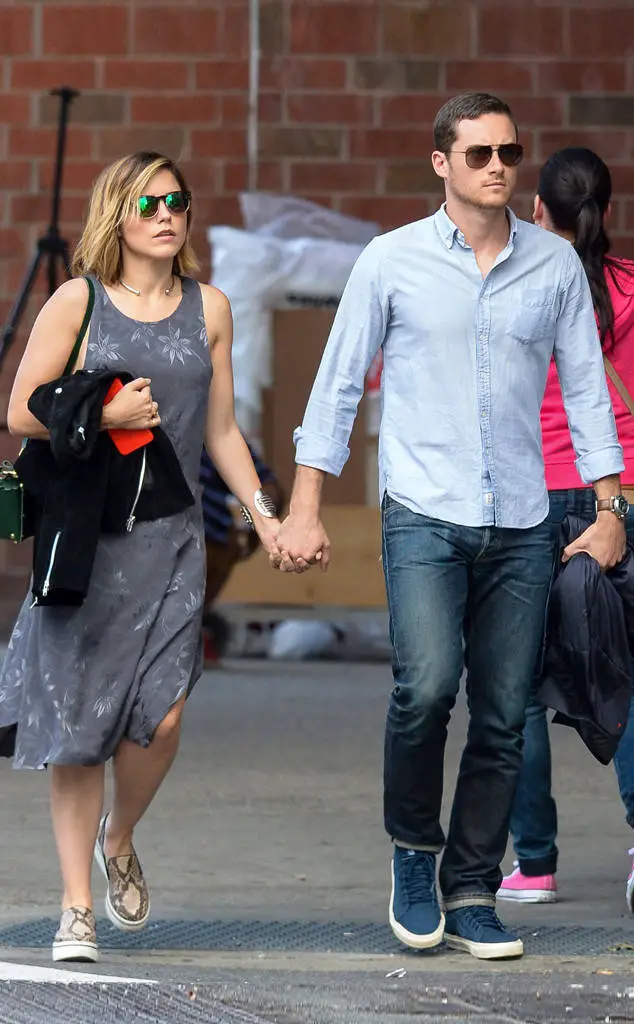 Caption: Jesse and Sophia spotted holding hand in public in September 2015, NY.
Photo Credit: eonline.com
Moreover, this Instagram post clicked by Bush herself suggests those rumors were true.
Even a source explained the nature of the connection between Sophia and Jesse.
"They've [Sophia and Jesse] been secretly dating for over three months, but only their close friends knew,"

"Jesse is super-sweet and they are really cute together."
Another source added,
"They all have really good chemistry together,"
Jesse and Sophia also walked the red carpet at the UNICEF Neverland Masquerade Ball held at the Moonlight Studios on Friday, October 16, 2016, in Chicago, Illinois and that made it sure that the two were in a girlfriend-boyfriend relationship with one another.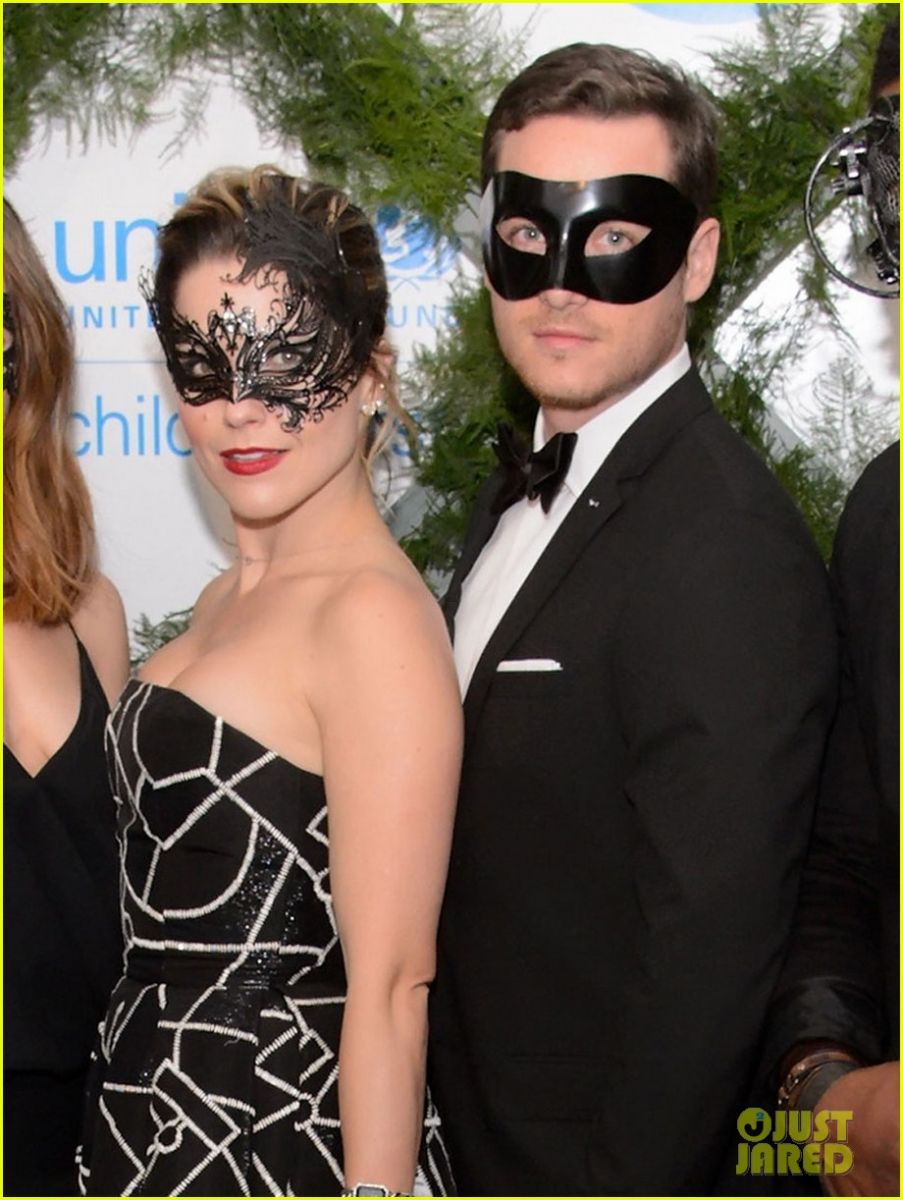 Caption: Sophia and Jesse walk the red carpet at the UNICEF Neverland Masquerade, in Chicago, Illinois (October 16, 2016)
Photo Credit: justjared.com
They never spoke about their off-screen relationship and thus, fans who often wonder if the two got married and shared a husband-wife relationship are left hanging.
However, some sources claim that the two are no longer together but still, it might just be a case of keeping things under the rock and not publicizing their relationship to the world.
So let us wait and see if either of them comes out and addresses the fans' curiosity!
Regardless, the two have been a successful pair on-screen and back in an interview in 2016, the actress gave her take on their on-screen relationship.
"Their relationship has been so solid, but she's just not a person who lets people get all the way in,"
She also added,
"It's kind of a lightbulb moment of the healthiest relationship I have, the person who has my back through high and low and who has my safety at heart and as a major concern, has always been him,"
Jesse then continued,
It's kind of fun this season; they're not living under Voight's thumb anymore,"

"They're relaxing a little bit; they're living together; it's a little domesticated. They're talking about where the TV's going to go and where the art's going to go on the walls."
Caption: Sophia and Jesse discuss their on-screen pairing.
Video Credit: eonline.com
Safe to say, the fans do enjoy watching these two together!
Stay with us for more news on Jesse Lee Soffer!