Entertainment
Miss Lawrence Wiki: From Bio To Boyfriend Details Of The RHOA Star; Dating Someone?
"Fashion Queens" star Miss Lawrence is an interesting personality. He has taken the reality TV world by storm ever since he made his mark with his work on Bravo's "The Real Housewives of Atlanta," which was his rise to fame.
He then went on to achieve several other feats; that attracted the curiosity of the media as well as the fans.
Thus, today, we will be elaborating every possible detail on the life of Lawrence in a wiki-like bio; including his dating life and his potential boyfriend.
Is Miss Lawrence Dating Anyone? Has A Boyfriend In Life?
MIss Lawrence belongs on the gay side, and he has often been open about his gender preferences, and ain't nobody does it better than him.
He has been quite vocal about LGBTQ rights in public, but what about the personal front of life?
Well, despite his verbal nature about his sexual preference and his support for the gay community, he remains quite mum about his dating life. So, it remains unclear if he is single or is dating a boyfriend.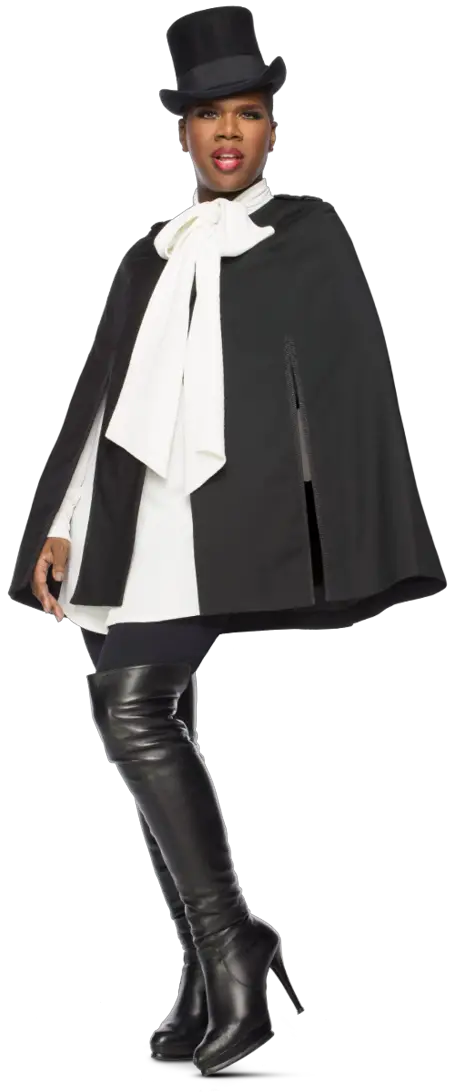 Caption: Lawrence Washington AKA MIss Lawrence has not revealed a thing about his dating life.
Photo Credit: bravotv.com
Well, Lawrance may be mum regarding his personal life, his professional life creates quite a buzz in the media.
MIss Lawrence's Work On RHOA:
Miss Lawrence was the confidante and hair stylist for Sheree Whitfield on RHOA, and when he left the show, there were several claims by people regarding his departure from the show.
So he came forth to address the claims, and what better way to do that than to provide a statement to the media!
In an interview back in September 2015, he was asked if he was an accessory to the straight women on the show. Replying to the query, he divulged,
Absolutely! Not everybody, I have genuine friendships with some of the girls, but I do know that most of it came out of convenience. Most of it came out of being the token gay. The go-to person, "Oh, I need a new word to say, I need some gay slang! How do I say, 'Yaasss'?" All of that type of stuff. When you know better, you do better. With me, I'm moving in a different direction just with who I am. So I'm still friends with all the girls and I love them dearly. They'll do well.
Additionally, Lawrence shared the reason for leaving the show RHOA and said,
"What I'm saying is, they need to be held accountable for the cultural appropriation and they need to understand how to respect our culture — what's appropriate to say and what's not. I can almost assure you that if a white man was on a reality show and he got upset with a Black woman and said, "Black bitch," it would be a huge uproar across America,"
He continued,
"The one episode where Kenya Moore's friend got beat up at Nene's party, no one was held accountable, there was no real apology put in place. I knew then that was not a place to occupy my time. I knew that there's no way I can call myself a social activist and be a real activist for my community on that show. I'm not angry with them; I just think they need to be educated."
After Lawrance departed from RHOA, he went on to become the star of other mega hits, like "Star," "Fashion Queens," "Empire" and further; owns a salon in Buckhead, Georgia.
Moreover, Lawrence, who is currently 34 in age, is also a songwriter, singer, and recording artist and has released songs like "Closet Freak," "Over It" and "Don't Stop."
His hard work, dedication, and passion for the craft have paid him well as well; which is visible in his net worth, which dwells around $200 thousand.
Stay with us for the emerging updates on Miss Lawrence!