Angelica Ross, who came out as trans at 17...got recognition in 2018 through the FX original series...has appeared in many movies and tv shows...has also founded the company... at the height of...is single at the moment...Born on...Her mother, being a devout Christian...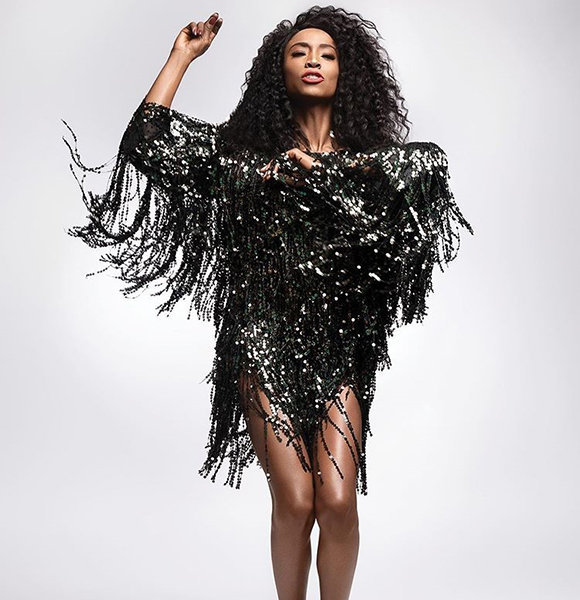 Angelica Ross, who came out as trans at 17, had to go through a lot in her life. From a very young age, her primary purpose in life was to find a place of acceptance, love & respect through the medium of music and art.
Finally, after years of hard work, she got that acceptance and recognition in 2018 through the FX original series, Pose. With her portrayal of Candy Abundance in the show, she won a million hearts and ended up being a household name. After Pose, she has appeared in many movies and TV shows like The American Horror Story and Claws, to name a few.
Apart from that, Angelica has also founded the company - TransTech Social Enterprises, which offers apprenticeships and other help to trans people.
Coming Out Transgender, Early Life
As of now, Angelica Ross is one of the leading voices in the LGBTQ movement. However, her life was not always like that. 
For as long as she remembers, the actress grew up feeling trapped in the wrong body. Since her childhood, she was pegged as gay in her school and even bullied for being different. 
Angelica's Co-Star From Pose:- Mj Rodriguez Bio, Gender, Husband, Parents
Having a hard time to accept her true self, she enlisted herself in the Navy with the hope that the military would make her tough. But, she could not fit in there, being bullied severely. She eventually left after being hung out upside-down of a third-story window.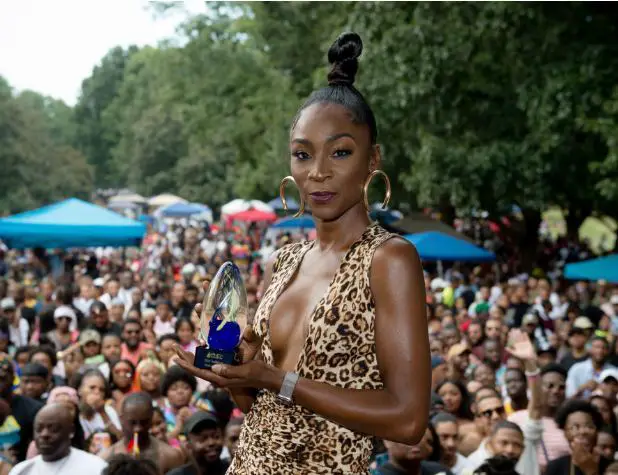 Angelica Ross works to promote transgender rights (Photo: madamenoire)
After her time in the Navy and what happened with her, she gathered up courage and finally began her gender transition process at 19.
Who Is Angelica Dating?
With a height measuring 5 feet 6 inches (1.68 m), Angelica is, without a doubt, an attractive person. With her rising fame, her admirers are very curious about the diva's dating affairs or relationships.
Well, it may be pretty hard to digest, but Angelica is single at the moment.
In June 2019, she even tweeted about wanting a boyfriend. Angelica can get any guy for her, but the actress seems to be busy with a lot on her plate right now.
Although Angelica is not married yet, she has talked about her ex-boyfriend in the past, who was a white guy. On her appearance in OWN Spotlight: Black Women OWN The Conversation in September 2019, she opened up about not being able to bring her true self in the relationship.
Further, she also said that she would rather be with a guy who understands her or just be alone. Quite admirable!
Short Wiki-like Bio, Family
Born on 28 November 1980, in Kenosha, Wisconsin, Anjelica struggled within herself for a very long time. She grew up in an extremely religious family singing church choirs, which made situations even worse for her.
Another Inspiring Coming Out Story:- Nicole Maines Transgender, Dating, Parents, Height
Her mother, being a devout Christian, had her ideas fueled from the Bible and the lord's words. When Angelica came out as trans to her mother at the age of seventeen, it changed the relationship between the two women. The situation was so worse that her mother asked Angelica to end her life for good.
However, as time passed, things got better, and the two eventually reconciled. As of now, Angelica and her mother share a very loving and healed relationship.