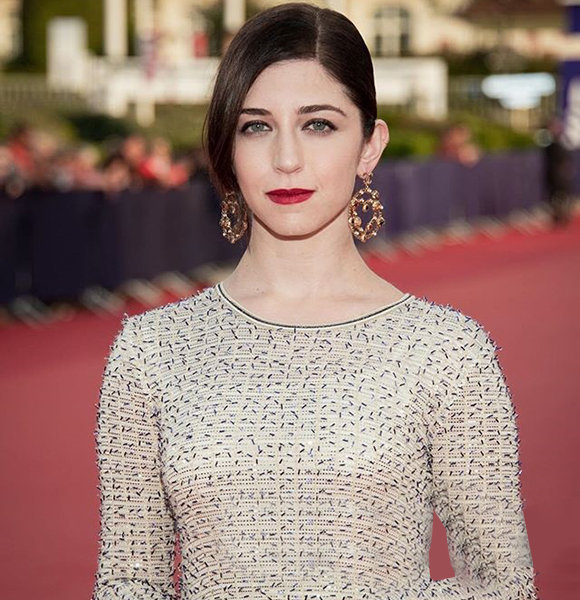 Annabelle Attanasio has been acting her whole life. As a mere four-year-old, her parents enrolled little Annabelle in a musical theatre to prevail over her shy nature. Her parents' caring act determined the actress' career path early on. As a five-year-old, she starred in an LA musical titled, Annie. 
Further, Annabelle followed her childhood aim into her adulthood and acted in short movies like Out of the Blue, The Swing of Things and Disposable. As of 2019, she added another feather to her cap. The actress turned director with the movie Mickey and the Bear, which got a significant buzz at Deauville American Film Festival. 
Dating Status, Lesbian Info 
Although Annabelle's work as an actress-director is out there for the public to consume, the case is entirely different about her dating life. There is not a single information about the actress' past or present boyfriend. It is because she chooses to remain extremely private about her dating life. 
For You:- Matt Prokop Girlfriend, Engaged, Family, Net Worth
Maybe, it is her absence of active dating life in the public, which has led questions about her lesbian sexuality. Unless she comes forward with her sexual preference, one can only speculate about it. 
For now, she is married to her work instead of a husband or wife. 
Net Worth Talks
Annabelle wanted to quit school and move to New York to pursue acting at age 15. But, her parents stepped in and convinced her to finish high school. 
Eventually, the actress of height 5 feet 5 inches (1.65 m) did move to NewYork to study at the Lee Strasberg Theatre & Film Institute. There, she excelled in directing, writing, and starring in short plays and films.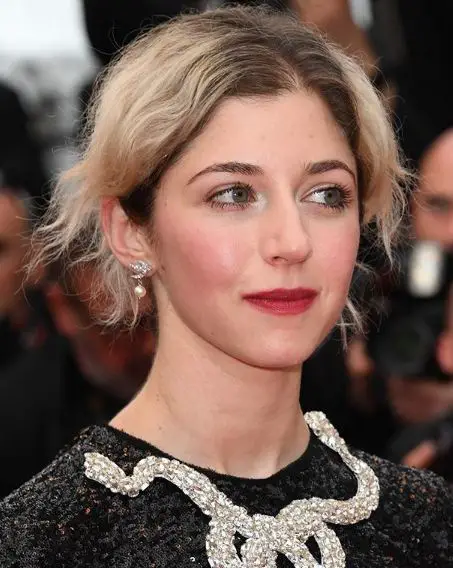 Annabelle Attanasio strikes a pose at Cannes 2019 (Photo: Annabelle Attanasio's Instagram) 
The 27-year-old star was even awarded five production grants to work on her three original short films and two plays. It was her passion and training, which eventually led her to land Steven Soderbergh's The Knick. 
Today, as a working actress, she earns an annual salary of $50,529 per year. Also, with her increasing profile as a director, she will surely fetch in a decent net worth in the future.
Family: Parents, Siblings
Annabelle comes from a revered family in Hollywood. Her father Paul Attanasio is an Oscar and Emmy nominated screenplay writer. He won a BAFTA award for Quiz Show in 1995. 
Similarly, her mother, Katie Jacobs, is a producer known for the hit TV show, House. In fact, Annabelle's parents' together produced the show under their production house, Heel and Toe Films. 
Interestingly, the actress has also worked with her father. The dad-daughter duo worked together in the TV series, Bull from 2016 to 2018. He was on-board as an executive producer.
Don't Miss:- Adam Baldwin Wife, Children, Brothers, Net Worth
While the actress' family share a personal and professional relationship, there was a slight change in her parents' dynamic in 2014. It so happened that her parents got divorced that year. 
Bearing the brunt of the situation along with Annabelle, were her siblings: John Attanasio and Grace Attanasio.