Entertainment
Is Benzino Still Married With His Wife? What Happened To Their Relationship?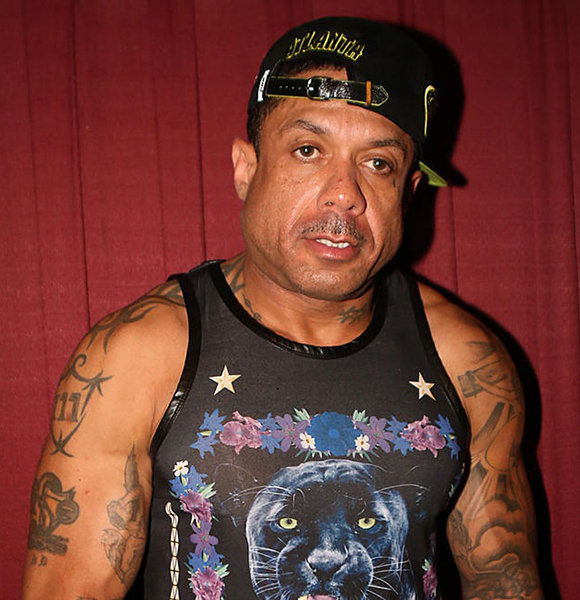 Not all relationships make it to the wedding. Many relationships fall back during the transaction, and only a few make it to the altar. Some get cold feet, or worse, the relationship loses its spark. 
The scenario can be somehow cited to the American rapper Benzino, as he has been linked to several women but never found someone he could call his wife. He was in a relationship with few, engaged to one, but married none.
So if you want to know more about Benzino's twisted love affair with his ladies, you are sure in for a treat. Hop in!
Benzino's Twisted Dating Affair: No Wife and Three Kids:
The hip-hop media executive and record producer Benzino somehow manages to land himself in the news for his actions. The rapper has been in relationships with a few women, but none made it to the altar.
His most controversial dating affair involves his relationship with the reality star, Althea Heart. The duo got to know each other on the reality show Marriage Boot Camp, and that is where the romance between the two sparked.
Know More About: LaVan Davis Has a Wife? Who Is She?
After being on the show for only six months, Benzino proposed to his girlfriend Althea, and the couple got engaged.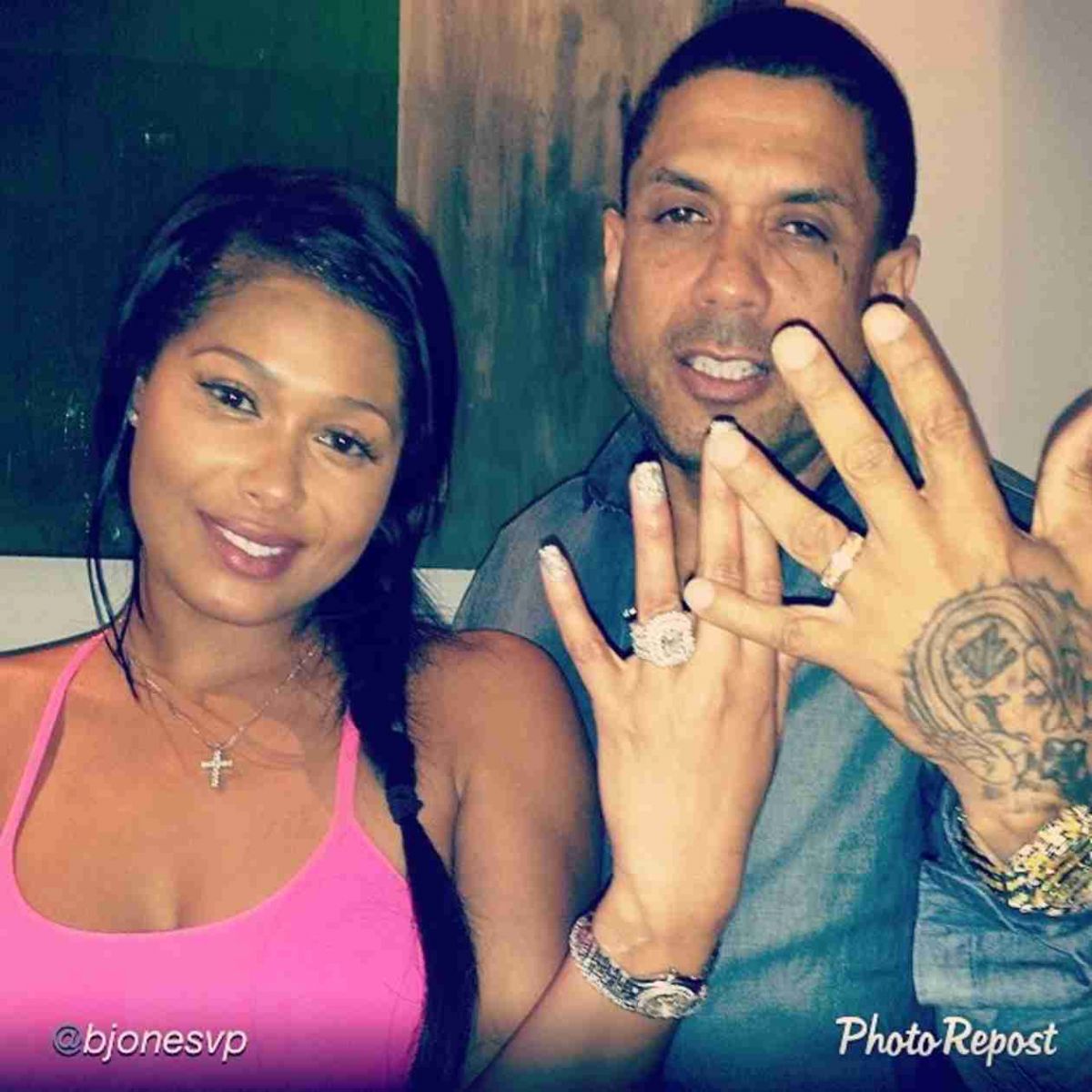 Benzino and Althea flaunt their engagement ring (Wetpaint)
While their fans were expecting the news of Althea being Benzino's wife, Benzino gave even more exciting news; his wife's pregnancy.
Benzino and his wife-to-be, Althea, shared the news through social media and received a massive response, but the happiness did not last, as Althea promptly announced their breakup. The tweet was later deleted, but its screenshot still lives on the internet.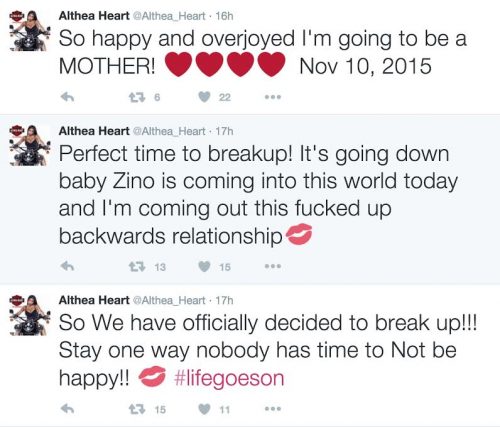 Amanda pours her outrage on Twitter (realitytea.com)
Benzino and his wife welcomed their son on November 10, 2015, and Benzino, who has a net worth of $400 thousand, shared the news with his fans by uploading a picture of his boy's tiny hand, teasing his fans not revealing the baby's face.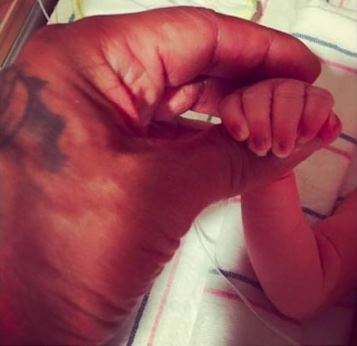 Benzino announced the arrival of his son. (Source: TMZ)
But things started to fall further apart between Benzino and his wife. 
Althea accused Benzino of not spending enough time with their son, Zino. The matter got brutal when Althea shut Benzino after he posted a picture of his baby boy followed by an acute caption that read,
"I love him so much it's ridiculous, his is [sic] my rainbow after the storm, he makes my heart smile and soul fulfilled, he's so calm and loving smh it's crazy how a baby can move you so much."
In response to which Althea poured her outrage:
"Shut the f--- up! I'm so sick of you posting pictures of Zino like you be here with us. You create problems when your around. Period! And over it… Using the baby." 
With the ongoing on-and-off relationship between the two, Althea caught Benzino cheating on her and took the matter to the internet to expose him publicly.
The news spread like wildfire, and Benzino even begged Althea to forgive him.
Find Out: Antwone Fisher Did Not Want to Have Kids- What's the Story Behind It?
However, Althea forgave Benzino, but it came with a price that cost him diamonds. 
Things did not end on good terms as people thought they would, for the rumors about Benzino's affair with the reality star Jennifer Williams soon started floating around. And as usual, Althea announced the news on her social media.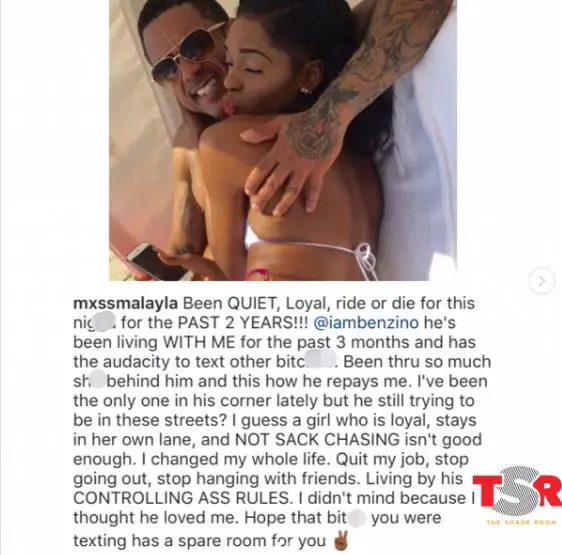 Benzino gets exposed for cheating on Althea. (Source: TMZ)
Their relationship got so brutal that Benzino had to take a restraining order against Althea after she got physical with Benzino. In addition to that, Benzino also obtained a restraining order for their child, Zino.
No further information about the restraining order has been revealed, but if we look at Althea's Instagram, we can see her with her son, Zino.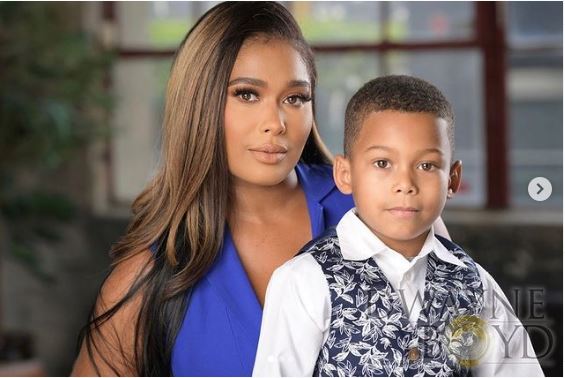 Althea with her son. (Source: Instagram)
Benzino and Althea never got married because of their both toxic traits. However, in early 2022, Benzino was arrested in front of Althea's house. 
Althea claimed that Benzino punched his friend's car when they tried to escape from him. 
According to the report, Benzino was watching his son playing tennis before being confronted by Althea's male friend. But things moved on in a bad direction, and Benzino became violent. 
In the video, Benzino appears shirtless and upset after the police got involved. He was reported to be taken into custody for criminal damage and was transported to Gwinnett Co Jail.
Benzino has deactivated his social media, and there is no information about how he is doing now. 
We will surely give you more updates on the life of Benzino. Till then, stay tuned.