Entertainment
Antwone Fisher Did Not Want to Have Kids- What's the Story Behind It?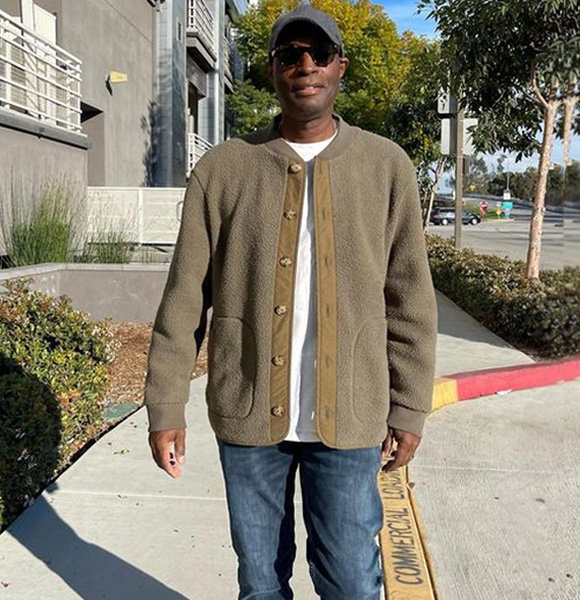 Antwone Fisher is a well-known name in Hollywood as a director, screenwriter, and author. He is also known for his autobiography 'Finding Fish.'
With his rise in popularity, fans have started to get curious about his family with his wife and children, especially after getting to know his life story. So, what is life like for the talented author now?
Who Is Antwone Fisher's Wife?
Antwone is married to his wife, LaNette Fisher. They tied the knot in 1996, and Antwone's life has taken a different turn since he met his partner.
They have been together for over two decades. He is now a proud father of two daughters. He often shares pictures of himself and his family on his Instagram. 
Fisher shared a sweet picture of his partner on the occasion of her birthday, along with a few random posts to show his appreciation towards her. "My beautiful wife, LaNette," he wrote in a post.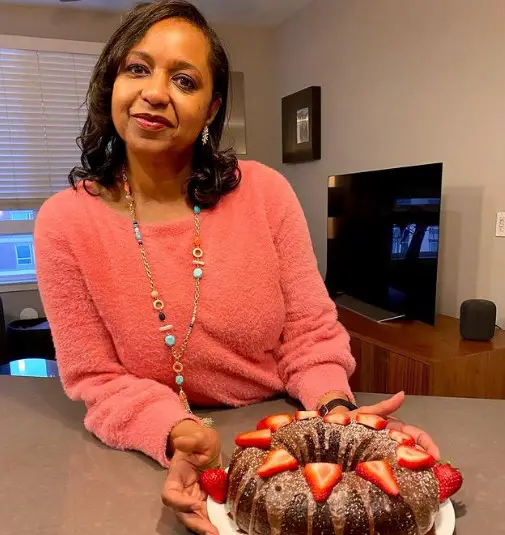 Antwone Fisher's Wife, LaNette Fisher (Source: Instagram)
Fisher has shared his difficult life story and childhood with the public via his autobiography. Born to a single teen mom in prison and raised in the foster care system, Antwone's idea of childhood was not the best. 
Read more on: Dom DeLuise's Sons Follow His Footsteps
So, he had decided not to have any children in the future. He stated, "There was nothing good about being a kid, so I said I would never have any kids." 
Moreover, facing abuse and neglect from those who were supposed to be his guardian figures was traumatic for Fisher. As a result, he was not ready to take on the role of a father. 
He did not have paternal care growing up, so he didn't know how good fathers were actually supposed to be. Nevertheless, with great courage, he overcame his past and opened his arms to a new way of life.
However, things changed when he met LaNette. He experienced love like never before, and his thoughts about having kids changed. Thus, he quickly understood what he had to do once he had his own kids.
Also check out: Lisa Arrindell Anderson's Husband Not In the Picture Anymore?
He shared his understanding, "A lot of being a parent is kind of common sense. If you love your kids, you work hard to take care of them and give your kids everything that you can give them — love and everything they would need in a childhood,"
"You just treat your wife and your children the way you want to be treated. You want to be treated with respect," he added.
Overcoming such a traumatic childhood takes great strength and courage, and Antwone has displayed it fearlessly. His autobiography was on the New York Times Bestsellers list, and thousands of people were touched by his story. 
Likewise, he also has a movie to his own name. The film 'Antwone Fisher' is based on his own life story starring Denzel Washington and other stars.
Nonetheless, things are great now for the Fisher family. They often accompany each other on public events and vacations, and after a rough past, Antwone is leading the blissful life that he deserves.